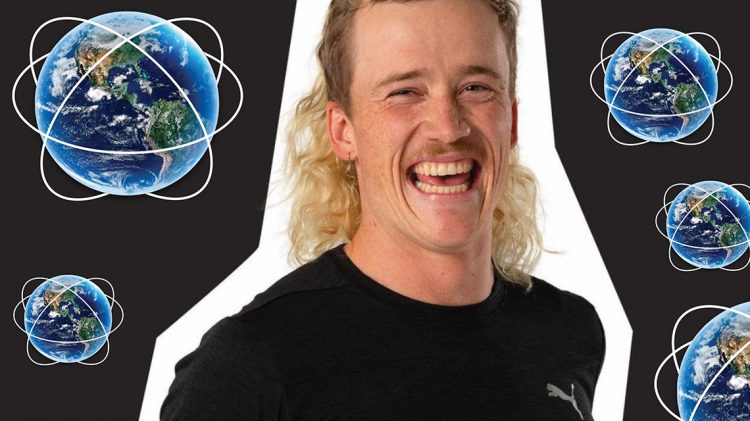 Our Australian
Running Hero
PUMA SUPPORTS NEDD BROCKMANN IN HIS WORLD RECORD ATTEMPT FOR THE FASTEST EVER RUN ACROSS AUSTRALIA
May 31, 2022
PUMA SUPPORTS NEDD BROCKMANN IN HIS WORLD RECORD ATTEMPT FOR THE FASTEST EVER RUN ACROSS AUSTRALIA
May 31, 2022
Welcome to the PUMA Fam,
Nedd Brockmann

! Every once in a while, an opportunity comes along that just feels right. This is one of those. We are helping a young man to change the world for the better and to

break one of the most famous world records 🏃💨

. Nedd is a 22-year-old sparky (electrician) from the Forbes, New South Wales (Australia). We will be supporting Nedd as he attempts to be the fastest person to run

from Perth to Sydney in under 45 days

.  He will be

raising awareness and money to support the homeless across Australia – his target is to raise $1mill. 
PUMA will be supporting Nedd in everything that he does with the whole PUMA family behind him – and this means amazing apparel, incredible shoes to train in, the support of the wider PUMA network, and helping out the homeless directly. This isn't your standard tick the box run, it's having a crack at something different.
"We are so excited to welcome Nedd to the PUMA family and support him in his incredible challenge running across Australia. His energy and positive attitude and commitment to spark change through running match perfectly with our brand values and we look forward to working together. It is hard to fathom what he's setting out to accomplish in running across Australia, but PUMA will be with him all the way."
– PUMA Oceania GM Pancho Gutstein 
Nedd is attempting to break the world record for the fastest ever run across Australia which currently sits at 43 days according to website Fastest Known Time, and 67 days according to the Guinness World Records.
We will keep you updated on this!