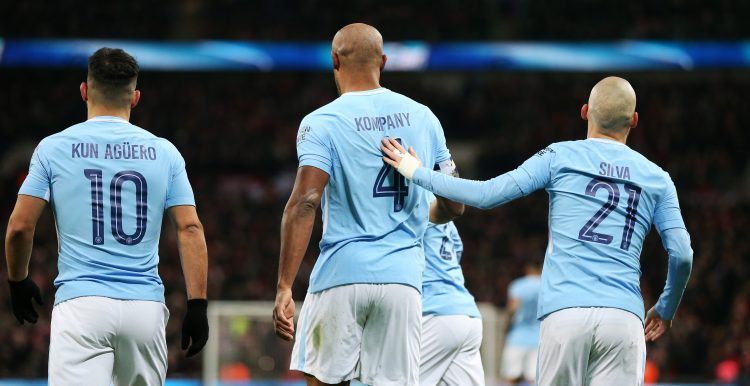 Our biggest
ever
football deal
PUMA signs long-term deal with City Football Group
February 28, 2019
PUMA signs long-term deal with City Football Group
February 28, 2019
Four Continents, Five Teams. PUMA today announced its largest deal ever in football, a deal with a truly global impact.
After signing a long-term agreement with City Football Group, PUMA will become the official partner of Manchester City FC, Melbourne City FC, Girona FC, Club Atlético Torque and Sichuan Jiuniu FC, supplying all representative teams including men's, women's and youth football starting in July 2019.
We already partner with several of Manchester City's best players, including club captain Vincent Kompany, midfielder David Silva and striker Sergio Agüero. Sergio has been on a fantastic run this season, and currently leads the English league's top scorers' table with 18 goals. In ManCity's successful women's team, we have already teamed up with Caroline Weir, Pauline Bremer and Nikita Parris.
"PUMA's partnership with City Football Group is the largest deal that we have ever done – both in scope and ambition," said Bjørn Gulden, CEO of PUMA. "We look forward to building the most innovative partnership in football by redefining the sports partnership model both on and off the pitch."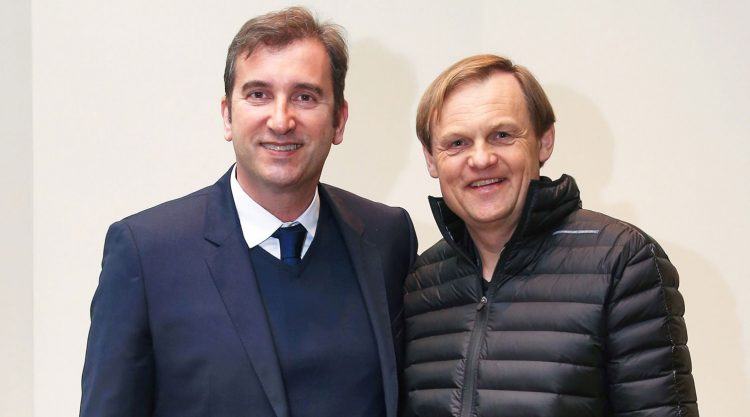 The deal is an exciting next step through which we stay true to our motto: No PUMA without football and no football without PUMA.
The partnership between PUMA and City Football Group is shaped by shared values of authenticity and innovation, and a genuine love for beautiful football. These values will drive the partnership to change the game beyond the pitch, pioneering new ways to push forward the clubs' communities, teams, and football whilst also bringing fans together at both local and global levels.
Stay tuned for the first exciting drops from this partnership.
Photo Credit Cover Picture: Manchester City FC/Man City via Getty Images