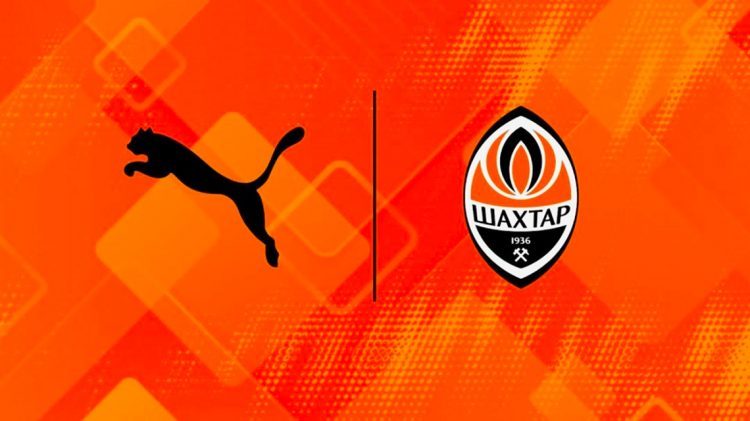 Welcome
Shakhtar
Donetsk
PUMA signs deal with Ukrainian football club FC Shakhtar Donetsk
September 17, 2020
PUMA signs deal with Ukrainian football club FC Shakhtar Donetsk
September 17, 2020
Welcome
back to the PUMA family

! We are happy to announce the new

partnership with Ukrainian football club FC Shakhtar Donetsk

. PUMA made Shakhtar´s jerseys for the last time in 1995. Now we are back and once again support the 2009 UEFA Cup Winners.

The presentation of the new kit for the "Miners" has been scheduled to coincide with the start of the 2021/22 season. Stay tuned!
We just couldn't imagine a better partner on the Ukrainian market than Shakhtar. By the end of this year, we plan to have 30 own stores. The brand is present across all leading sports networks in the country. At the end of last year, we launched our own online shop. I'm sure that partnership with Shakhtar will allow us to continue this growth and serve as a kind of impetus for further achievements. Presently, the Ukrainian PUMA team, the global PUMA team in Germany and Shakhtar have been actively working on creating a new kit. I really hope that we will be able to meet the expectations of players and the most demanding fans.