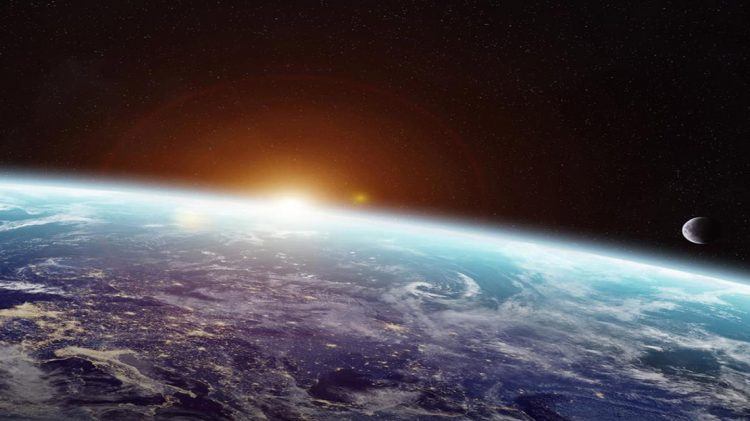 Forever Better
Chemical Management
PUMA rated "aspirational" by chemical management organization ZDHC
August 24, 2022
PUMA rated "aspirational" by chemical management organization ZDHC
August 24, 2022
At PUMA, we work hard with our manufacturing partners to ensure that there are no dangerous chemicals in our production that pollute the environment. For our efforts to ensure good chemical management in factories, PUMA has now been rated as "aspirational" by the ZDHC, an organization that leads the fashion industry to eliminate harmful chemicals from its global supply chains.
Ensuring that PUMA products, factory workers and wastewater are safe and rigorously working within our supply chain are at the basis of our chemicals strategy that is a part of our "Forever Better" sustainability vision. We do this by carrying out regular tests to see if materials include substances from the restricted substances list (RSL), regular wastewater tests and evaluating the chemical management implemented in factories.
Since 2015 we have increased the number of wastewater tests from 33 to 117 suppliers and conducted 207 test reports in 2021. Our phase-out of hazardous substances is reflected in the results of wastewater tests with a compliance level of over 93% in 2021.
The ZDHC started out in 2011 with PUMA as one of the founding signatories. Since then, the ZDHC programme has changed the industry and sharply reduced the amount of chemicals used in the supply chains. The ZDHC's programmes have also vastly improved the water treatment at factories, which had a positive impact on nearby lakes and rivers.
The recognition by the ZDHC is a great achievement for our team of experts, who tirelessly monitor our supply chain and work with our partners to establish chemical management.