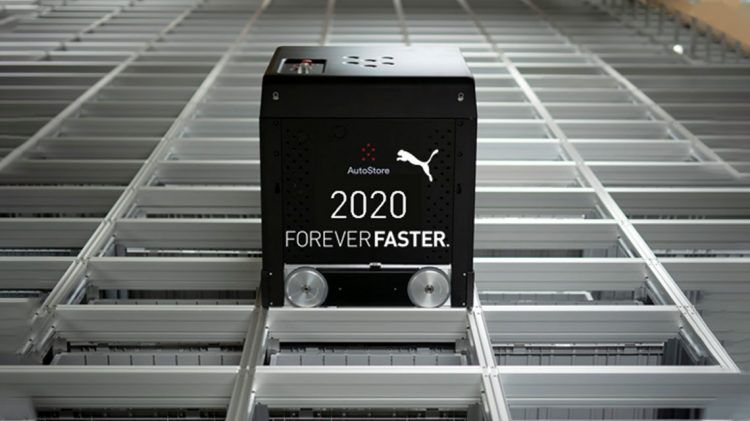 Forever
Faster
Logistics
PUMA products delivered faster with new US hub in Indianapolis
June 29, 2020
PUMA products delivered faster with new US hub in Indianapolis
June 29, 2020
This month, PUMA's new
highly automated fulfilment center

was opened in Whitestown, Indiana, which will speed up delivery times to our US consumers and aid the company's growth ambitions in the region.

With the new center, PUMA customers in North America will be able to get their products much faster and more than 90% of consumers can be reached within 2 days.
"This is an important and sizeable investment in our bright future here at PUMA North America. It will help us better service our customers and consumers, especially our eCom business which is experiencing explosive growth. During these trying times, this is a great example of strong teamwork, innovative & industry-leading solutions to support our long term aspirations here in North America."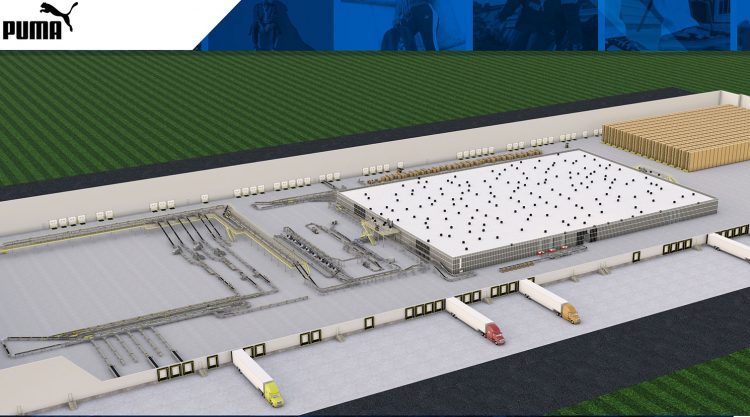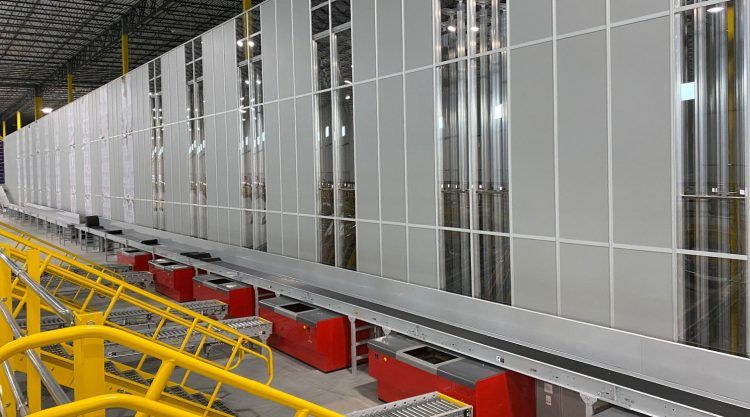 On an area of 640,000 square feet (about 60,000 square meters) the center currently stores some 7.1 million units, but this can be scaled up to 14,3 million units if needed in the future. Apart from e-commerce consumers, the center will also support wholesale teamsport and retail stores. It will be able to ship some 17 million units by 2022.
Some of the technical highlights of the logistics hub include AutoStore technology, which was selected based on its successful performance since 2016 at the PUMA West Coast hub in Torrance, California. The center also takes advantages of BlackLine technology that uses a bigger bin, which is more efficient and better for footwear.
Whitestown is not the only new logistics project PUMA has been working on. This year, PUMA also took over the building of its new logistic center in Geiselwind (Germany), only one year after breaking ground. Geiselwind is set to go live in spring 2021.