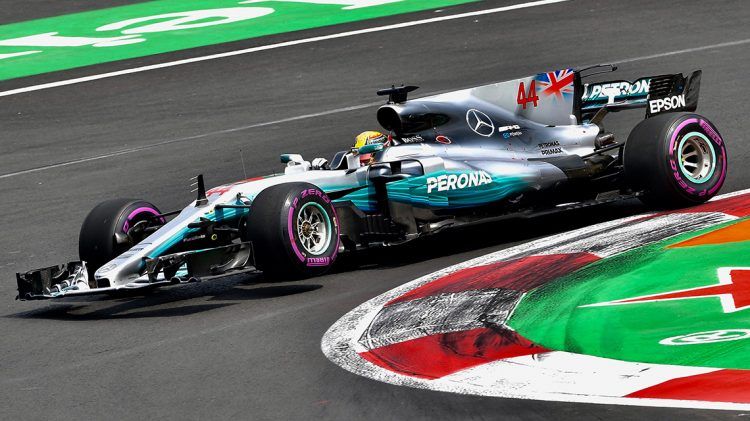 Another
Lap!
PUMA and Mercedes-AMG Petronas Extend Partnership
November 21, 2017
PUMA and Mercedes-AMG Petronas Extend Partnership
November 21, 2017
What a journey it has been so far for PUMA and
Mercedes-AMG Petronas Formula 1 Team

since they took off on their race to success in 2012.
Exciting motorsport enthusiasts on and off the racetrack with outstanding performances, it comes as no surprise that both have agreed
to take another lap!
Celebrating four Constructor's World Championships and four Driver's World Championships along the way, PUMA is "extremely happy to have extended the partnership with Mercedes-AMG Petronas Motorsport," says PUMA's CEO Bjørn Gulden. "PUMA is very proud of its long legacy in Motorsport, which has been built on global partnerships with the fastest teams in F1."
The extension will become effective in January 2018, underlining PUMA's expertise in motorsport and as Toto Wolff, Executive Director of Mercedes AMG Petronas F1 Team, affirms "key performance partner for our team. Our drivers are geared with the highest performing race gear available, giving them confidence on the track," Wolff beams. "We are thrilled to continue this relationship with PUMA."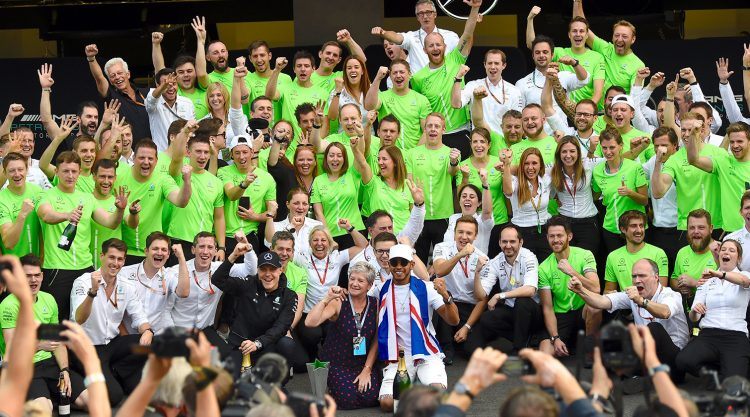 2017 World Champion Lewis Hamilton and Valtteri Bottas, currently third in the World Championship, will continue to wear PUMA race wear head to toe, including lightweight race suits and fireproof footwear.  All technical pit personnel will also wear PUMA's latest innovations in performance race wear.
Fans can also look forward to further stylish Mercedes-AMG Petronas Motorsport lifestyle collections. The leaping cat also partners with Red Bull Racing and Scuderia Ferrari, making it supplier of all three top teams in Formula 1.