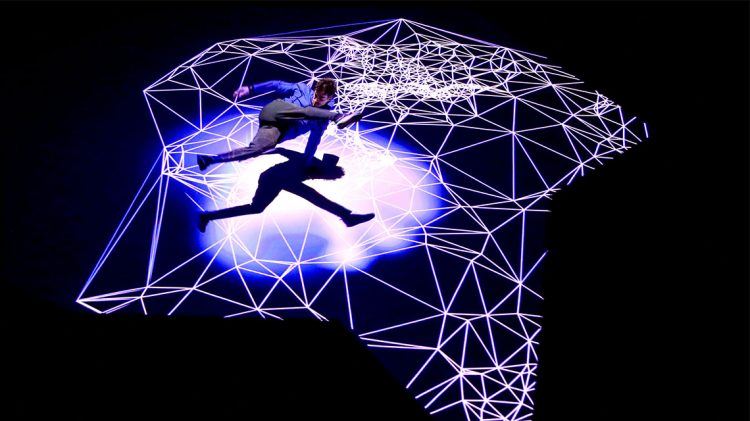 "When Porsche knocks
on your door,
you open"
PUMA and Porsche Design launch their first collection with a spectacular show
February 25, 2019
PUMA and Porsche Design launch their first collection with a spectacular show
February 25, 2019
"
Driven by urban dynamics" – that's the mantra of the very first sportswear collection jointly designed by Porsche Design and PUMA.
Being the most innovative, vibrant and dynamic city in Germany, Berlin was the perfect location for the launch of the first collaboration between Porsche Design and PUMA. The Kühlhaus Berlin, where we celebrated the launch, is wedged between the districts of Schöneberg and Kreuzberg and features a unique pre-war industrial architecture.
After the event was opened by two breakdancers in a gravity defying show, TV presenter Verena Wriedt introduced the two CEOs Bjørn Gulden and Jan Becker. They talked about start of the collaboration and how the new collection is aimed at at the modern urban dweller.
"Porsche knocked on our door, I think, 18 months ago and when Porsche knocks on your door, you open," said PUMA CEO Bjørn Gulden.
The PUMA x Porsche Design collection consists of active wear, leisure sportswear as well as some sports-inspired statement looks. The active wear was inspired by sports and features new innovative technologies, while the lifestyle pieces pay a lot of attention to detail in a more luxurious way.
"These are the best pieces we at PUMA have ever made," Bjørn Gulden said.
Both partners bring their most important values to the collaboration but also come with a complementary set of skills. Porsche's approach to timelessness blends with PUMAs innovative technologies to take sportswear to a whole new level.
Porsche Design's Chief Designer Roland Heiler said PUMA's joyful attitude led to the products Porsche Design would have never designed on its own.
"I know that if we had done this design without PUMA, we would not have orange in this shoe," Heiler said, showing off his stylish Speedcat Jamming shoes with orange RAW NRGY beads and highlights.
You can watch the recorded webcast of the whole event here!