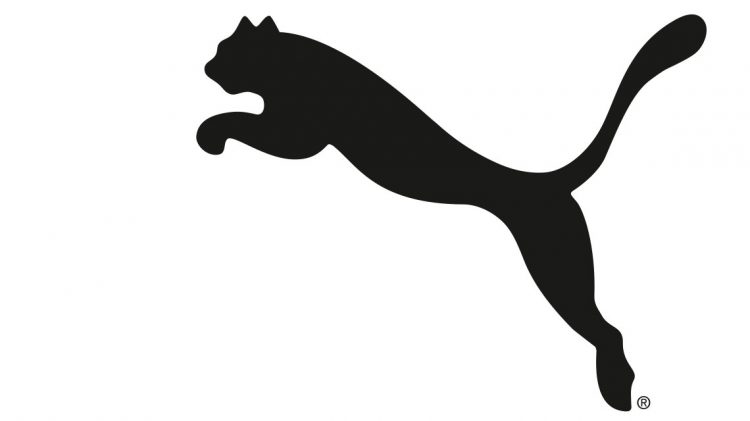 PUMA IS A
BRAND TO TRUST IN
PUMA INDIA RANKED 12th IN THIS YEAR'S BRAND TRUST REPORT
June 14, 2018
PUMA INDIA RANKED 12th IN THIS YEAR'S BRAND TRUST REPORT
June 14, 2018
For the first time,
PUMA India

has made it into the top 20 of this year's

Brand Trust Report

. Jumping 32 positions to the 12th rank, the leaping cat has made one of the biggest steps up.
In the last couple of years, PUMA India invested heavily in collaborations with influencers and created exciting consumer experiences. The huge jump in the "Brand Trust Report" is a testimony of their efforts. On-style products and a solid consistency in their commitment to their customers have helped PUMA staying ahead of other brands.
We are elated to be 12th in the list of "Most Trusted Brands" across consumer categories in India. We have steadily grown our ranking in the last three years. It shows that our No.1 position in India in the Sports and Sportstyle space is not just a commercial success, but also comes on the back of strong Brand salience and aspiration. The fact that we have achieved this level of consumer trust despite having been in the market for just over a decade makes our success even more sweet. Design, innovation and quality of our products, compelling marketing stories, a retail environment second to none and symbiotic trade partnerships have been the hallmark of the success story.
The Brand Trust Report is launched annually in India by TRA Research, a brand intelligence and data insights company. The fieldwork for the eighth Brand Trust Report was conducted between November 2017 and February 2018 and generated five million data points.
Measuring brand trust is challenging, because it encompasses the fields of communication, sociology and psychology, which usually do not merge. TRA managed to create a metric for trust that resulted in a 61-intangible-attribute Brand Trust Matrix, which aims to understand brand-related responses.
2,488 consumer influencers, living in 16 cities across India, who were chosen as respondents, answered a questionnaire that consisted of three parts and 419 questions.
In the coming years, PUMA India will continue to engage with their customers by bringing them unique experiences and cutting-edge products that are high in performance and style.