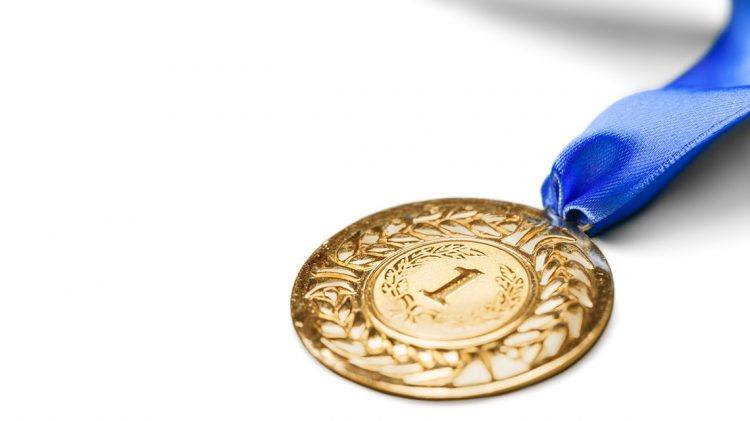 More Carrots
than Sticks
PUMA's Financing Program for Suppliers wins Innovation Award
December 14, 2016
PUMA's Financing Program for Suppliers wins Innovation Award
December 14, 2016
It usually goes like this: When a factory, that manufactures PUMA shoes or textiles, fails to fulfill our required standards for working and social conditions, they are requested to correct the detected issues within a certain timeline or they will be downgraded on our internal rating scale.
Good working place conditions are dear to PUMA's heart and at the beginning of the year, we further optimized our approach. Together with the International Finance Corporation (IFC), we introduced an incentive financing program for our suppliers. Based on the ratings suppliers achieve for how well they fulfill our requirements, they can get financing for lower costs. The better the supplier's social and environmental rating on the PUMA scale from A to D, the cheaper the loan the supplier can get from the IFC and other participating banks such as BNP Paribas.
"This financing program enables our suppliers to benefit from PUMA's strong reputation and financial position," said Lars Sørensen, PUMA's Chief Operating Officer. "This is the first program in our industry, which takes into consideration a supplier's score in PUMA's environmental and sustainability rating as a bonus or malus on related fees. Thus, our supplier's investments in sustainability are rewarded, which is an additional incentive for them to improve their environmental and social standards."
Public
Praise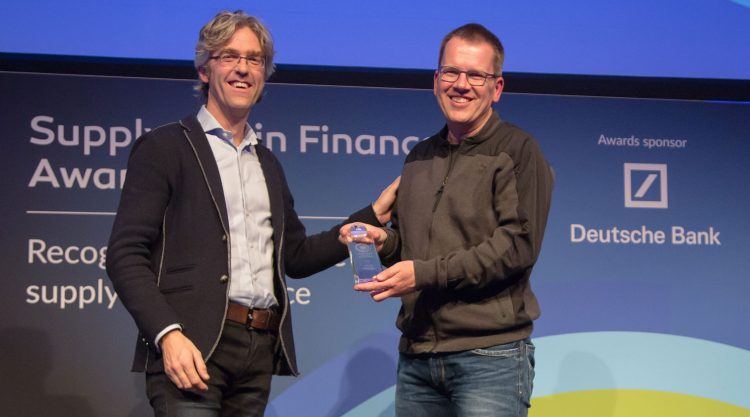 PUMA's innovative move has now been publicly applauded and the program was bestowed with the Innovation Award by SCF Awards, which is sponsored by Deutsche Bank and recognizes excellence in supply chain finance. For the judges, PUMA was a clear winner in the innovation category: "A lot of buyers can offer a best-practice approach, but only few are innovative and inspirational. PUMA has offered supply chain finance in return for a high-compliance performance; no cash flow benefit for PUMA, but it improves sustainability. This is a great innovative entry." 
Ball Planet, a Chinese supplier of soccer balls with production facilities in China, was the first supplier to join the program. "We are keen to start using this financing facility, since access to affordable financing is always a challenge," said Ken Hong, General Manager of Ball Planet Industrial Ltd. "This innovative program will not only help us improve our cash flow, but will also provide us with a financial incentive to improve our environmental, health and safety and social standards, which will ultimately reduce our operating costs and enhance our performance."
Since the launch of the program, 15% of PUMA suppliers have joined the program with more than $100 million of financing already having been provided.