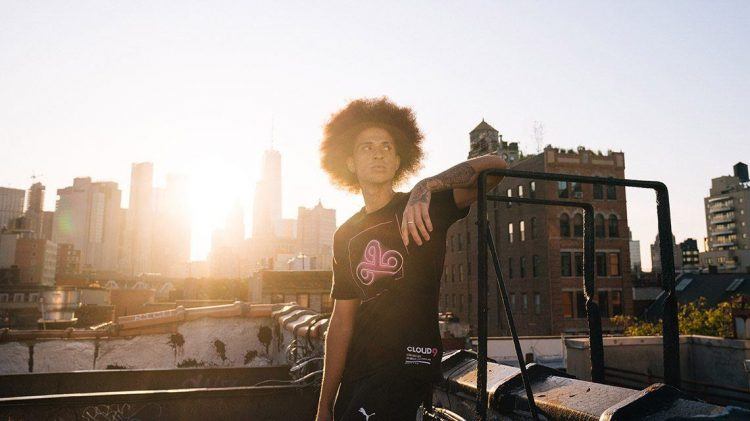 Doing fine
on Cloud9
PUMA debuts collection with esports team Cloud9
October 11, 2019
PUMA debuts collection with esports team Cloud9
October 11, 2019
You know and love our collections for some of the biggest teams in football and motorsport. Now PUMA has cemented its partnership with
esports team Cloud9

to include an apparel collection.

Only this spring, PUMA and Cloud9 expanded their sponsorship deal together, which includes providing outfits for Cloud9 players.

For PUMA, the deal with Cloud9 marked the first major foray into esports, an area which has seen tremendous growth over the past years and has moved from a small group of enthusiasts to sell-out crowds in major arenas.

To mark the debut of the collection, PUMA and Cloud9 have released: #DAREYOU, an anthem film that features people of all genders, races, and types daring the viewer to come together where the esports world of Cloud9 unites them.
Our partnership with Cloud9 is a massive step forward for us as a global sports brand. Tapping into the world of esports, and it's broad, dynamic consumer audience, is critical to our marketing strategy moving forward.
The debut collection includes men's, women's and unisex apparel and will be available to purchase online at PUMA.com in the US and Cloud9.gg starting October 10. Additional and more extensive collections will hit the shelves later this year and in 2020.