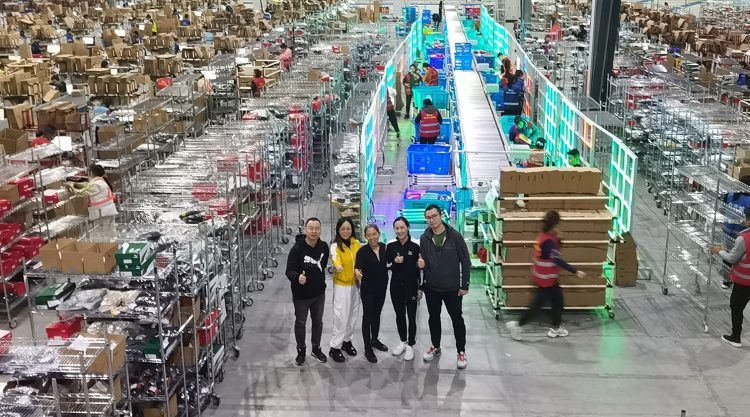 Big,
bigger,
Singles' Day
PUMA CHINA TEAM PUTS IN VERY STRONG PERFORMANCE ON SINGLES' DAY
November 13, 2020
PUMA CHINA TEAM PUTS IN VERY STRONG PERFORMANCE ON SINGLES' DAY
November 13, 2020
2.8 million orders

in just one week,

revenues of more than RMB 600 million (€80 million),

achieving

growth of 50%

is the impressive performance of our Chinese team for Singles' Day. Singles' Day is 

the largest sales event in China

 – and one of the largest in the world. After Singles' Day revenues increased by 40% in 2019, the 2020 growth number shows PUMA is accelerating further in this important market.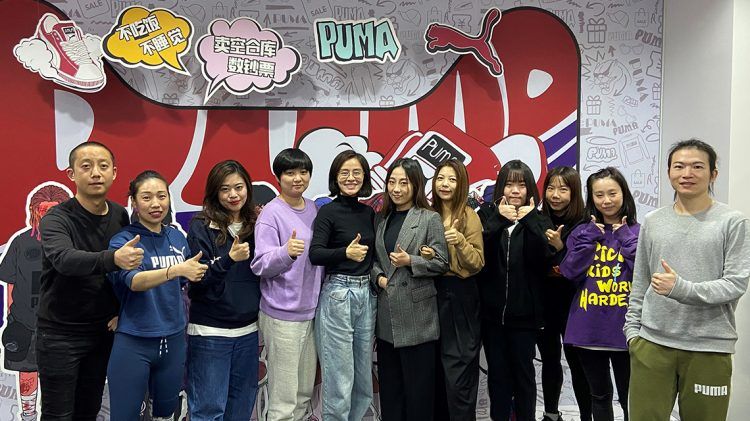 The team spent 2 months preparing the design of the promotional mechanism, planning the discounts article by article, setting up the ads to drive traffic to the website in advance, creating 4 versions of the promotional landing page, hiring temporary workers and training customer service and warehouse staff.
Some 2,500 temporary workers were on hand at our warehouses in Suzhou and Guangzhou to deliver 1.5 million orders in the 48-hour period around the 11th and another 1.3 million orders over seven days, for a total of more than 2.8 million orders. An additional 200 temporary customer service agents were ready to prepare for at least half a million inquiries on the 11th.
It is estimated that in 2020 the two biggest marketplaces in China, Tmall and JD generated some 100 billion Euros of revenues with more than 3 billion orders, up 30% from last year. For us and our competitors, November is the most important month in eCommerce in China, generating more than 30% of annual online revenues.
From all of us, congratulations to PUMA China on this strong performance!