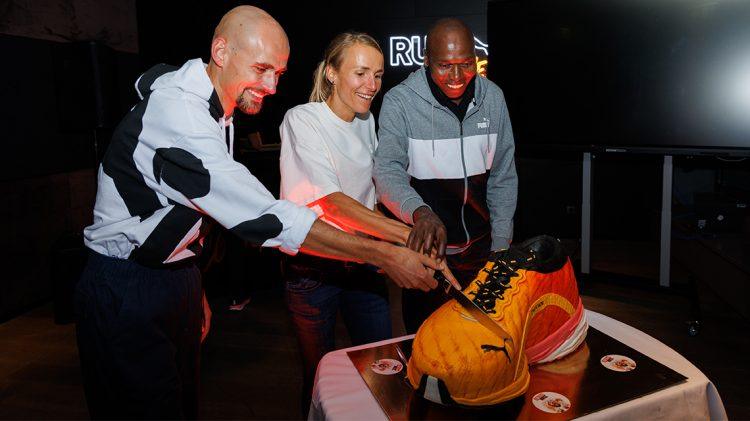 Cologne
Marathon
Experience
PUMA celebrates Run Cologne marathon 2022
October 10, 2022
PUMA celebrates Run Cologne marathon 2022
October 10, 2022
The marathon season is in full swing. One recent highlight in the PUMA world was the Cologne Marathon in Germany earlier this month. A full package of activities have made our brand shine. A promotion PUMA truck, a beautiful trade show booth, a PUMA Fan Zone on race day and a cool event joined by our PUMA athletes Hendrik Pfeiffer, Domenika Mayer and Wilson Kipketer  – Fly into the Cologne Marathon Experience 🚀🏃 and check out our summary video!
View this post on Instagram
It was a weekend full of exceptional performances, great atmosphere and fantastic people. And our athletes rocked the Cologne Marathon with the new Deviate Nitro 🔥. Visitors enjoyed our RUN PUMA booth in the Motorworld Cologne and experienced the world of RUN PUMA with many promotions and giveaway activities. The 18,000 starters at the marathon made it a complete success.