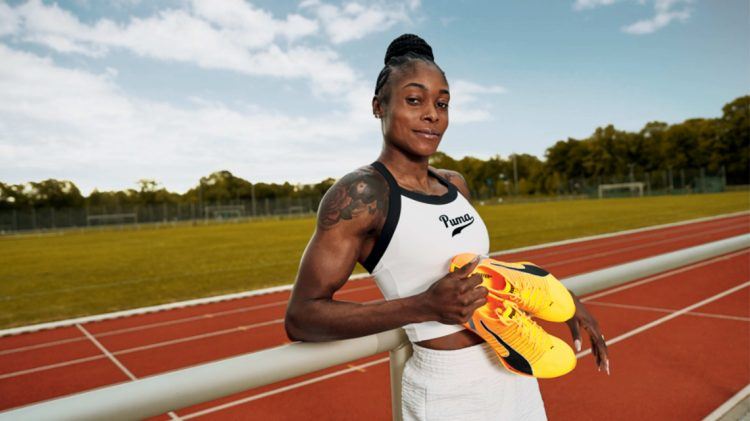 Forever Faster
at the Commonwealth Games 🔥
PUMA Athlete Elaine Thompson-Herah races away to 100m gold at the 2022 Commonwealth Games
August 4, 2022
PUMA Athlete Elaine Thompson-Herah races away to 100m gold at the 2022 Commonwealth Games
August 4, 2022
Our PUMA Athlete and Olympic champion Elaine Thompson-Herah clinched her first Commonwealth Games 100m title yesterday. She crossed the line with a fantastic time of 10.95 seconds and added Commonwealth gold to her collection. Congratulations from the entire PUMA Fam!
PUMA athlete Elaine Thompson-Herah confirmed she was the sprinter to beat in the Commonwealth Games with a strong 100m heat run in Birmingham, UK. Running out of lane four, the 30-year-old Jamaican clocked 10.95 seconds to cross the line first.
"You have to believe in yourself because no-one else can believe in you. I feel good. I could have had a better execution but I am still grateful to win my first Commonwealth title.", said Elaine after the race.
View this post on Instagram