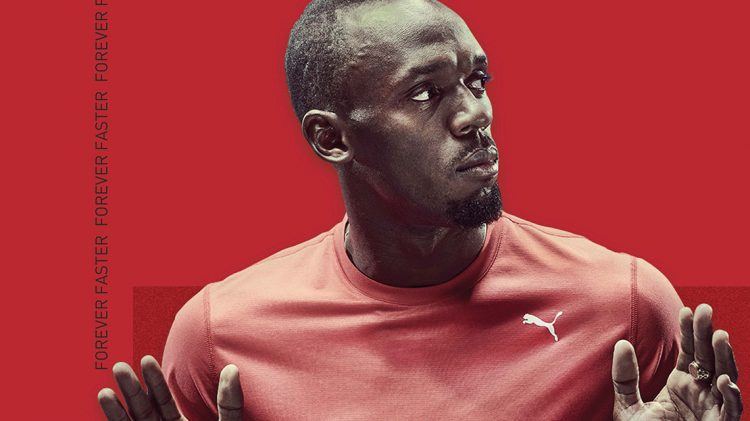 +10% in Sales.
Each Year.
Until 2022.
PUMA announced mid-term business outlook at successful Investor's event in London
March 23, 2018
PUMA announced mid-term business outlook at successful Investor's event in London
March 23, 2018
An annual 10% growth in sales until 2022 and an EBIT margin of 10% by 2022 is what we expect from our mid-term future.
 CEO Bjørn Gulden announced PUMA's sales and profitability targets until 2022 this week at
PUMA's first Capital Market's Day

since 2010 in London. The outlook and the presentations convinced around

100 financial analysts and investors

that PUMA is on the right track and that the shares are a good investment, which gave the stocks quite a boost.
Managing Directors Bjørn, Michael Lämmermann and Lars Sørensen as well as nine Global Directors and General Managers presented over four hours PUMA's overall business strategy, the plans for the Business Units Teamsports, Running and Training, Sportstyle and Women's, Marketing and Brand, Innovation, Retail, Operations and Sustainability, Financials and for the countries China and the US.
To increase the entertainment factor, Sprint Star Usain Bolt joined for lunch and was happy to answer the guests' questions and pose for selfies. Needless to say, that the investment experts were delighted.
"It was spectacular. Well done for organizing such a high energy day," said one attendee. Another one was truly happy to have enjoyed the typical PUMA spirit: "Thanks a million for the excellent Capital Markets Day. What a day! You make our job more fun, so thanks for that. We learnt so much. We are now even more confident Puma will be a good investment for us for many years. And getting Usain Bolt to show up was a stroke of genius."
Especially pleasing was the financial mid-term outlook that our management announced. Until 2022, we expect that our currency-adjusted sales will grow 10% on average each year and that our EBIT margin will reach a level of around 10% of our consolidated net sales by 2022 at the latest. In 2017, our EBIT margin was nearly 6%. The EBIT margin, also known as the operating margin or return on sales, is a measure of a company's operating profitability.
4 Hours of Presentations