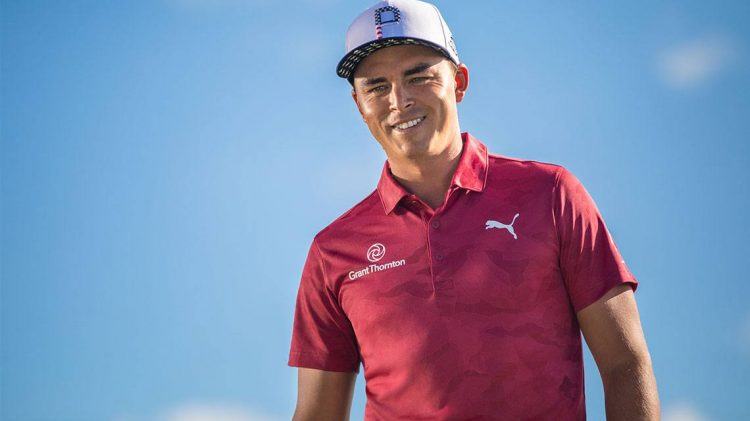 Never change
a winning team
PUMA and Rickie Fowler celebrate 10 years of their partnership
September 17, 2019
PUMA and Rickie Fowler celebrate 10 years of their partnership
September 17, 2019
In September of 2009,
Bob Philion,

then Head of PUMA's golf business,

met a young, 20-year old kid,

who was just starting out in the

golf world.
Who was the guy marching down Fairways in
bright orange pants, matching orange shoes and a bright orange flat-bill hat?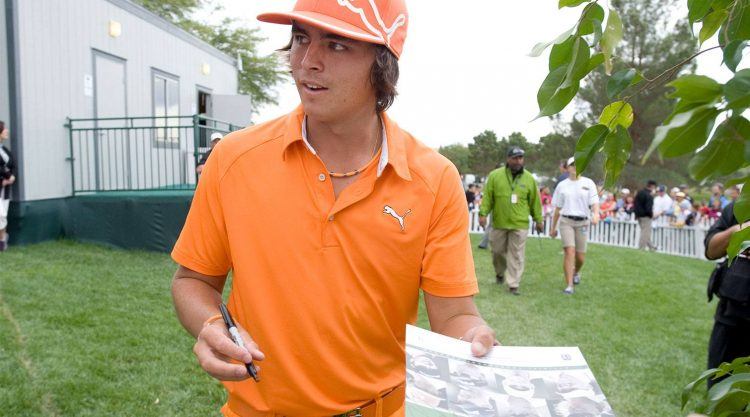 It was Rickie Fowler! And the initial meeting with Bob Philion, who is now the President of PUMA North America, soon turned into one of the most successful partnerships in the business: When Rickie Fowler made his colorful debut on the professional scene in 2009, he did so with PUMA by his side.
10 years later, PUMA and Rickie celebrate the 10th anniversary of their partnership. Over the past decade, they impacted modern styles of golf on and off the course like no other.
Rickie introduced the golf world to flat brim hats and bright monotone outfits. He brought high-top shoes normally found on a tennis court to the tee box, he wore joggers when most wore pleated pants and he had the (golf) world talking about an untucked button-down shirt when the norm was a tucked in polo.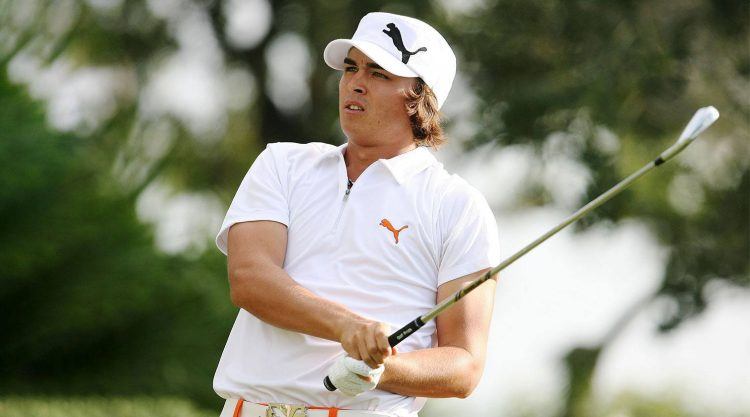 PUMA and Rickie set trends and continue to make an indelible mark on golf fashion. For the time being with two limited edition hats marking their partnership anniversary:
The X P Cap is an elevated spin on the P cap golfers know and love and is Rickie's current go-to cap on the course.
The X Monoline Cap is reminiscent of Rickie's signature flat-brim Monoline Cap, his hat of choice back in the days and a cultural phenomenon as it quickly grew in popularity early in his career.
Slide to
see both!