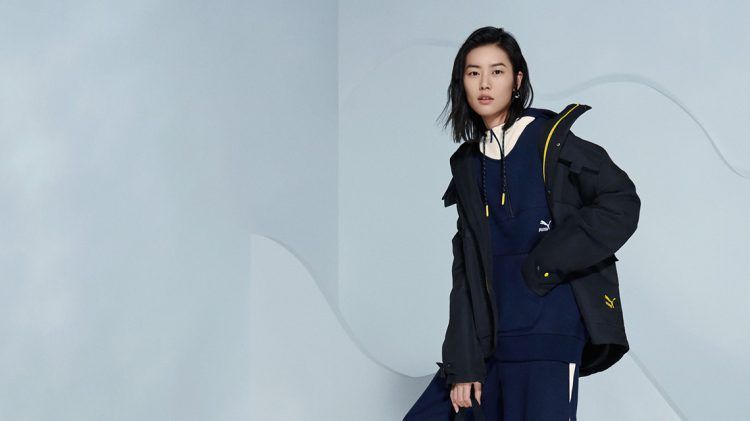 Our
ambassadors
in APAC
Meet PUMA's TOP Ambassadors from Asia-Pacific
January 26, 2021
Meet PUMA's TOP Ambassadors from Asia-Pacific
January 26, 2021
PUMA cooperates with influential
ambassadors around the world

. They share our values ​​and beliefs. Hereby, 

local relevance

is important to us. We would now like to introduce you to

some of the most popular local heroes from

China, Japan and South Korea. This is YANG YANG, LIU WEN, NICOLE FUJITA, SUNMI, LI XIAN and LIU HAO RAN.