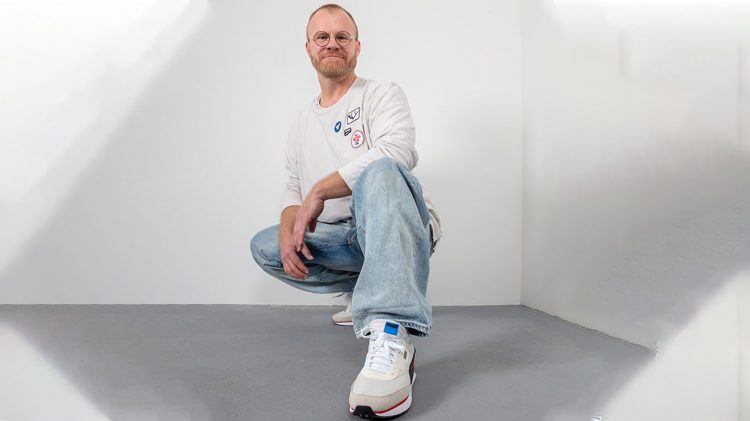 Hello
Heiko!
Meet PUMA's new Global Creative Director
April 7, 2020
Meet PUMA's new Global Creative Director
April 7, 2020
Heiko Desens joined PUMA this month as our new

Global Creative Director

to lead the company's design department. CATch-up sat down with him to speak about design and his vision for the PUMA brand.
Heiko already worked for PUMA between 2014 and 2018 as the creative director of Sportstyle. Most recently, he worked for German fashion label MCM, where he was Chief Brand Officer and he held various positions in product management at Adidas and Michalsky. He graduated from the College for Garment Technologies in Mönchengladbach.
Welcome back, Heiko! What did you miss most about PUMA while you were away?
What I missed most is to connect with global youth culture. I am referring not to youth in the sense of biological age but more as youth in terms of a mindset for all age groups.  PUMA's prices are democratic and inclusive, and products are available almost everywhere. That means we have the chance to tell our stories to a wide group of people. That's amazing. I also love the link with music culture specifically and the active, healthier lifestyle, which is becoming more and more important. PUMA is part of all those activities and movements.
Which PUMA products do you like the most? Which are your favorite items in the current collection?
My absolute favorite is the FUTURE RIDER. I had already seen it in early sketches and I'm really happy that there were only minor changes from design to product. It really hit the mark. It's a really comfortable shoe, but that's not everything. The design is beautiful and clean with just enough of the 70s vibe.  Every colorway is great in its own way.
What does cool mean to you?
Being cool is very individual. There are no guidelines. Cool is an attitude, it's not just about appearances.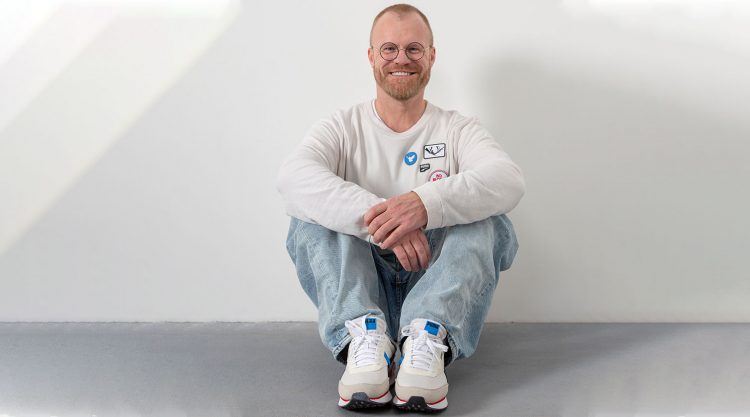 What do you plan to do in your first 100 days on the new job?
It is very important that we create a more uniform brand appearance. The different parts such as innovation and cultural relevance have to develop evenly across all categories and departments. For example, as sustainability continues to develop into a bigger movement, sustainable products have to be available in a wide number of categories, not just for a few exclusive projects.
Where do you see PUMA going creatively?
PUMA has to get the balance right between unexpected sexiness and high-tech innovation. That combination will be our key to continuous success
If you look back in five years' time, how will you know whether you've been a successful creative director?
That we created really exciting innovations, that speak to a certain influential audience as well as they do to a wider market. Then it has been a success. By that I mean technical innovation and innovation from a design perspective.