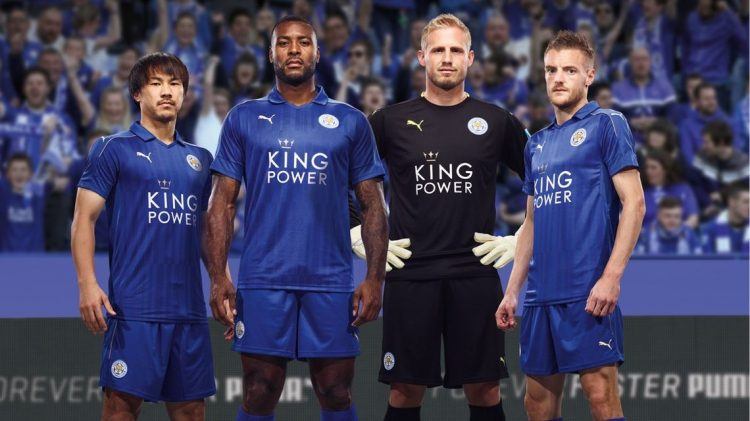 Leicester's
new home
kit
2016/17 jersey boasts winner's badge
May 9, 2016
2016/17 jersey boasts winner's badge
May 9, 2016
Following Leicester's unbelievable Premier League win, we have revealed
the PUMA team's new home kit

, in which they will defend their title next season.

Released at midnight on 6th May 2016, the jersey is the first ever in the club's history to sport the Premier League winner's badge – which may just make it the most popular Leicester City shirt of all time.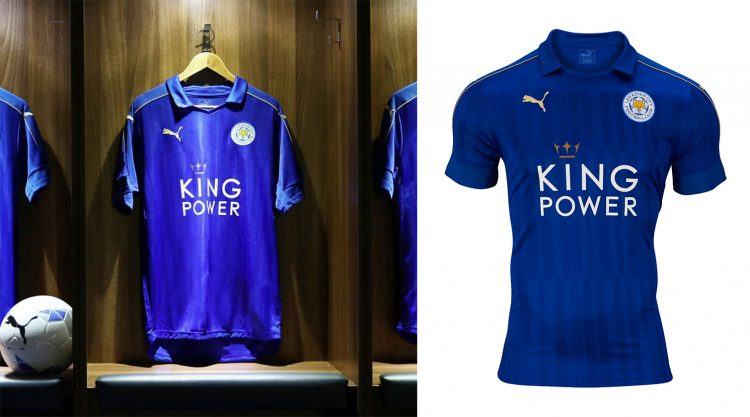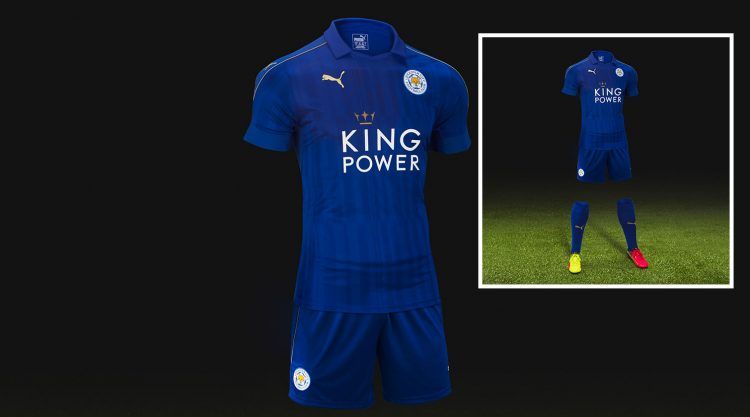 "Again, PUMA have created a kit which looks fantastic," said Leicester City midfielder, Andy King. "We cannot wait to walk out onto the pitch in the shirt at the start of the 2016/17 Premier League season, as we defend our Premier League title."
The kit for the 2016/17 season is in the Foxes' traditional blue, but unlike last season's plain colour it includes a geometric jacquard design on the body and sleeves as well as a traditional collar. Most importantly, though, the sleeves boast the gold-shaded Premier League badge only reserved for Champions and additional gold accents reflected on the new shorts.
"Everybody loves kit drops. They give us a chance to praise (rarely) or rip (likely) the latest designs offered by teams. Leicester City's kits for the 2016-17 season though, fall into the former category," reads a comment from Alex Dowd from FOX Soccer.
With Leicester City already in the spotlight, all eyes are on the team to see how their story continues.