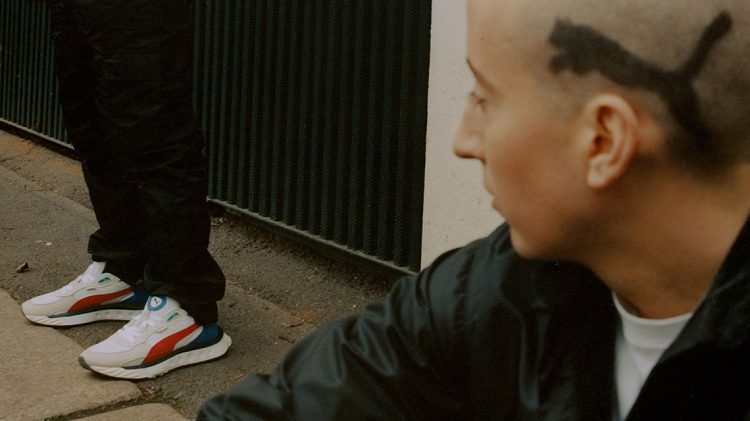 Walk on
the wild side
From the PUMA Archive towards the future
August 13, 2021
From the PUMA Archive towards the future
August 13, 2021
The
Wild Rider

is PUMA's latest lifestyle model, designed as a street equivalent to our Fast Rider, which was originally a performance shoe for urban runners. While the influences are clearly performance, the Wild Rider is a lifestyle shoe through and through. We asked

Rafael Nespereira Herrero, Senior Global Product Marketing Manager Sportstyle

 at PUMA about the heritage and the future of the PUMA Wild Rider.
With each new release we are able to push the Rider product language forward. Why do you think running silhouettes have become so widely popular also in the lifestyle segment?
Rafael: I think that it depends on different factors. The main one is the high peak of nostalgia we are currently facing. There's an uprising trend that focuses on retro stories around the 70/80's, where these running silhouettes were very big. The other one is fashion and aesthetics. Running shoes are versatile and that makes them so attractive.
What is the PUMA Wild Rider design inspired by?
Rafael:  Inspiration for Wild Rider is coming from our FUTRO mindset. We were taking elements from our Rider family, stored in our PUMA Archive. We re-invented the design language to develop a shoe fully contemporary and relevant for our PUMA consumer.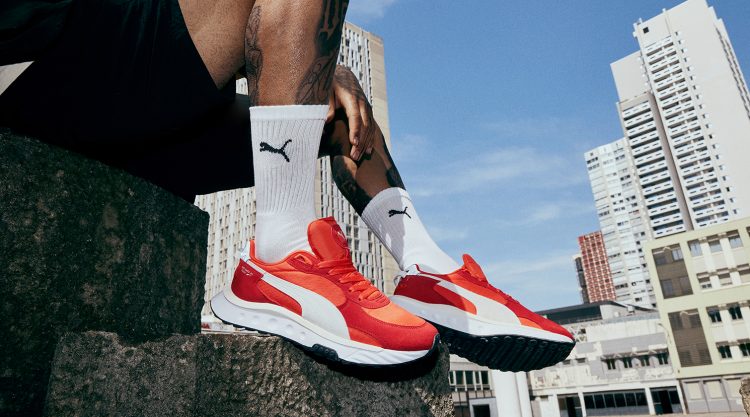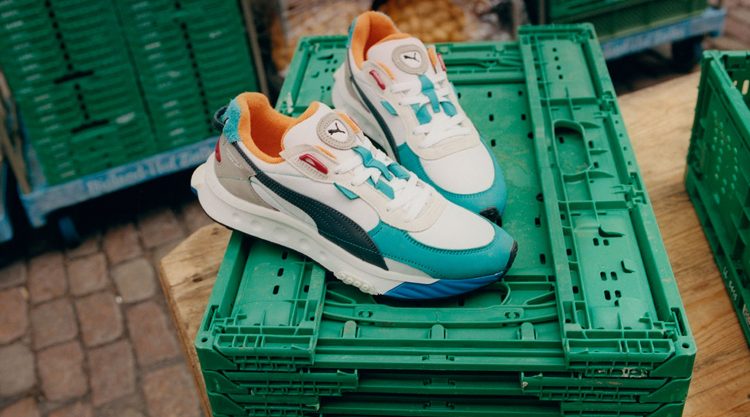 To your mind, which ingredients does it take to make a sneaker shoe iconic?
Rafael: There are a lot of factors to consider here, but I would name: a meaningful design, a strong and relevant cultural approach and an impactful and desirable plan for it. All of those factors need to be fully aligned with the brand values.
What else can we expect in the future of the Rider line?
Rafael: You can look forward to the future – We have some exciting new iterations coming, also through new upper executions. The PUMA Rider family allows us to connect our heritage with the present but also allows us to explore wild ways of expression.