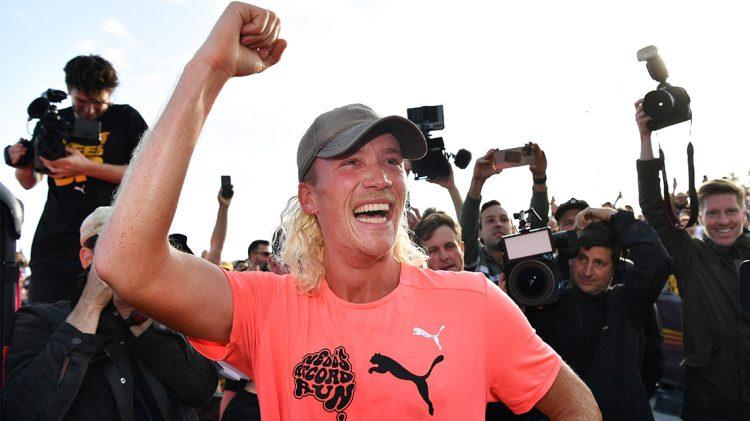 Thank you
Nedd
Brockmann! 🚀
PUMA ambassador Nedd Brockmann runs from Perth to Sydney and raises almost $1.5 million for charity
October 19, 2022
PUMA ambassador Nedd Brockmann runs from Perth to Sydney and raises almost $1.5 million for charity
October 19, 2022
O M G – He did it! "Just keep showing up" is his credo. And that's exactly what he did. For
46 days and 12 hours.

Need Brockmann

hit the road with our

PUMA Nitro running kicks

on his way

from Perth to Bondi Beach, Sydney

in Australia. Not only has Nedd ran

3953 kilometres

🤯, he has now also

raised almost $1.5 million

for

We Are Mobilise

, a charity helping those experiencing homelessness. He has also inspired Australians to move over 286,102 KM's themselves. After receiving a well-deserved hero welcome by a large crowed in Sydney, also our Australian PUMA Fam cheered for him!

What an inspiration, what a story, what a mindset! And the good news continues – Nedd Brockmann has just been nominated for Australian of the Year for his efforts! 🚀 The entire PUMA family agrees!
Nedd Brockmann has ran over 1,000km in 10 days. Swipe 👉🏻 for just how far that is. 🤯
View this post on Instagram
Our beloved mullet-sporting mega-marathoner arrived at North Bondi Surf Life Saving Club in Sydney after spending 46 days running 100km per day. Nedd ran approximately 10 hours each day!
He was initially hoping to topple the all-time record, with German ultra marathon runner Achim Heukemes completing the journey across Australia in 43 days in 2005. After sustaining an injury around day 12, he needed to cut back on his mileage for recovery. A swollen ankle saw him unable to lift his foot or move his toes.
His epic running effort in the name of charity is being praised widely and Nedd just received a nomination as Australian of the Year!!! 💥
View this post on Instagram
PUMA Fam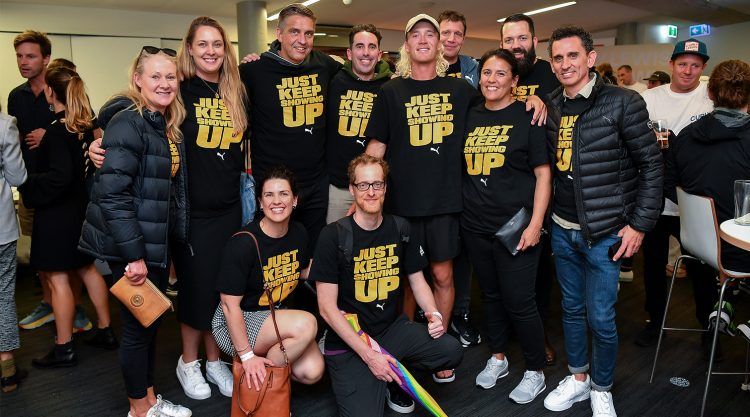 Thousands of people gathered at Bondi Beach to cheer on Nedd as he completed his unbelievable run from Perth to Sydney, including his PUMA family.
FANDOM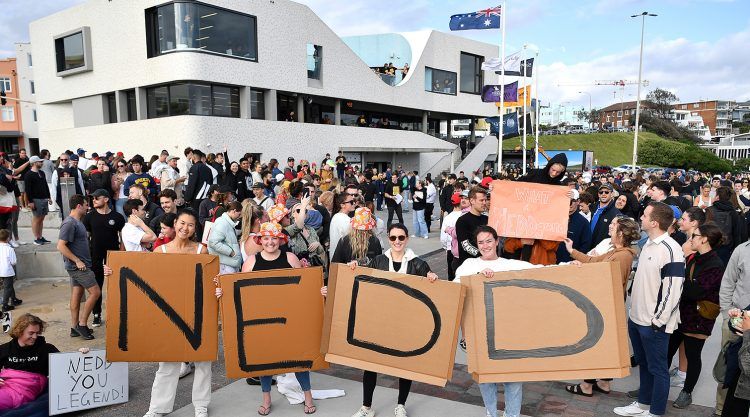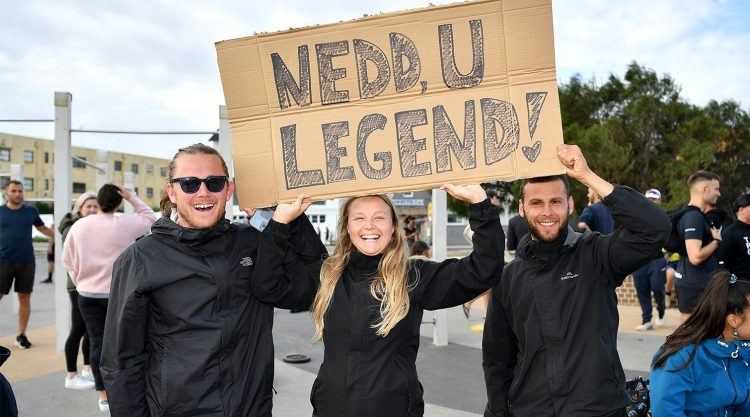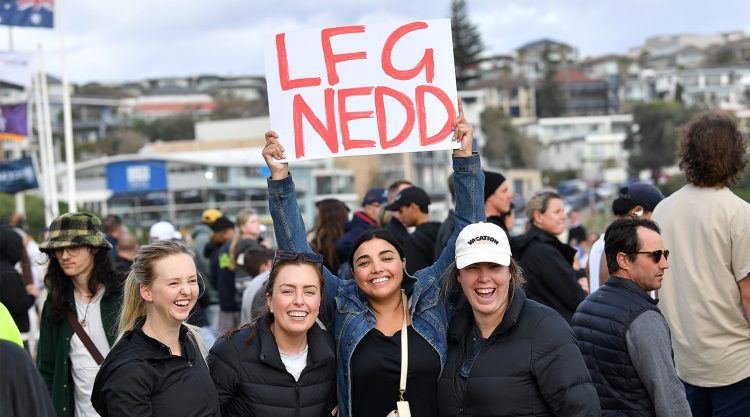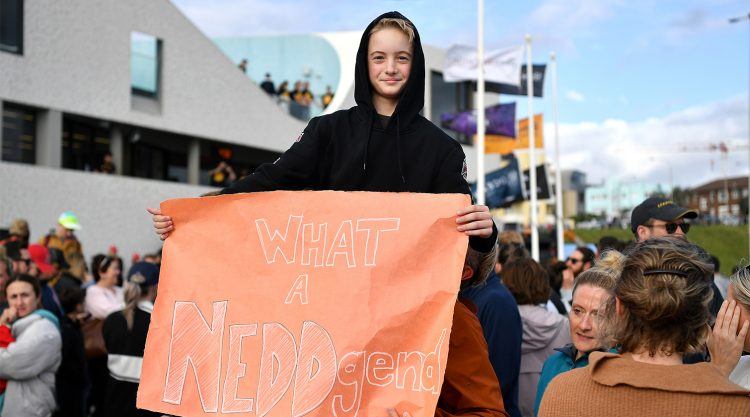 Thank you
Nedd Brockmann! 🚀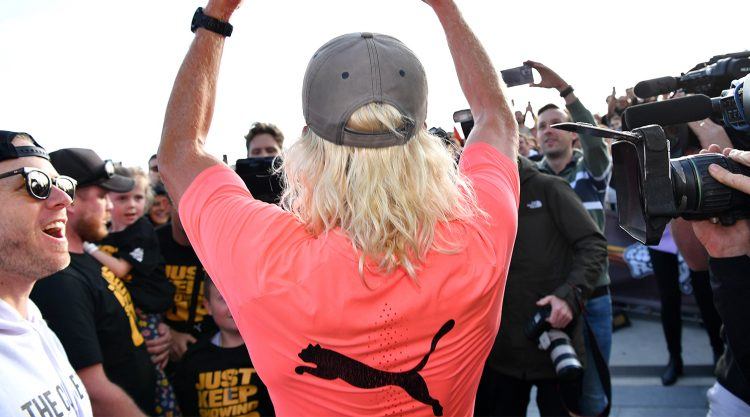 Asked what his future plans are now his run his over, Nedd said he's not going into rush anything. "I'd like to have some time back at the family farm to reset my body."
We can't wait to see what he does next!