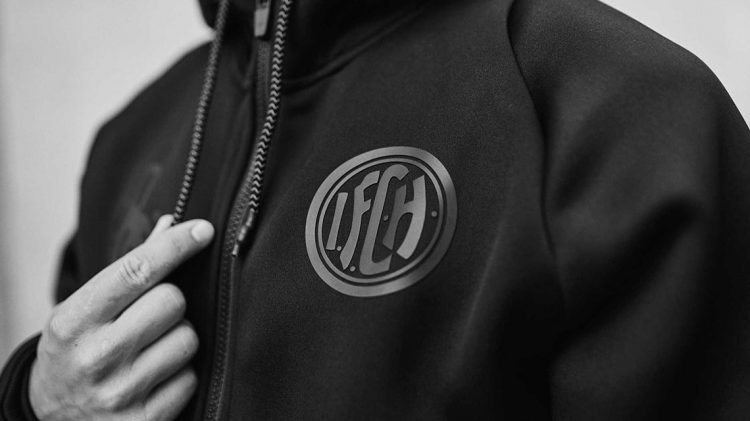 Every Product
Must tell
a Story
A small local football club inspires the world
September 19, 2016
A small local football club inspires the world
September 19, 2016
It's a modern, functional design with a camouflage pattern in blues and has already been worn by the likes of Lothar Matthäus and Hector Bellerin. Each piece of the special collection is graced by the logo of the small, relatively unknown regional football club from the heart of Bavaria, Germany.
For this Autumn-Winter 2016, we have teamed up with 1. FC Herzogenaurach, a local football club from PUMA's hometown, for a special limited collection of street wear. But why would you do a collection with this particular small club?
"Today, design on its own isn't enough anymore. Every collection and every product needs to tell a story," explains our Global Creative Director, Torsten Hochstetter. "And what's a more authentic story than working with a club so intertwined with our brand and home town? What's more real than a logo that has existed for 100 years?"
The collection, which is part of our SELECT offering of limited editions, includes classic silhouettes from football such as indoor boots, track jackets, and functional t-shirts. All pieces are inspired by PUMA's hometown and 1. FC Herzogenaurach and include historical elements like the 1. FCH logo, the club's iconic blue colour as well as our own historical Rudolf Dassler Logo. A key element is a special camouflage pattern that is actually made up of the outlines of Herzogenaurach, the town's district of Erlangen-Höchstadt, and finally Germany.
A local Collection
goes global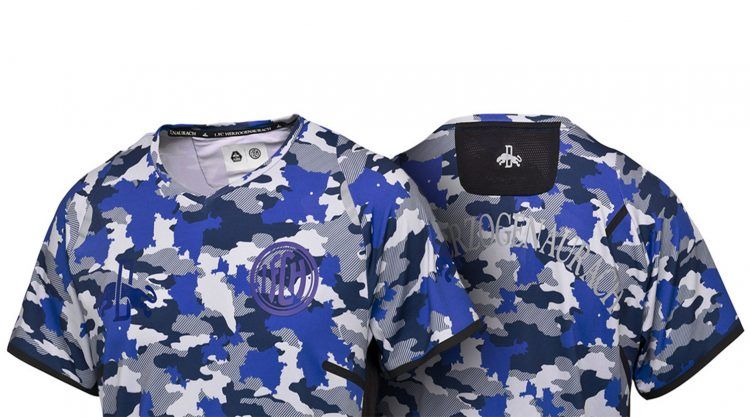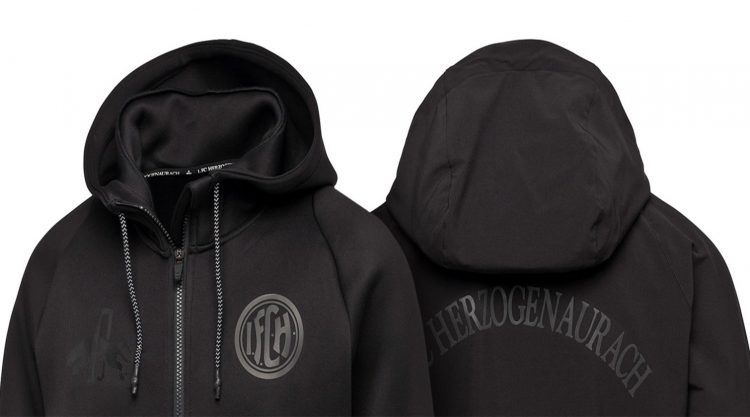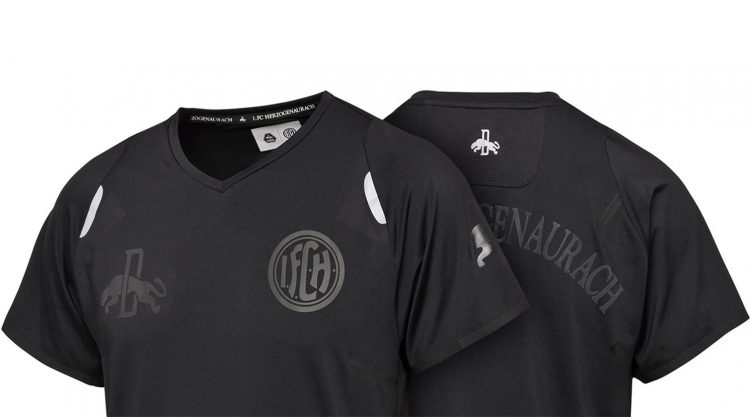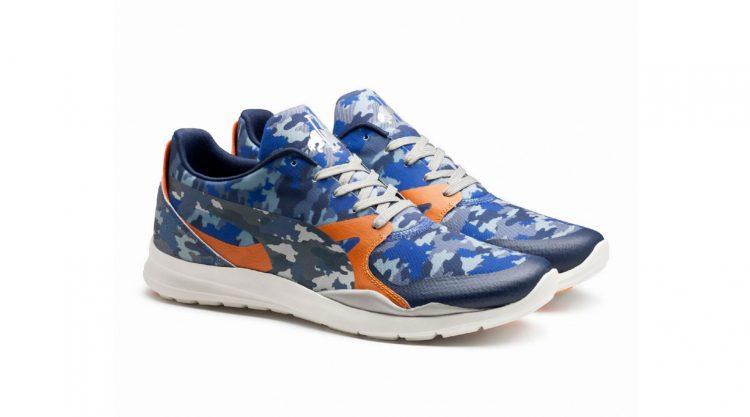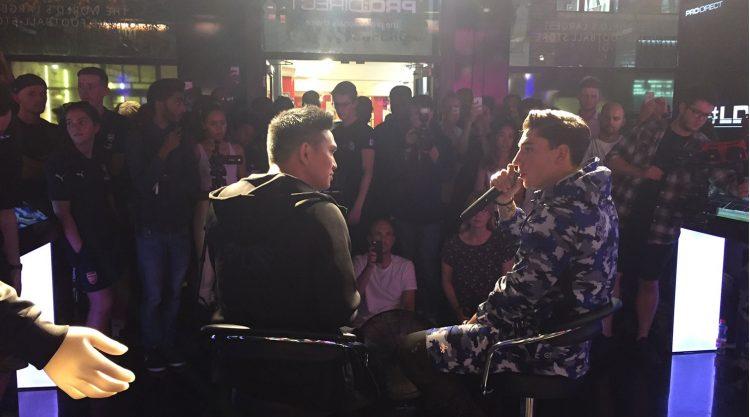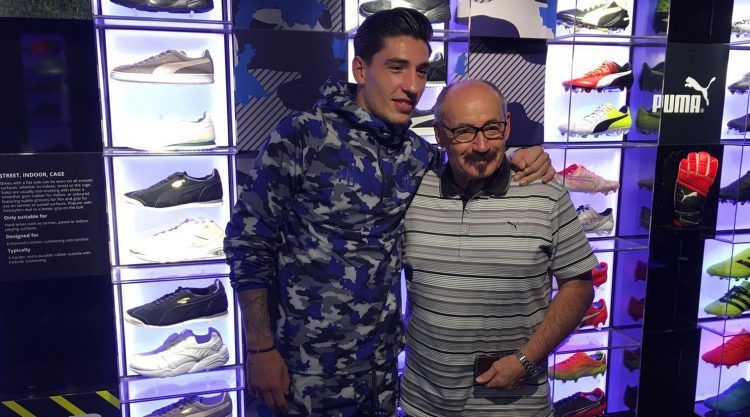 The idea for this graphic element came from Nozomu Imanishi, our Head of Creative Design for Apparel and Accessories in Japan. He worked on Torsten's initial design brief to create a collection that is a "fusion of sports performance, style, and history." After deciding on the products that would get a makeover, it was all about collecting inspiration for the 1. FCH theme – going to a match, looking at the pitch, photographing the club's 100-year-old badge on walls and floors – and the small fact of signing the club as a new global asset so we could use the logo.
"Some of our colleagues thought it was funny that we signed a contract with the 1. FC Herzogenaurach as a global asset. After all, our portfolio includes clubs like Arsenal," said Torsten. "But it was worth it to be able to dig into our common history and use the elements in this collection."
The PUMA x 1. FC Herzo collaboration might be limited edition and very locally inspired – but it's already proving to be popular around the world. One of the most important Football Shops in Japan, Kamo, is carrying the entire line of apparel, footwear and accessories in its online shop www.sskamo.co.jp.