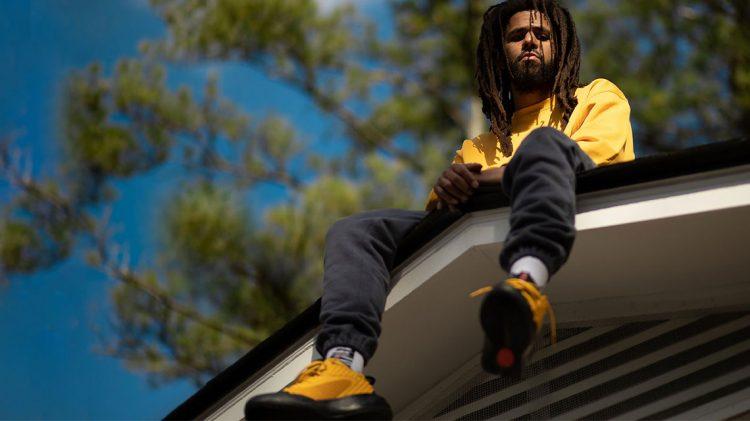 Dreamers have
the power to move
the world forward
PUMA launches J. Cole's second signature sneaker, the RS-Dreamer 2
January 22, 2021
PUMA launches J. Cole's second signature sneaker, the RS-Dreamer 2
January 22, 2021
PUMA has launched J. Cole's second signature basketball sneaker, the RS-DREAMER 2.
After the major success of the first RS-Dreamer in summer 2020, the RS-DREAMER 2 inspires athletes and dreamers to achieve their highest potential and desires, on and off the court.
Over the years,, basketball shoes have progressed greatly in their level of technology and comfort, the RS-Dreamer allows athletes to perform at the highest level while also boasting a bold and slick fashion-forward design.
It encompasses key elements that have defined the RS-0, RS-100 and RS-X and brings them to the court in a totally new design. The sneakers also feature PUMA's signature ProFoam throughout the midsole which allows for rebound and energy return while the full coverage rubber outsole is enhanced for optimal durability and traction.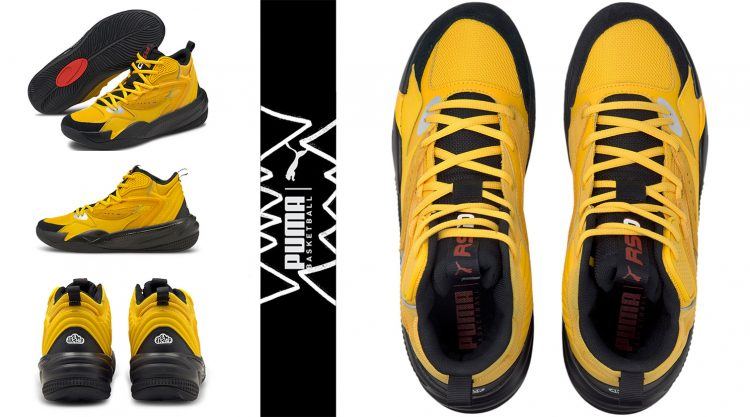 To mark the launch of DREAMER 2, J. Cole brought it back to where his earliest dreams and fantasies began, with a re-imaged photo of the "2014 Forest Hills Drive" album cover. In the photo, Cole is sitting on his childhood rooftop in the same iconic fashion as the famous life-changing album cover, but this time he is showcasing his own signature shoe on his feet and is no longer looking off into the distance for his own dreams and aspirations, but instead looking straight on as if to say,  "I did it, now it's your turn!"
2014 and 2021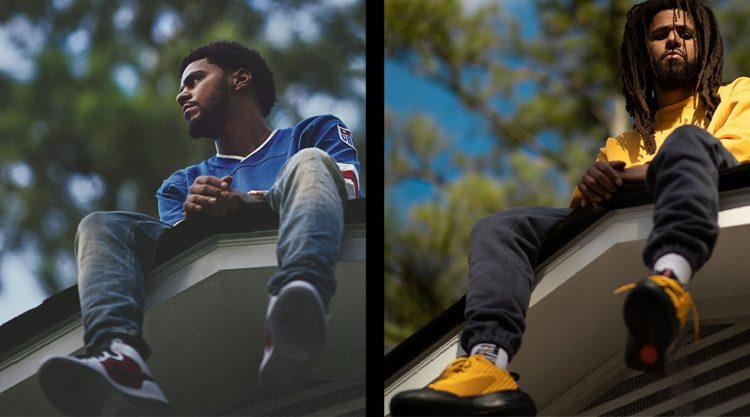 The DREAMER 2 will be available online, in store and select retailers worldwide, starting January 28.