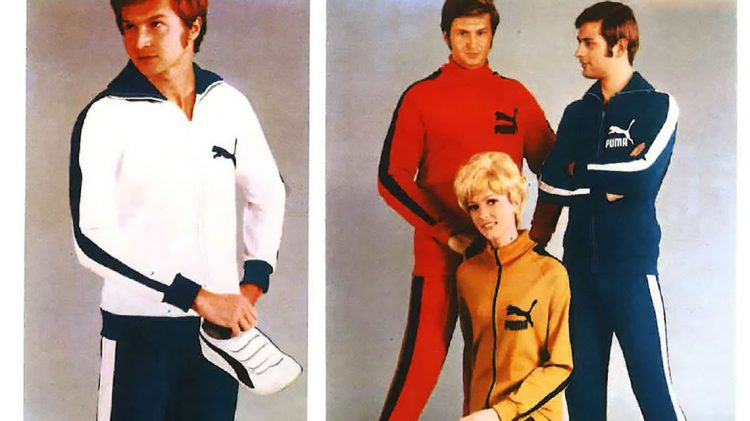 We want
a Tracksuit!
50 years ago, PUMA entered the apparel business
November 2, 2018
50 years ago, PUMA entered the apparel business
November 2, 2018
With the release of our
third quarter results

on October 25, we learned that

Apparel

was our strongest growing segment, up by more than a quarter.
While Apparel has become a category we do not want to do without, it was only
50 years ago

that PUMA entered this line of business. For 20 years, PUMA founder 

Rudolf Dassler

and his employees only produced shoes.
That changed in 1968 – a big year for PUMA with the official birth of our iconic Suede and Tommie Smith's legendary silent gesture.
And which item would you expect to be the first to come from a sports brand? A tracksuit of course!
The increasing demand and the request from the world of sport prompted us to launch the 'PUMA Tracksuit'
Rudolf Dassler already had the idea for a PUMA Tracksuit in 1967. Beyond equipping athletes with PUMA shoes during competitions, he wanted to outfit them from head to toe. Athletes too were keen to have complete PUMA outfits.
Of course, the tracksuit had to fit the PUMA brand. That meant: it had to feature the PUMA Formstripe just like the shoes did. But figuring out a way to combine the iconic Fromstripe with the tracksuit was not the only challenge. For the new business PUMA was entering, Rudolf Dassler wanted to have a more modern logo.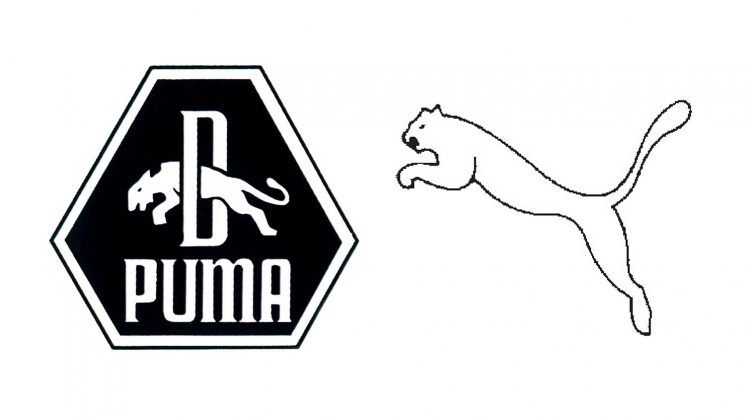 Once the logo was created and the designer Rudolf Dassler hired drafted a tracksuit with the iconic Formstripe on it, PUMA assigned a German company to produce the tracksuits in two different versions. One version featured the jumping cat with the PUMA lettering, the other version was 'neutral' and only came with the jumping cat.
The first team PUMA equipped with their new tracksuits was German football club Borussia Mönchengladbach, which PUMA, fittingly, equips again this year. Later, all our athletes wore the tracksuit during their training sessions, before and after their matches.
On to the next years filled with tracksuits, jackets, tees, trousers and hoodies!