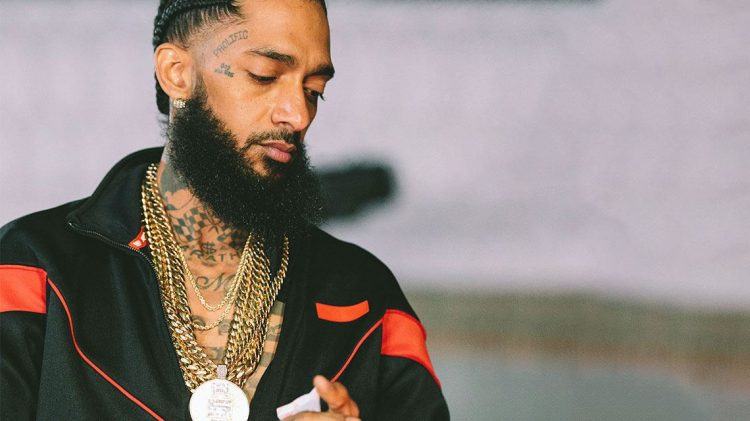 The marathon continues
The PUMA x TMC Collection honors Nipsey Hussle's vision and legacy
September 5, 2019
The PUMA x TMC Collection honors Nipsey Hussle's vision and legacy
September 5, 2019
19 pieces make up the
PUMA x TMC Collection

designed in partnership with

Nipsey Hussle.

Every single piece pays tribute to Nipsey's vision and legacy.
With the blessing of Nipsey's family, PUMA releases the collection on September 5, 2019 in the United States. The collection drops exactly the way the deceased US Rapper, entrepreneur, activist and PUMA partner envisioned it with the various pieces being based on his ideas and designs.
Commitment to the Community
Nipsey Hussle has not only made a name for himself through is music, but also through his commitment to his community. Now, the Neighborhood "Nip" Foundation, a charity organization his family founded in his honor, continues his legacy seeking to provide opportunities for young creatives in the world of music,
PUMA does so with the PUMA x TMC collection:  100% of the net proceeds from the sales will go to the Neighborhood "Nip" Fooundation.
The collection comprises PUMA's signature tracksuit, T-shirts, a sweatsuit, workwear shirts and pants and the PUMA California sneaker.
Slide to see more
from the collection!