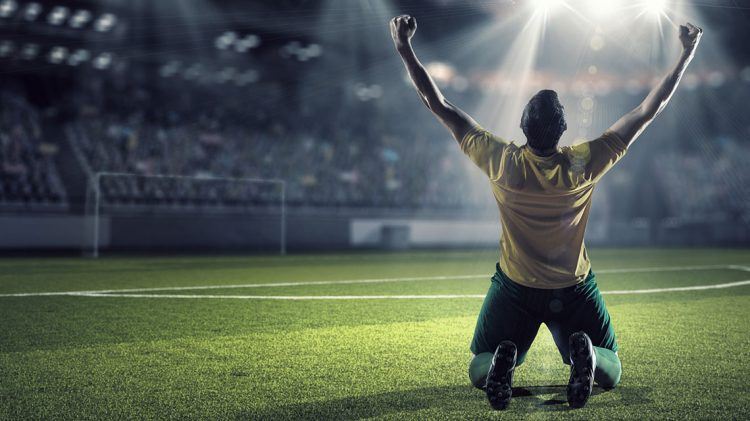 Success is
no Accident
Strong First Quarter confirms that Strategy is right
April 25, 2017
Strong First Quarter confirms that Strategy is right
April 25, 2017
As the brand is getting hotter and hotter, our sales are growing at even stronger rates.
PUMA's development in the first quarter of this year saw a move beyond our expectations with sales jumping by 15% currency-adjusted to more than one billion Euros – a threshold that was exceeded for the first time ever in a quarter in our company's history.
Operating profit (EBIT) increased by 70% to 70 million Euros, while net earnings rose by more than 90% to 50 million Euros. Due to this strong development, we had to upgrade our full-year forecast in sales and profits. We are now anticipating a low double-digit growth in sales and an EBIT between € 185 million and € 200 million for 2017.
For our CEO Bjørn Gulden, this development is a confirmation that we are on the right path.