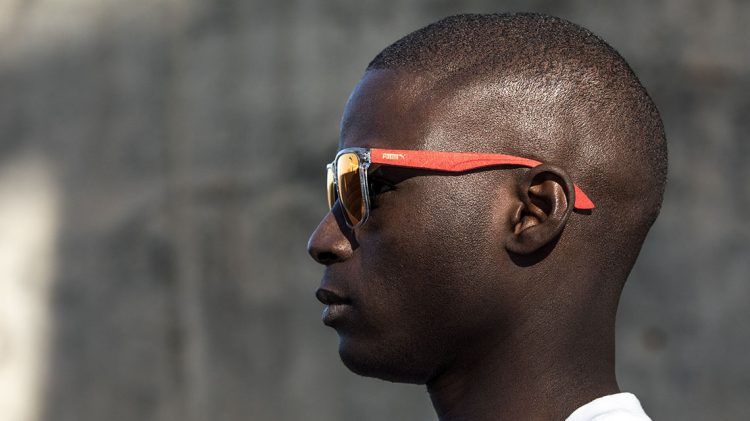 Just
looking
good!
Ready for Summer Vibes with fresh Shades?
July 11, 2017
Ready for Summer Vibes with fresh Shades?
July 11, 2017
 "Well, hello there!" – Is what you might hear this summer, if you got your hands on a piece from PUMA's newest PUMA licensed eyewear collection. And boy, the leaping cat lenses have never looked better.
These shades won't just make heads turn because model, actress and activist Cara Delevingne is part of the upcoming campaign, but also because they look hot!
In 2015, PUMA teamed up with Kering Eyewear as its new licensing partner for eyewear.
"Kering Eyewear's great work is based upon the seasonal creative input provided by PUMA, the heritage of our brand as well as our current momentum. Combine this with their strong know-how in the Eyewear industry, and we have a recipe for success. What we see now is the true PUMA character", says Stuart Adams, PUMA Creative Director Accessories.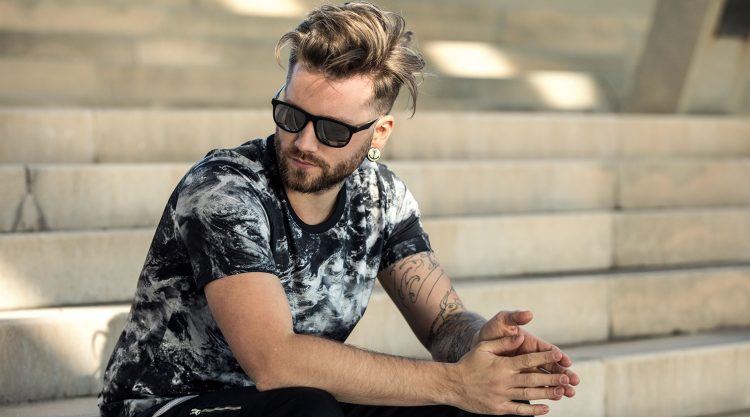 The Spring/Summer Collection 2017 is the fourth to have emerged from the partnership and it is the hottest yet, combining classic retro styles with modern influences, graphics, colours and shapes.
"PUMA allows us to play with colours and express our creativity freely, making the product speak out with PUMA design language", states Francesco Pucarelli, Product Manager Kering Eyewear, and continues: "It's amazing to feel that we are part of PUMA and that the eyewear category has become part of the integrated design process, which we feel is the biggest success to date for our collaboration."
Don't let the sun dazzle you! Dazzle back and rock this summer with flaming hot PUMA shades!