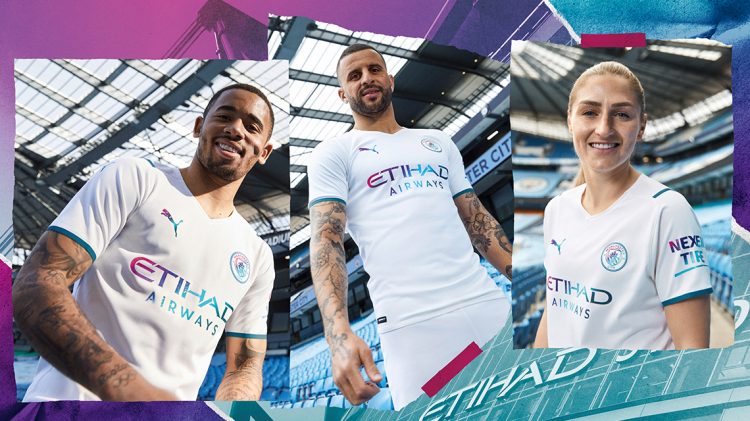 Record
breaker
PUMA´s new Manchester City away jersey breaks sales record
August 10, 2021
PUMA´s new Manchester City away jersey breaks sales record
August 10, 2021
Our new PUMA Manchester City Away kit is one of the most appreciated kits of the 2021-22 season. The PUMA jersey broke the club record for first-day sales for an away kit and has received great feedback from the fans. 

PUMA Graphic Designer Teamsport Apparel, Ulrich Planer got talking about the inspiration and idea behind the Away Kit design. Read the interview to know what went into the making of the iconic jersey.
The Manchester City Away Kit for the 21/22 football season broke the club record at the first day of sale. What is special about this jersey?
Ulli: The jersey looks plain at a first glace. However, we made a unique color gradient on all these additional trims, which is something very unusual, something we haven't  done before. This unique look made this football kit so special and absolutely wearable also off the pitch. It´s a pure white shirt with some small details that make the difference.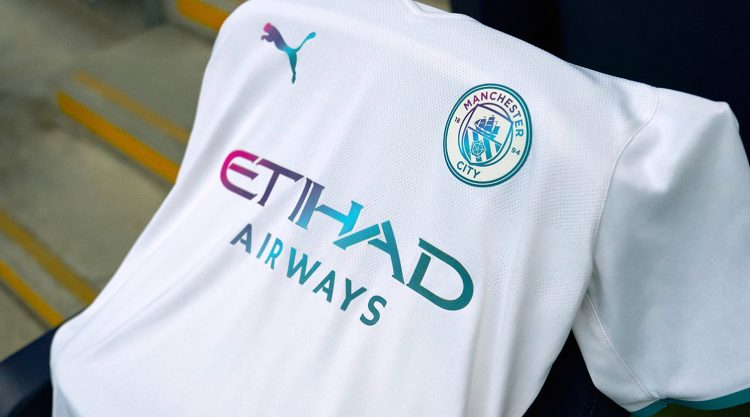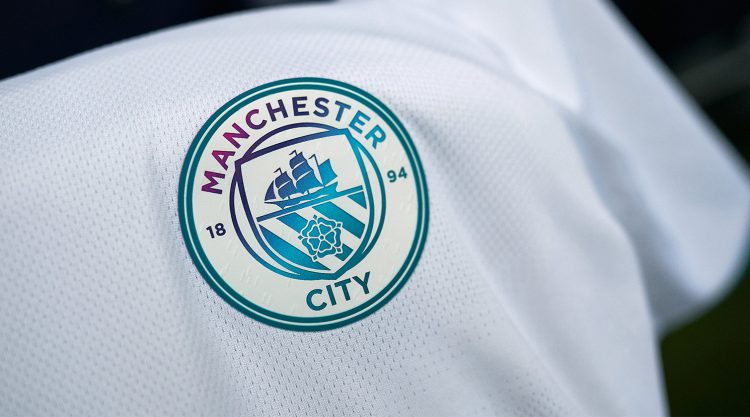 What is the design idea behind the Man City Away jersey?
Ulli: With the multi colors, we try to achieve a global look. The new kit pays tribute to a partnership with the Club's global charity initiative, Cityzens Giving. It focuses on using football to raise awareness and access to safe water across the world. The club's crest, PUMA cat, Etihad and Nexen sponsor logos feature iridescent colors, resembling the effect of light breaking through water droplets. When you buy the shirt or when you're holding it in your hand, look very closely against the light and it looks like there's water on top of these little trims. It´s really cool.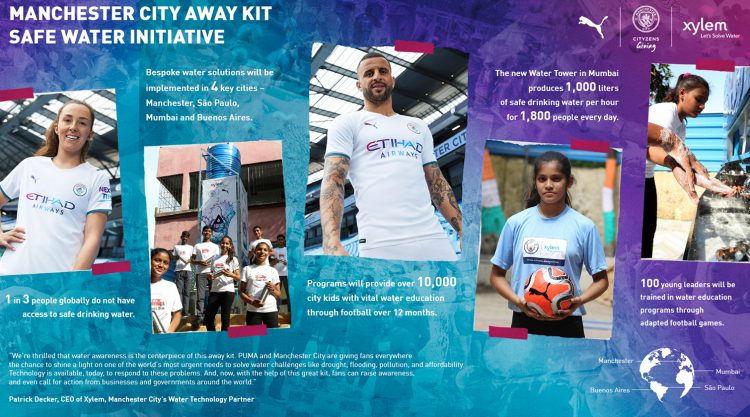 What would you say is the upcoming trend when it comes to football kits?
Ulli: We always want to to create a jersey that a friend doesn't have in his cupboard yet. There are a lot of collectors as well as regular fans that buy jerseys each season. We just want to give them something that they don't have yet, something unique. This can be done with special trims like we did this season, with extreme pattern or a certain combination that hasn't been done yet. So, in general, I think we see that the choices become more extreme.