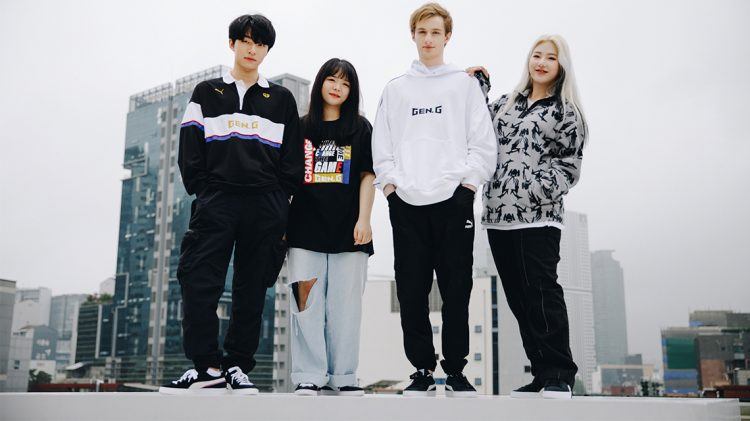 We are
Gen.G
PUMA X GEN.G
September 21, 2022
PUMA X GEN.G
September 21, 2022
They are ranked #8 in the 2022 Forbes list of the world's most valuable esports companies. We are talking about Gen.G. It is the only major organization that owns and operates top teams in the world's leading esports markets: in China, South Korea and in the United States. Now we are thrilled to introduce the second PUMA X GEN.G lifestyle collection. 🎮
Watch out! Gen.G kicks off its 2022 League of Legends World Championship run in New York City in October. In celebration of our partnership extension, we will start a slew of fan and creator activities, starting with an event at our PUMA New York flagship store.
We formed our global partnership with Gen.G in 2021 and have been collaborating in various fields since then. Gen.G's mission is to help fans and athletes use the power of gaming and esports to get ahead in and beyond the competition. They are the leading esports organization connecting the USA and Asia.
THE COLLECTION
Our latest collection showcases 'perfect imperfection' and a gentle retro design, with a tone slightly changed from the previous drop. With this line we focused more on oversized typography, as well as red, white and blue color pops as a nod to the Korean flag. The graphics show up on a concise set of tees, hoodies and a long sleeve polo that include rugby inspired cutlines, an oversized shadow hood for gaming headphones and hidden phone pockets. All styles were created for gamers and independent trendsetters, inspired by streetwear.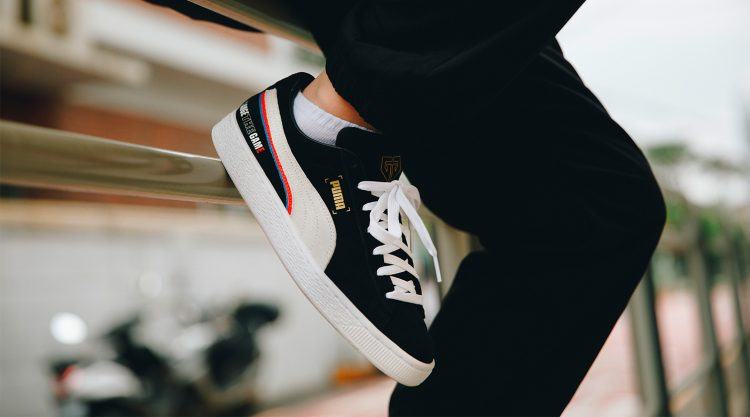 The drop is supported by joint marketing initiatives between PUMA and Foot Locker Korea including digital replications of the new collection. They are available on the entertainment app ZEPETO. The virtual drop is the latest example of our partnership with Skinvaders, a 3D wearables distribution company, and ZEPETO.