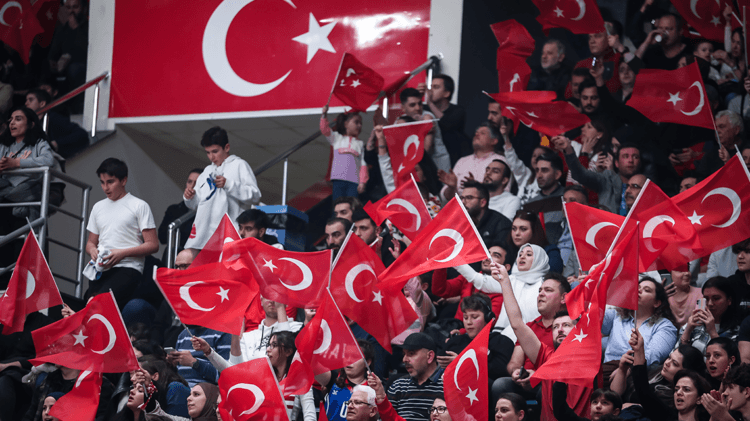 Donate for Turkey
PUMA Turkey Support Relief Efforts After Tragic Earthquake
March 3, 2023
PUMA Turkey Support Relief Efforts After Tragic Earthquake
March 3, 2023
PUMA Turkey

are supporting the relief efforts after the tragic earthquake in Turkey and Syria last month. Last week, PUMA Turkey changed the jerseys of the Turkish men's national team basketball jerseys from red to black to honour the lives lost in the earthquake, and donated the match proceeds to charity.

If you would like to contribute, please donate here. Every donation received by Charity Cat will be matched by PUMA.
Since 2021, PUMA Turkey has partnered with the Turkish Basketball Federation and provided official jerseys for the Turkish national basketball teams – jerseys that are usually red and white. The team wore the full black jerseys in their FIBA World Cup 2023 qualifying matches against Latvia and Belgium on February 24 and 27.
All proceeds from the tickets sold during the Turkey vs. Latvia game, which took place in Bursa, Turkey, were donated to charity by the Turkish Basketball Federation. On top of this, PUMA Turkey bought virtual tickets for all of its employees.