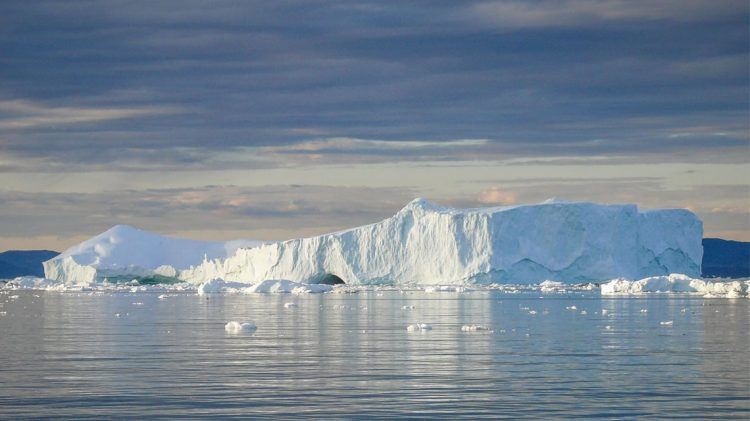 Save the
Arctic
PUMA signs pledge not to use Arctic shipping routes
January 7, 2020
PUMA signs pledge not to use Arctic shipping routes
January 7, 2020
PUMA has never used Arctic shipping routes and will continue not to do so, by signing an industry-wide pledge to protect one of the last untouched ecosystems on the planet.
Receding Arctic ice – a consequence of global warming – has opened up the possibility of using Arctic routes for shipping. But this could have a detrimental effect on the region's ecosystem and even accelerate the effects of rising temperatures. That is why PUMA has joined other companies and shipping groups in signing the "Arctic Corporate Shipping Pledge", initiated by environmental group Ocean Conservancy.
"We have never used Arctic shipping routes," said PUMA CEO Bjørn Gulden. "We will continue to make the case for an untouched Arctic with our partners and logistics providers."
Sometimes described as "the world's refrigerator" the Arctic plays an important part in regulating global temperatures and counteracting climate change. However, the region heats up at twice the rate of the rest of the planet. In 2019, Arctic sea ice declined to its second lowest summer extent on record. The remaining sea ice is, on average, less than half the thickness of sea ice forty years ago and this thinner ice is even more susceptible to melting in the future.
Because of its remoteness and extreme weather, damage to the environment caused by shipping could be dramatic, should an oil spill or accident occur.
For more information about the Arctic Corporate Shipping Pledge, visit oceanconservancy.org