More than
Clothing
PUMA partners with photographer Gunner Stahl to release headwear collection
October 10, 2017
PUMA partners with photographer Gunner Stahl to release headwear collection
October 10, 2017
We continue to partner with young creatives to expand our Sportstyle portfolio.
One of them is
Gunner Stahl

, one of the most influential and freshest

photographers

of his generation, who created his own collection of PUMA

headwear

releasing in Autumn/ Winter '17.
The first collection to drop, "For You, Mom", is a tribute to his mother who passed away because of breast cancer. He designed the Beanie and Cap in Prism Pink to help promote awareness for October Breast Cancer Awareness Month.
"This is more than clothing, fashion or hype", Gunner Stahl says.  "This collaboration gives me the opportunity to give back to breast cancer and honor my mother, which means the most to me."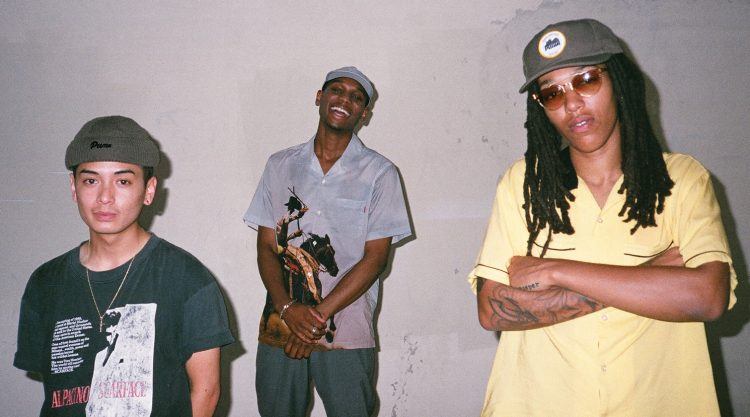 The second drop is called "The Fall Pack" and was inspired by Gunner's closest friends and people he's met along the way. There's a style for everyone –  tech/performance, OG classic and streetwear beanies and caps in four colors.
Gunner began his photography career in 2009 at the age of 18 in the streets of Atlanta, where he was born and raised. A self-taught photographer, he shoots exclusively on film. He grew up amongst the hip hop crowd, capturing images of some of today's biggest and most influential hip hop artists, including Kanye West, Wiz Khalifa, The Weeknd, Big Sean, Lil Uzi Vert, Miley Cyrus, Future, Playboi Carti, Rae Sremmurd, Young Thug and many others. With his unique ability to effortlessly capture celebrities as their most organic, authentic self–completely in the moment, candid and raw, he's already gained significant notoriety.
Not least because of this, he not only created five headwear styles with PUMA that bear his signature style and name, but also plays the creative lead in photography and marketing initiatives.