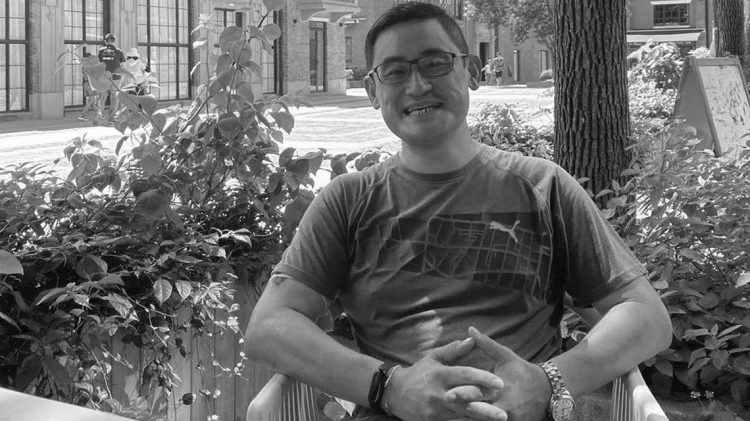 PUMA mourns
the death
of Sony Chi
Retail Director of PUMA China suddenly passed away
January 14, 2021
Retail Director of PUMA China suddenly passed away
January 14, 2021
It is with great sadness that PUMA says goodbye to its beloved colleague and friend, Sony Chi, Retail Director of PUMA China. Sony suddenly passed away on Wednesday, January 13th, 2021 at the age of 47.
Sony had been a member of the PUMA family for more than 6 years, and he was a highly valued member of the team.  Under his leadership, PUMA's retail team in China delivered outstanding results over the years, even through the challenging year of 2020.
He was a kind, genuine and thoughtful person, always energetic and truly committed to our mantra of being Forever Faster. Sony continuously demonstrated the power of positive thinking, passion and perseverance, his inspiration will remain with us all. There aren't enough positive adjectives to describe him as he was a truly good man: an unbelievable leader and team player, an amazing positive individual and an incredible asset to our company.
In spite of his exceptional professional achievements, Sony's biggest accomplishment was his family. Everyone who knew Sony, knows that he was a wonderful husband and loved his daughter. PUMA will provide his family with all the support they need to help them through this difficult and challenging time.
Those of you who knew Sony and would like to send their message of condolence, (Email, Audio, Video etc.) can do so by sending it to corporatecommunications@puma.com. As agreed with Sony's wife, we will collect those messages and send them across to create a "Wall of Love" at the office reception.
From all of us at PUMA, thank you, Sony, for your dedication and all the joy you brought to us, it's a great honor to have known you. You'll be deeply missed and always remembered by your PUMA family.