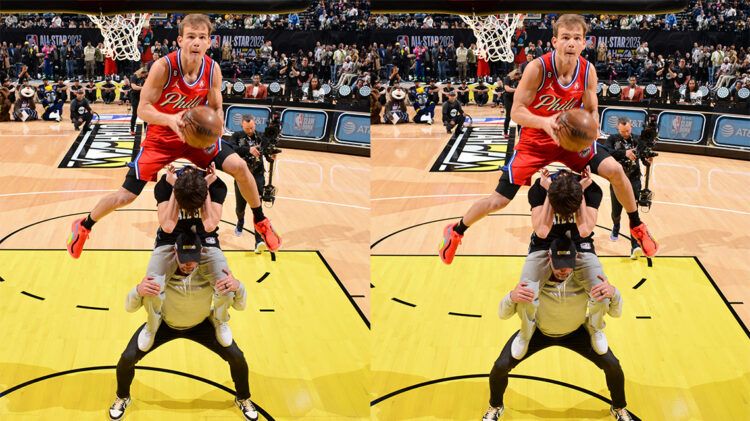 Dunk Contest win
with 540-degree jam 🤯
PUMA Athlete Mac McClung Wins Slam Dunk Contest at NBA All-Star on Saturday Night
February 21, 2023
PUMA Athlete Mac McClung Wins Slam Dunk Contest at NBA All-Star on Saturday Night
February 21, 2023
MAC ATTACK! A 540-degree dunk, that is one-and-a-half rotations in the air. 🤯. On the weekend, PUMA athlete Mac McClung accomplished three perfect scores out of four dunks at the NBA All-Star Dunk Contest wearing our PUMA Rise Nitro basketball kicks. You need to watch him!
View this post on Instagram
Mac McClung had a truly incredible week. He is the first player to win a dunk contest from the G league. His dunk had more than 500 million views and was trending #1 on twitter (and other social media platforms) in the USA on Saturday night.
View this post on Instagram