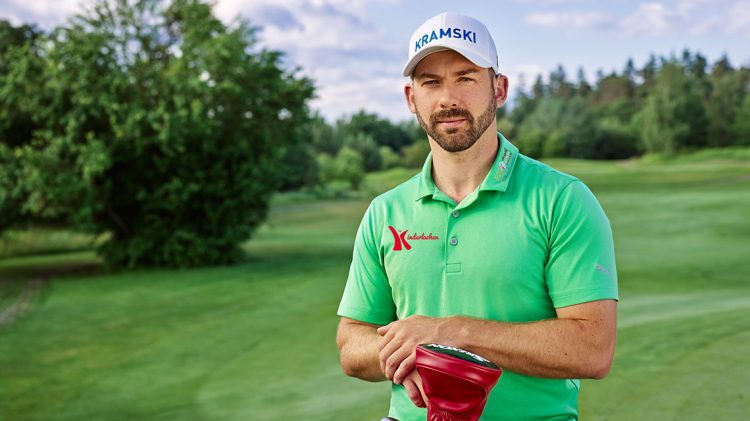 Gold for
Allen John
at Deaflympics
PUMA Athlete John Allen wins golf gold at 2022 Deaflympics
May 13, 2022
PUMA Athlete John Allen wins golf gold at 2022 Deaflympics
May 13, 2022
PUMA Athlete Allen John has won a gold medal in the golf tournament during this year's Deaflympics, an event during which deaf athletes compete at an elite level. For Allen it is already the second gold medal following his success in 2017.
Allen took an early lead at the event, which was held in the Brazilian city of Caixas do Sul this year, and cruised through the qualifying rounds. He decided the final against Canadian player Russell Bowie after just 13 holes to take the gold.
"I hope my gold medal will help to raise the profile of deaf sports in Germany," Allen said after his win.
Allen has been a professional golfer since 2019 and currently plays on the European Challenge Tour. He made the top 10 in four rounds during the 2020 and 2022 seasons.
From all of us at PUMA, congratulations on this great achievement, Allen!
Photo Credit: Sascha J. Hauk