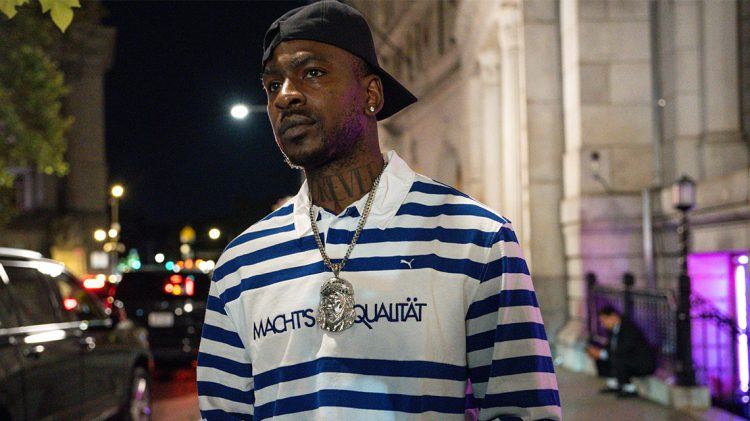 Skepta 🧩 in the Fam!
Our partnership with grime MC, rapper, and record producer Skepta
September 29, 2022
Our partnership with grime MC, rapper, and record producer Skepta
September 29, 2022
This is exciiiiiiiiting! Welcome to the PUMA Fam, Skepta! It is official now – the
British-Nigerian grime MC, rapper, and record producer works with us to design product and curate global marketing campaigns. Chief Joseph Olaitan Adenuga Jr., best known as Skepta, already started his journey with PUMA and took part in our 'FUTROGRADE' after show party during New York Fashion Week and was one of the spectators in the first row during the show itself.

In the upcoming months, Skepta will be part of new and exciting projects with us. We can´t wait!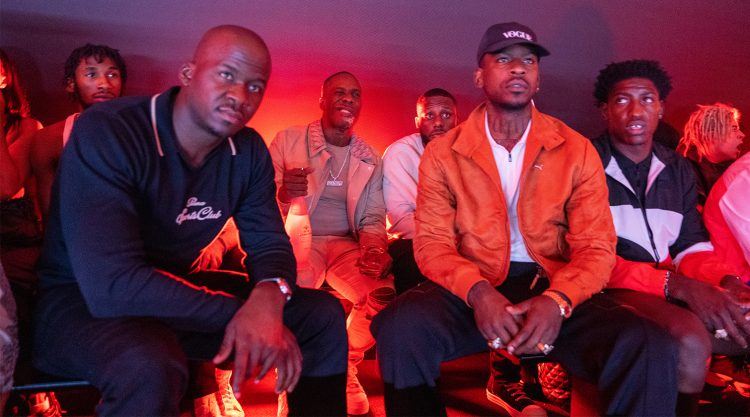 As part of PUMA's Futrograde show, our new abassador Skepta sat in the front row during the show, performed live at our after party and collaborated on the soundtrack.
Our new partnership was struck through Skepta's Big Smoke Corporation, an organization created to foster and ignite a community of individuals with talents and bring those talents to brands, forming unique partnerships. He will bring a vision to our men´s business and will share his deep knowledge of culture, music, art, and style.
"This is the first brand partnership deal to come through my new company Big Smoke Corporation and one I am very proud of. Together with PUMA we can put our spin and create a new way of thinking about fashion and style. It's an honour to work with such a globally recognized brand that is both embedded and has a real understanding of youth and popular culture, but also understands the importance of partnerships and collaborations such as this.  We look forward to developing and creating new opportunities for the next generation together."
Skepta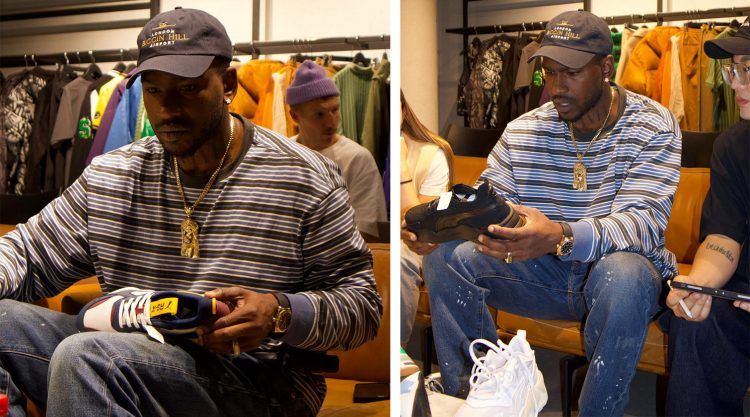 "Skepta is the embodiment of progression, proven by the impact he has created on music, fashion, and culture over the last two decades. We are excited to start this journey with him where he'll play a multifaceted role, bringing to life his knowledge and vision, helping us develop our progressive space. We couldn't be happier to welcome him to our PUMA family, and I am excited to see what we accomplish together."
Bjøern Gulden, PUMA´s CEO
Stay tuned for more Skepta news!