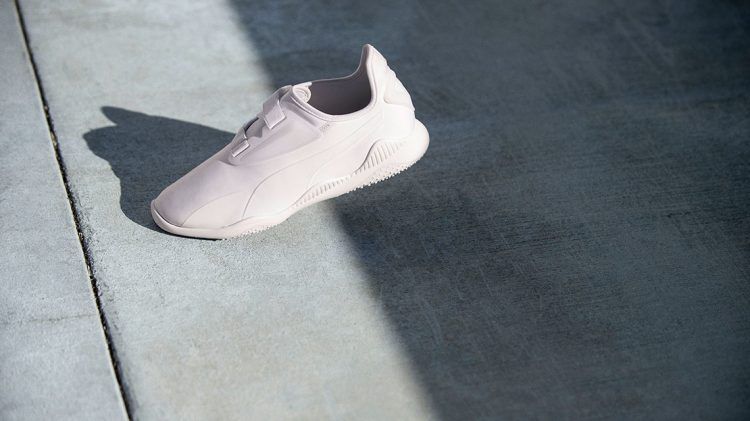 Monstrously Iconic
We re-release our 90s favourite
November 22, 2016
We re-release our 90s favourite
November 22, 2016
Pop icon
Madonna

loved its spiky silouhette so much, she wore it throughout her entire Drowned World Tour in 2002, while actor

Scarlett Johansson

spent a whole movie on the run with her feet strapped into its Velcro fastenings. We are, of course, talking about the

PUMA Mostro

, our iconic sneaker that was launched in the 90s and is now coming back to stores with a new, sleek look.

The sneaker, which is affectionally named after the Italian for "monster", exceeded expectations to become one of the most unconventional trend pieces in the last few decades.

Originally inspired by two sports shoes – a sprinting spike from 1968 and a surfing shoe from the 80s – the Mostro is well-known for its signature alternative Velcro closure system and non-slip dimpled sole with an overall style that "walks the line between sport and style".

Next season, Spring 2017, we are paying tribute to the original's disruptive silouhette and success by reimagining it in a lightweight and minimalistic style.
PUMA Mostro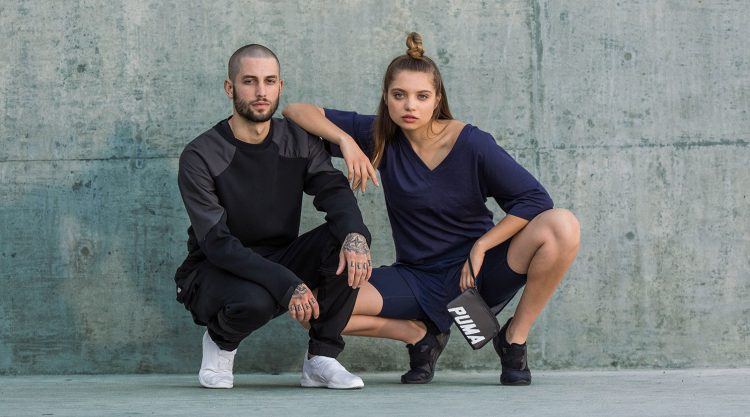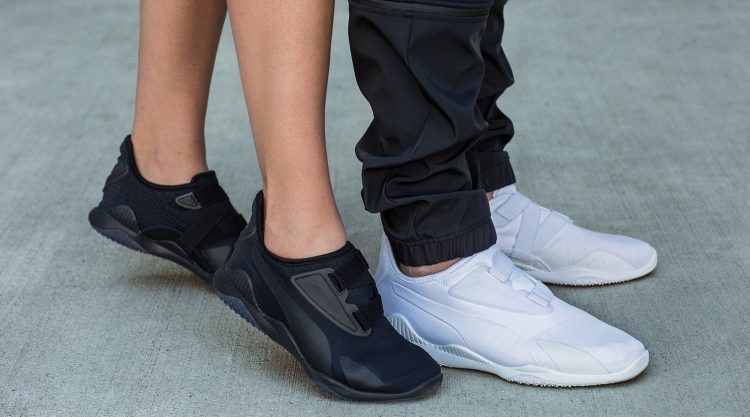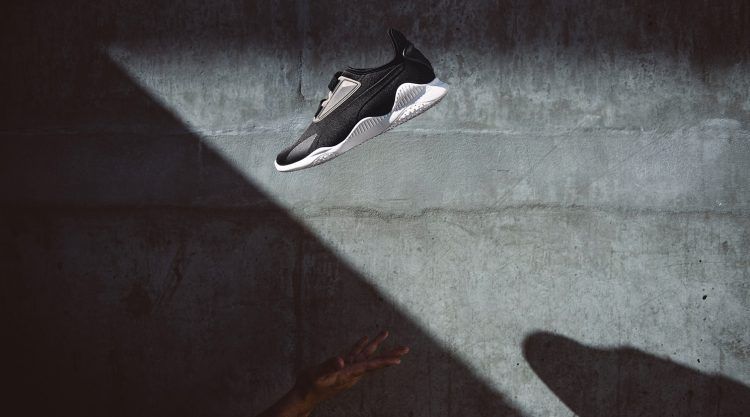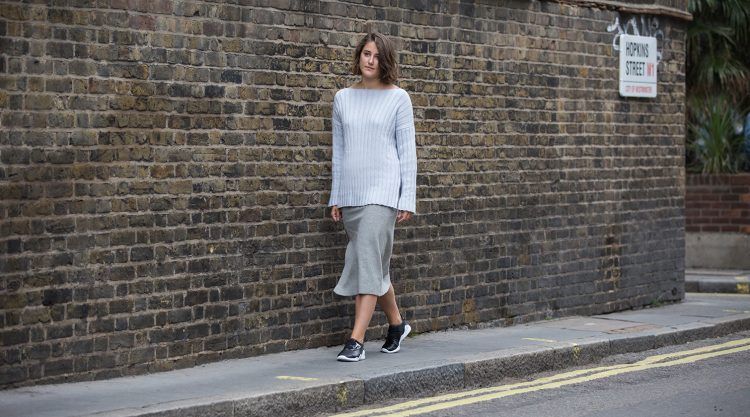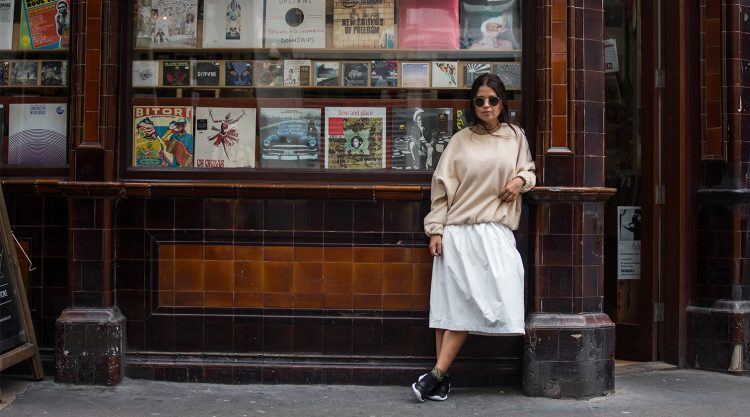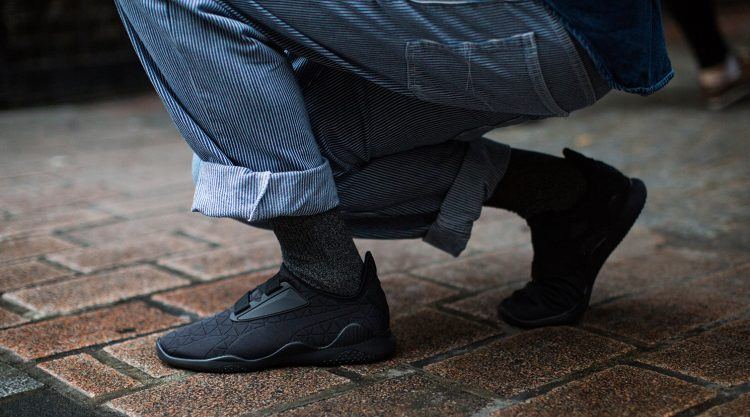 The new PUMA Mostro features an advanced ultra-light midsole combined with a minimalistic upper and an updated zigzagging closure system. Its outsole is sleeker than the original spiky sole and the upper is made of innovative lightweight materials, while it retains its overall contemporary look and ultra-comfortable feel.
We have already started teasing the new version in black and white and other exclusive designs inspired by fashion capitals of the world by partnering with fashion influencers at the recent fashion weeks in New York, London and Paris.
The new PUMA Mostro will be available globally with a fashion week inspired pack starting in February 2017, and a core range is launching in March 2017.
(Gallery: London Fashion Week images 3/6 – 6/6 by Jonathan Daniel Pryce, @garconjon)