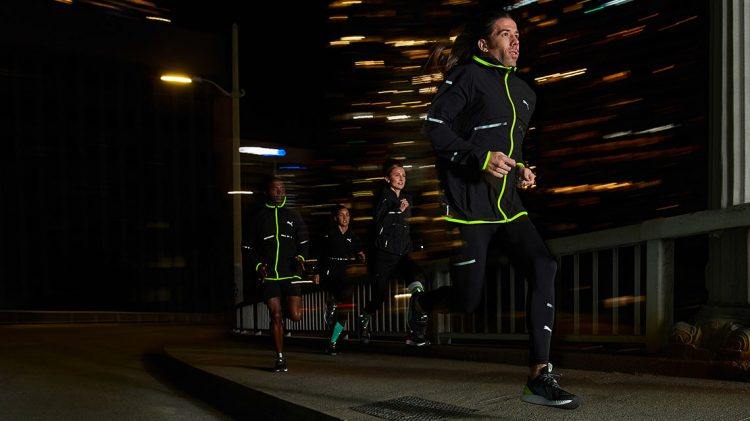 Brightening up
the night
PUMA's newly released collection is ideal for the night runner
December 16, 2019
PUMA's newly released collection is ideal for the night runner
December 16, 2019
"Winter isn't the right time to go running. I prefer not to train outside in the darker months. Maybe I'll just sit on the sofa with my favorite blanket…"
Sound familiar? In winter it's hard to keep up with the health and fitness plans you rolled out in the summer. After all, if you go out running in the winter without preparation, you could quickly end up in a precarious situation, due to the lack of light and other seasonal conditions.
That´s why PUMA´s running team sat down with innovation partners — to think about how to make life easier for runners.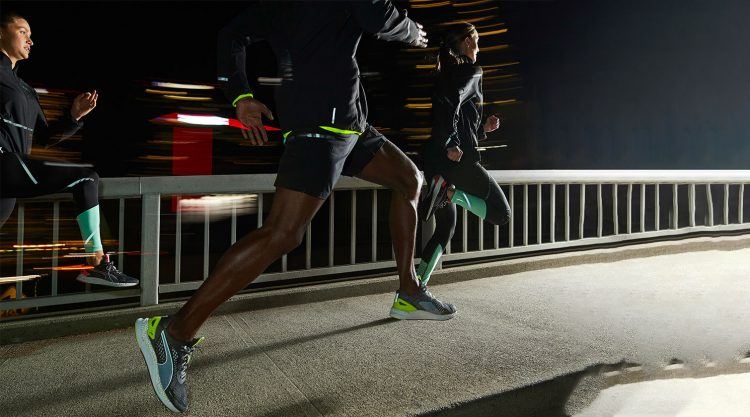 Here's the solution: a brand-new PUMA apparel collection which is perfect for night runners… or aspiring night runners. The 3M™ Scotchlite™ Reflective Material helps to make the human form instantly more visible.
The runner ID collection consists of a variety of apparel pieces, from jackets and long sleeve-shirts, to shorts and training tights. The stylishly designed attire helps to ensure you're seen in the darkest conditions, without sacrificing on looks.
Nothing can stop your inner winter runner now.
The collection will be available from January 1, 2020 on PUMA.com, PUMA stores and selected retailers worldwide.