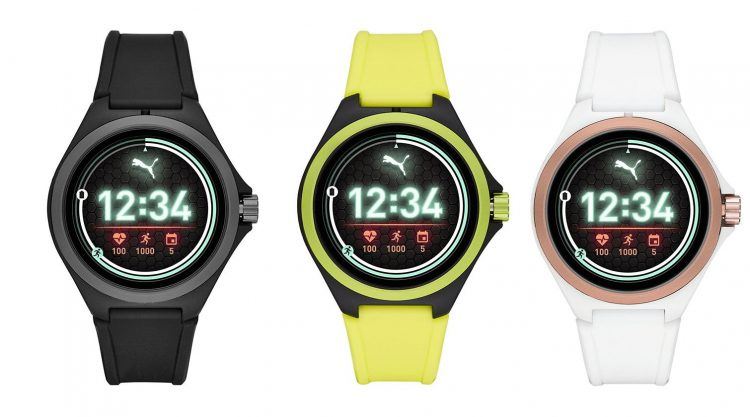 "Finally a watch
from people
who know their stuff"
Six tech influencers review the brand-new PUMA smart watch
September 19, 2019
Six tech influencers review the brand-new PUMA smart watch
September 19, 2019
PUMA made a splash earlier this month by becoming the first sports brand to present its very own

smartwatch

at the IFA consumer electronics show in Berlin.
This week, we invited several tech influencers to our headquarters in Herzogenaurach to experience the watch first hand. The initial feedback? They loved it!
Jaime Rivera is a man who knows a thing or two about smartwatches, just ask the 1.7 million followers on his Youtube channel "Pocketnow". He has at some stage reviewed and used every single brand of smartwatch available and is very enthusiastic about PUMA's first product in this area.
"PUMA understands fitness and sports. You guys worked with some of my biggest idols, like Diego Maradona," Rivera said.
"There are many smartwatches coming out every year but the gap in the market was a product from a brand which knows how to take fitness where it is supposed to go. People need this alternative from the right people who know their stuff. Finally!" he added.
Available in November, the PUMA smartwatch features heart rate tracking, GPS and Spotify integration and allows you to connect to many of your favorite apps. Compatible with both Android and Apple phones, you can take it to the pool, go for a run or hit the gym.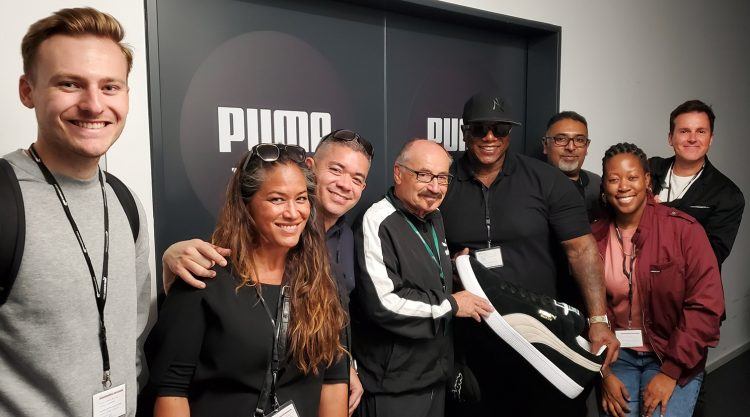 The tech influencers were especially impressed by the watch's stylish looks and its light weight.
"I like to have a lightweight option, as many watches are way too heavy or bulky to have around your wrist when you go to bed," said Jervina of Youtube tech channel TechMe0ut. "The yellow version of the watch really is a statement, it's yellow but not some weird banana color."
To gain access to the most cutting edge technology, PUMA teamed up with watch manufacturer Fossil and chipmaker Qualcomm when developing the watch. For Qualcomm, the partnership was a natural fit.
"It's the perfect partnership between the fastest mobile platform and the fastest sports brand," said Don McGuire, Vice President of Global Product Marketing at Qualcomm.