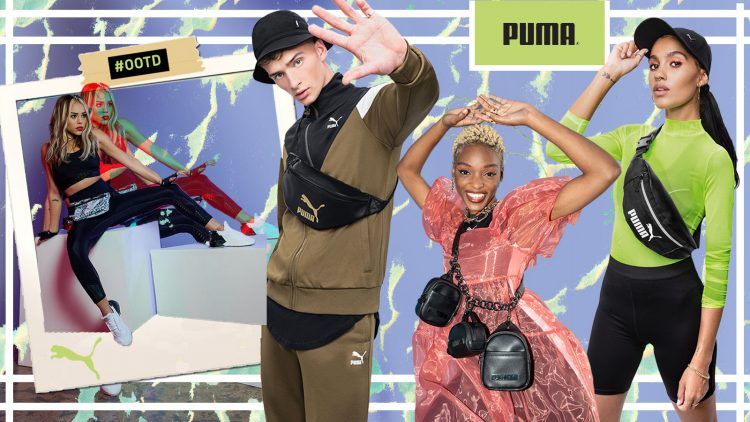 Hip
in the
streets
PUMA´s latest waist bag trends for Spring 2021
March 16, 2021
PUMA´s latest waist bag trends for Spring 2021
March 16, 2021
It has been 
International Waist Bag Day

the other day. Time to have a look at PUMA´s waist bag spring styles. They were never really out of style – whether you call it waist bag, fanny pack, bum bag or belt bag, there is hardly another accessory that can fit all styles and all occasions like this one.

Dedicated to those who are feeling difficult to carry a purse or wallet can just opt for the waist pack as it just sticks around your hip or waist. The waist bag´s are considered to be one of the most fashionable accessories of the 1980s. These small bags are perfect for storing small items like your phone, money, keys and other essentials in an easy to reach and comfortable position, whether that's around your waist or across your chest. Get your #ootd (outfit of the day) inspiration with the latest PUMA waist bag styles:
Do it like Winnie!
sling the bag across your hips
for a modern street style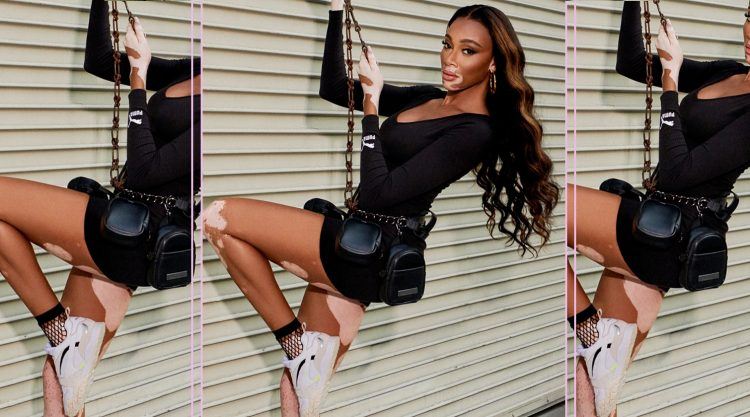 Get fashion-forward with a waist bag over a dress.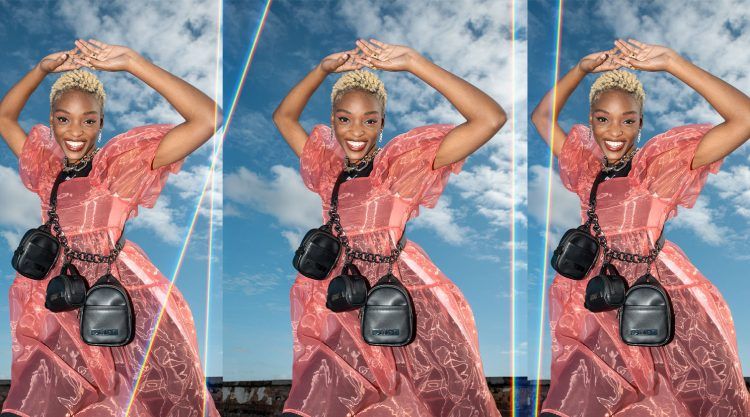 create an impressive
streetwear vibe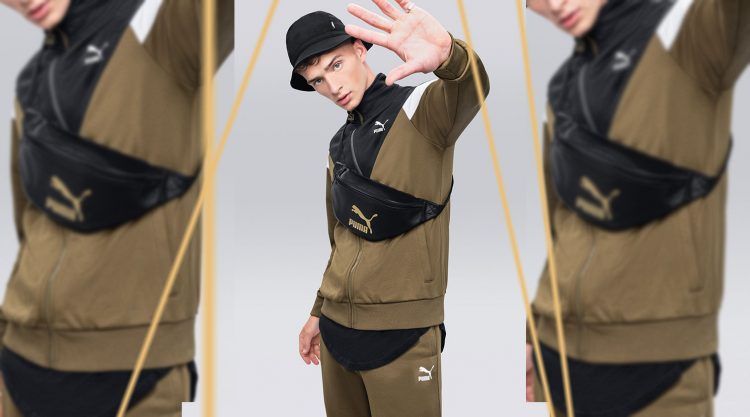 At the height of fashion
with a sporty style look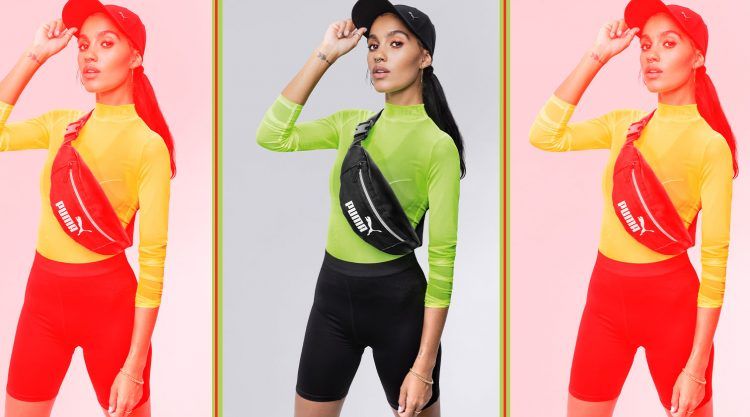 Step up your style game and get the latest PUMA waist bag styles here.