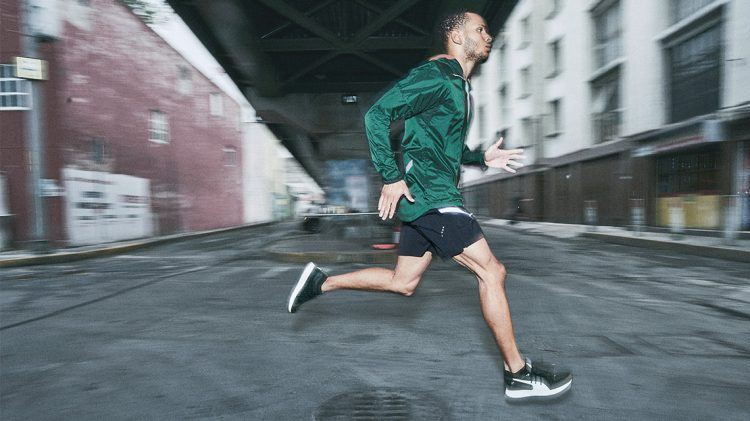 Get off that sofa!
It's the new year
Get a motivational boost with PUMA's Training Shoes
January 8, 2019
Get a motivational boost with PUMA's Training Shoes
January 8, 2019
Are you one of those people who make
new year's resolutions

about getting in

shape?

Be warned..
…by February, more than half of those people are back home on the sofa, watching Netflix and eating a fatty pizza.
But fear not, we can help out! With new Running & Training Shoes in the pipeline, we can give you the perfect training shoe that helps you see through your "I'm going to work out more"-resolutions.
PUMA Speed Range
dropped January 1, 2019
Our Speed Running Shoes are made for people who live at their fastest and can make you even faster! The perfect combination of PUMA's best technologies turns the shoes into the most progressive cushioned trainers out there.
Click through
to see all!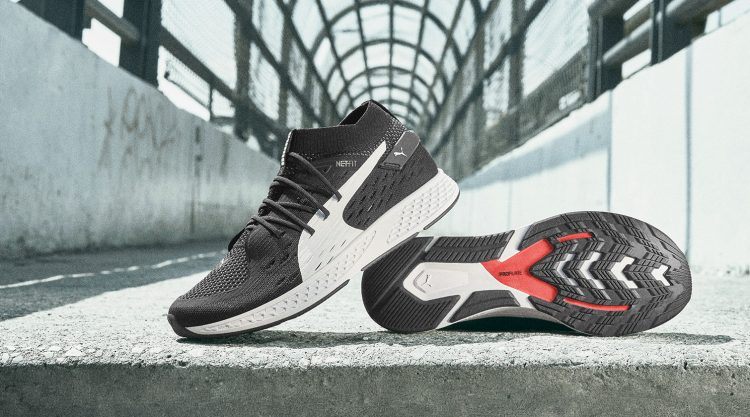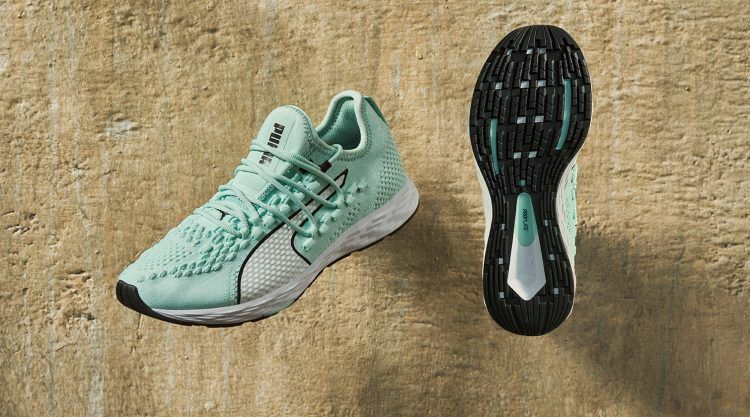 Jaab XT Mens
dropping January 9, 2019
The new men's performance shoe is for all your grueling workouts to come: with the boxing inspired Jaab XT you can train like a Muay Thai fighter in the hills of Thailand or like 5 times Formula 1 World Champion Lewis Hamilton. No matter where you work out, you will be equipped to elevate yourself to the highest level, because Jaab XT is built to push boundaries!
Mantra FUSEFIT
dropping January 9, 2019
The Mantra FUSEFIT is a classic among the new silhouettes that brings a fresh take to every men's training realm. The knitted FUSEFIT upper provides a sock-like feel while aggressive rubber wrap-ups on both the lateral and medial side provide the stability necessary for quick, agile movements. Support, fit and stability – what more do you need for your daily workouts?!
Mode XT
dropping January 10, 2019
Train like a beast at the gym, make a fashion statement at brunch, go to a block party with friends, then go for a night-run – all without switching shoes. The Mode XT for women is built for intense training of all kinds. Inspired by supermodel and ultimate multitasker Adriana Lima, Mode XT is built for intense training of all kinds and blends street style with performance-ready technology.
Jaab XT TZ
dropping February 13, 2019
The all new women's silhouette is made for high intensity workouts but will have you looking hella fly! Plus, it keeps you off your sofa, because it is designed to motivate and push you through to the final round of exercises. Inspired by the grit and grace of boxing, it is a multi-purpose cross trainer featuring webbing support and rubber wrap ups that guarantee tight traction.