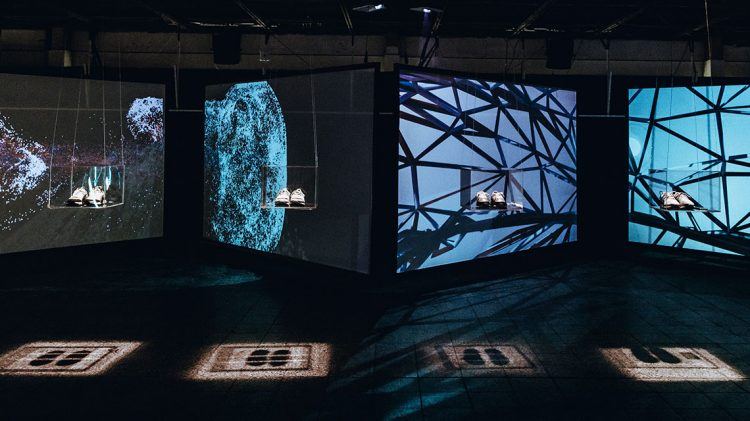 Future meets retro
PUMA LAUNCHES RUNNING SYSTEM RANGE
April 16, 2018
PUMA LAUNCHES RUNNING SYSTEM RANGE
April 16, 2018
From present into past and right back into the future.
The 750 guests of the
Running System

(RS)

launch event

in Berlin experienced this time travel in just one evening, as PUMA rebooted the R-System!
PUMA's cushioning technology originated in the 1980's. Since the brand has constantly looked back to its sports heritage for design inspiration, the reboot of the RS-range was only a matter of time. This year, PUMA goes back to zero, stripping the silhouette down to the basics, building it up with a modern aesthetic and technical materials to celebrate futro: future meets retro!
This blast from the past blending into the future is also what global industry movers and shakers, media and the cool local crowd experienced at the RS Launch Event in Berlin – a city that epitomizes "old-meets-new". They were taken along a unique experience: beginning the journey through time with the RS archive showcasing the original styles from the 80's, the RS-Computer, RS-100 and RS-1, continuing to the central installation with the display of the all-new RS iterations: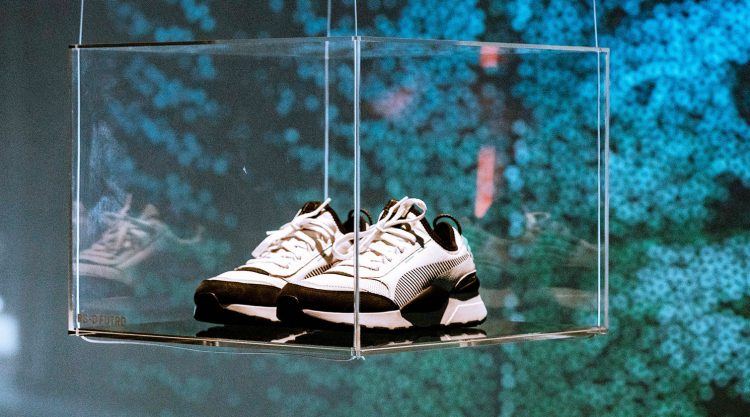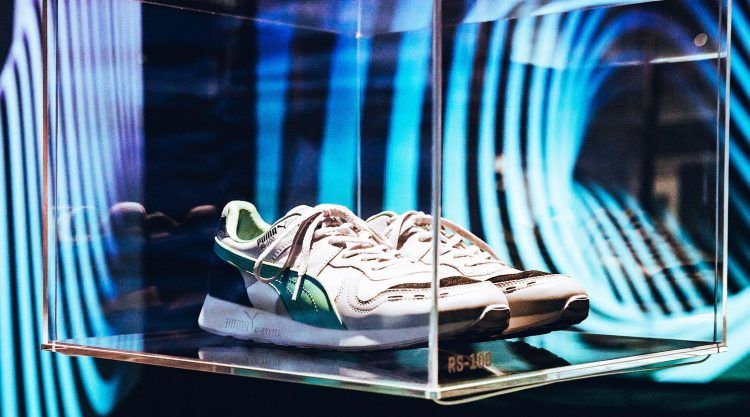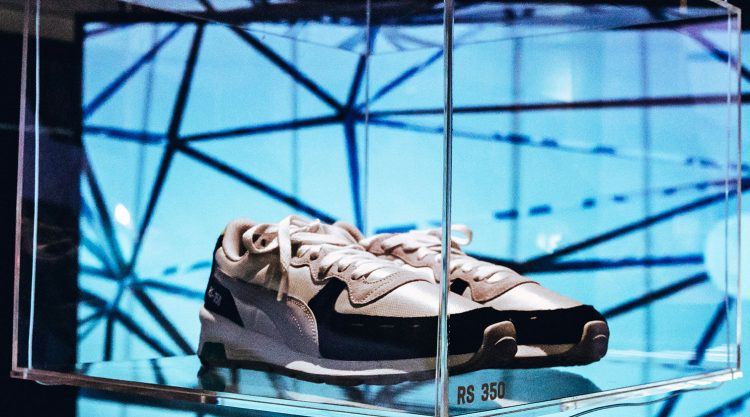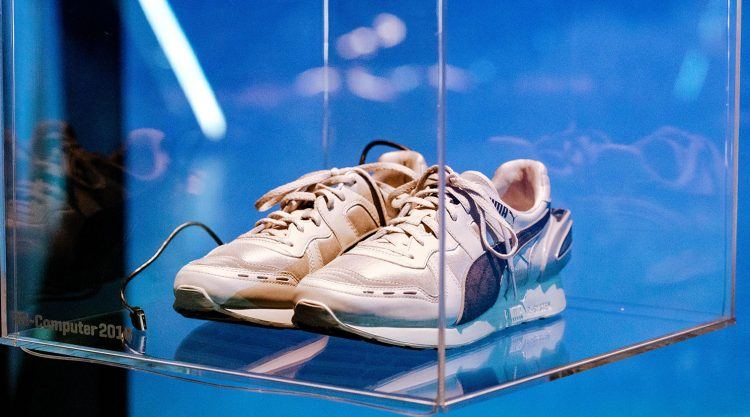 And PUMA did not stop here.
Since there will be a whole RS-range, every RS-0 design celebrates the reinvention of a unique moment or movement in culture by partnering with influential brands, individuals and institutions that push culture forward through innovation in design, style, technology and more.
At the launch event, PUMA finally unveiled the new collaborations with Japanese video game delevoper SEGA, pioneer in instant photography Polaroid, Japanese manufacturer of electronic musical instrument Roland and Ader Error, an artist collective from Seoul. Displayed in colored glass room installations were the RS-0 Sound, RS-0 Optic and RS-0 Gaming – all new styles that represent the RS stories of reinvention focusing on the cultural pillars of music, photography and gaming.
Click through
to see more!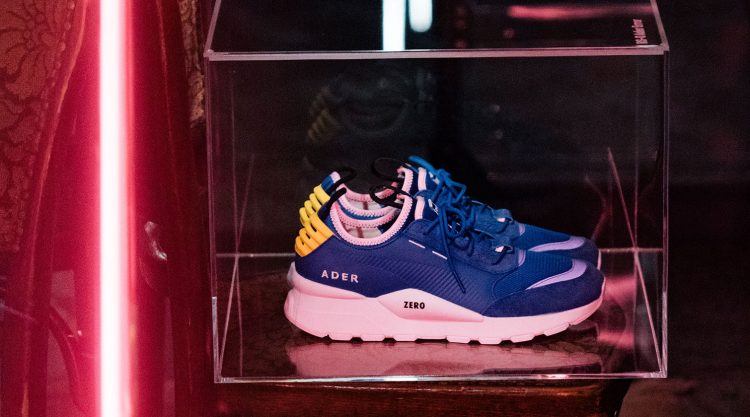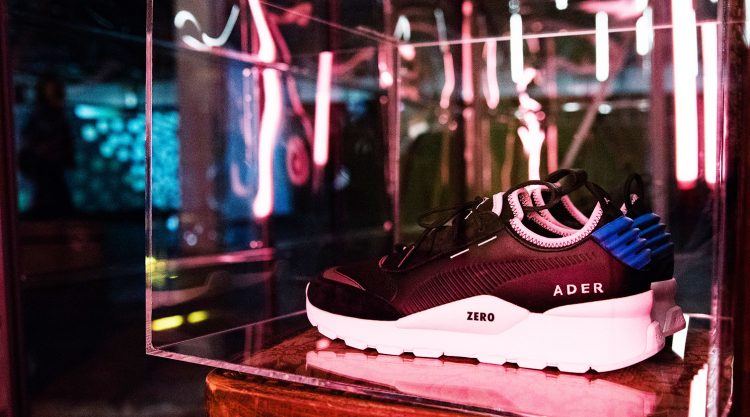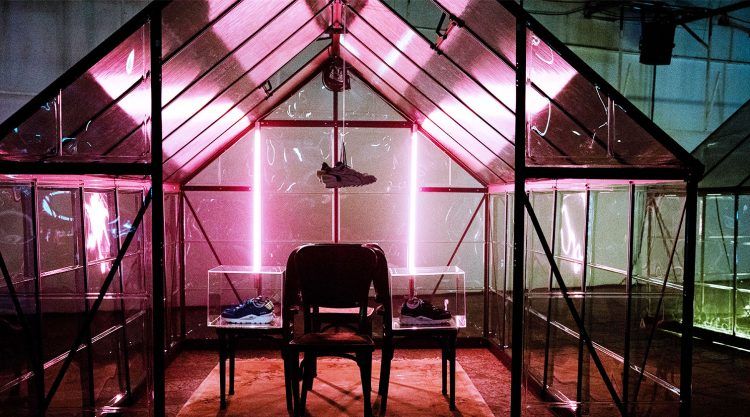 The RS-0, RS-100 and RS-350 were released at select sneaker retailers on April 14 with a wider global release on April 19.
The collaborational RS-0 sneaker drops will launch throughout the year with each telling their own stories of reinvention. So, stay tuned and don't miss out on these exclusive collaborations to celebrate futro!