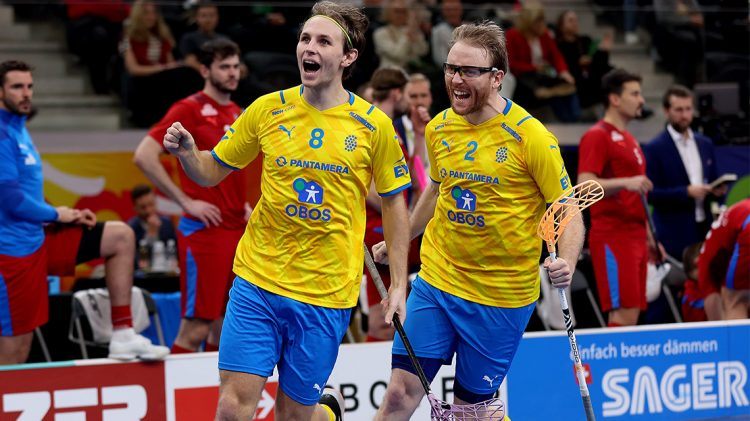 Check out
floorball!
Everything you need to know about Floorball
January 17, 2023
Everything you need to know about Floorball
January 17, 2023
Haaaave you ever heard of floorball? No? We need to change that! PUMA is active in this trendy indoor sport, which is especially popular in the nordic European countries. We are proud to announce that PUMA is the new official sportswear supplier of the International Floorball Federation (IFF). This means we equip the referees in the upcoming years as well as the Swedish Floorball Federation. After being the official material supplier for the IFF between 2003 and 2007, we are glad to be back in this growing sport.
Did you know?
Over 500,000 Swedes play floorball regularly in teams, at work, with friends or at school. There are around 112,000 licensed players and today, floorball is Sweden's second largest team sport. The sport developed in the late 60s and during the 70s as it was played in schools and recreation centres.​ In 35 years, the IFF has grown from three founding members to 79 member federations, and over 30 countries participate in World Floorball Championship qualifications.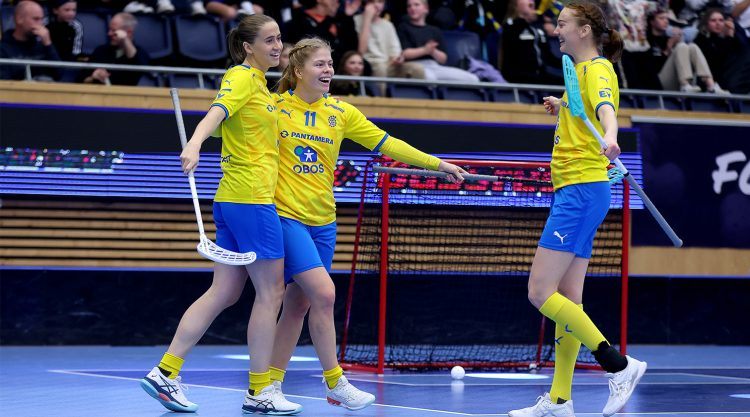 A sport with sustainability and equality in mind
Floorball is one of three sports (biathlon, athletics) in the EU-funded GAMES project aiming to create decarbonisation strategies for sports. And the Men's World Floorball Championships 2022 had the goal of being the first ever climate neutral floorball championship event. Furthermore, Equality is a strong IFF value: Code of Conduct, Equality Policy, Equality Officer, organisational gender balance, equal price money for both genders at the Champions Cup, GoGirls! encouragement campaign
"We are very pleased to sign this agreement with the IFF. Floorball as a sport is growing globally, and the IFF together with the national federations has a clear strategy for equality and sustainability. In addition, floorball is a very fast and accessible sport which suits PUMA perfectly."
Anders Selin – PUMA Teamsales, Sweden
Our new deal secures high quality garments for the IFF officials. The complete referee outfit range will cover match uniforms, warm up clothing and track suits. The material is already in use at the IFF Champions Cup 2023.