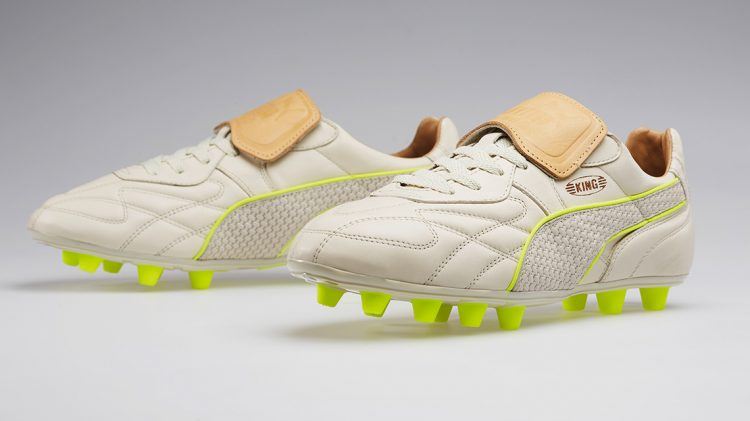 Cool Stuff that works
What has
hit the shelves
recently?
PUMA's latest Footwear and Apparel
October 18, 2016
PUMA's latest Footwear and Apparel
October 18, 2016
Sometimes going forward means looking back

, taking the best elements from the past and giving them a modern update. From sneakers inspired by a basketball legend to football boots crafted in Italy, some serious style has hit our stores.
Made in Italy
The PUMA King has been worn by kings. Kings from Portugal to Brazil, from the Netherlands to Argentina. These footballers' skills and goals are continually deemed the greatest of all time. More than a boot, it's a football legend steeped in firsts and onlys. Continuing a tradition 48 years in the making, the PUMA King is back. This time, it's "Made in Italy" with special attention paid to the details that have turned it from boot to legend.
The mark of 'Made in Italy" of this King MI.I promises craftsmanship with careful stitching and detailing made by hand. The King MI.I is available to buy from today online at puma.com/football and at selected retailers.
The King
Made
in Italy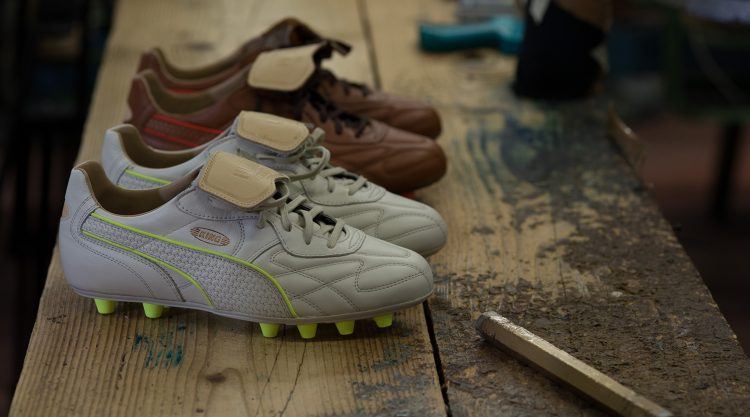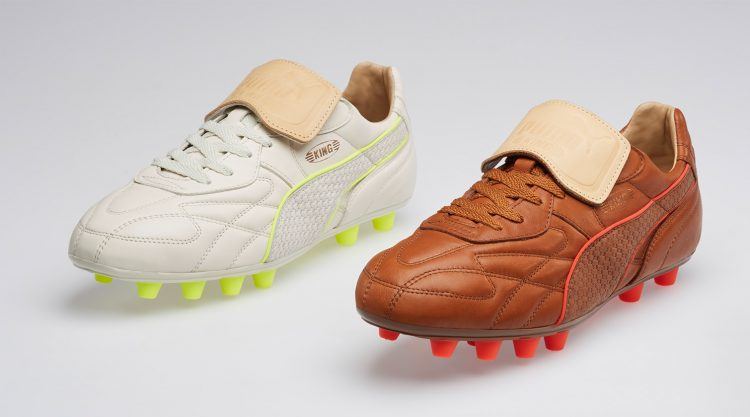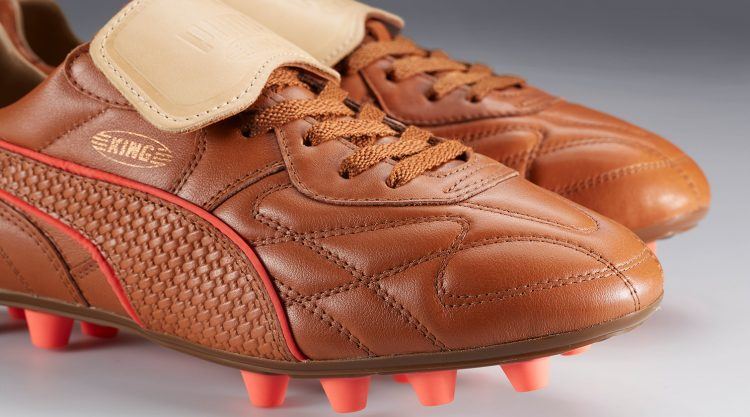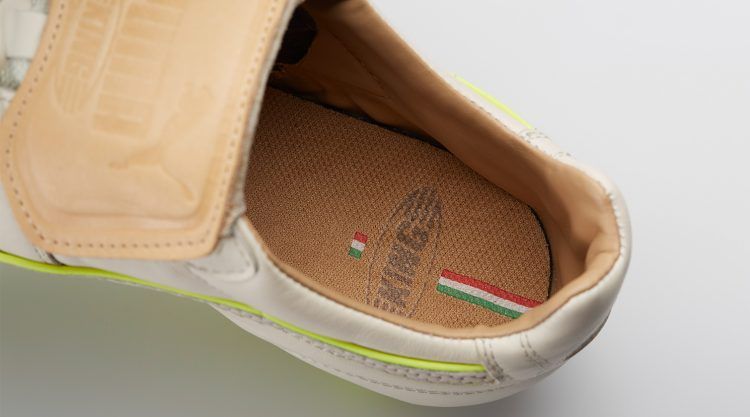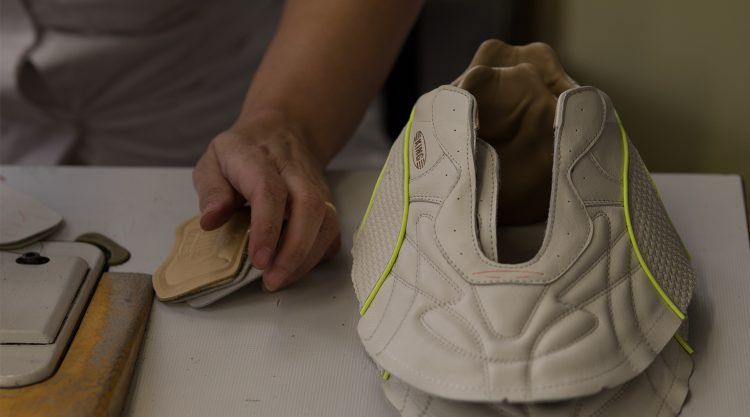 Serious "Clyde" Style
Inspired by basketball legend Walt "Clyde" Frazier's love for fashion and flashy cars, the PUMA Clyde Wraith is a sneaker that means business. The Clyde Wraith Pack is part of our series of the classic sneaker's return this year. With a smooth and lustrous finish, it takes after the impeccable shiny coat of Mr. Frazier's sleek ride. The shoe is made from premium patent leather and a lace lock feature that reminds of a car grill. The lace tip features the number 10, Walt Frazier's first jersey number when he was playing for the New York City team. The pack comes in two classy colorways – Black and Cordovan.
The Clyde Wraith Pack was first launched on the same day as an event and exhibition on 29th September, where our hall of famer rolled into the borough in his favorite luxe Wraith ride. He posed once again in his wide brimmed hat and signature suit by the spot under the Brooklyn Bridge where one of the most iconic photographs of him was taken more than 40 years ago.
The Clyde
Wraith Pack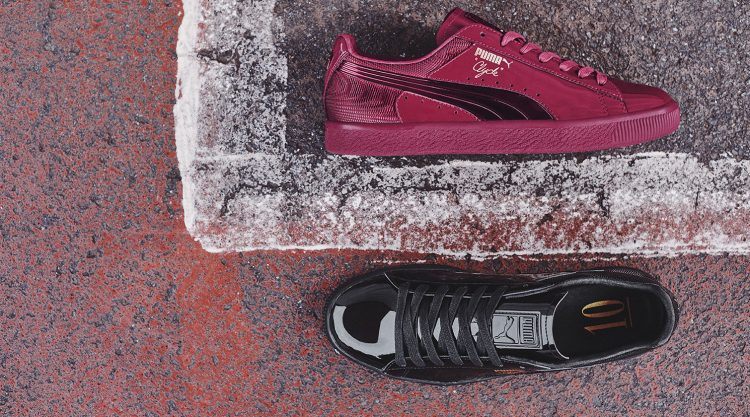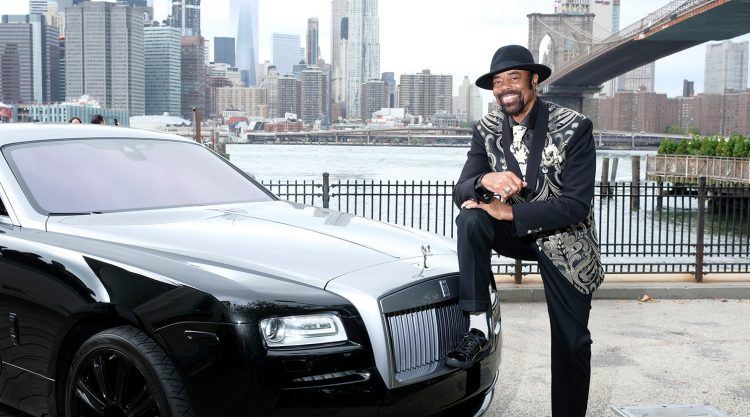 Well-dressed
Another nod back to the iconic sneaker silhouette and Walt Frazier is our PUMA Clyde Dressed Pack, having been given a stylish update inspired by the legendary sports icon. The shoe sees no signs of slowing down in popularity, constantly refreshed with new colourways and textures.
Influencing this latest drop is Walt Frazier's impeccable sartorial style. The new Clyde Dressed Pack has been updated with a premium embossed croc leather, gold debossed PUMA branding and gold Clyde stamped detail on the lace tip.
Different iterations of the Clyde can be found at PUMA.com and selected stores.
The Clyde
Dressed Pack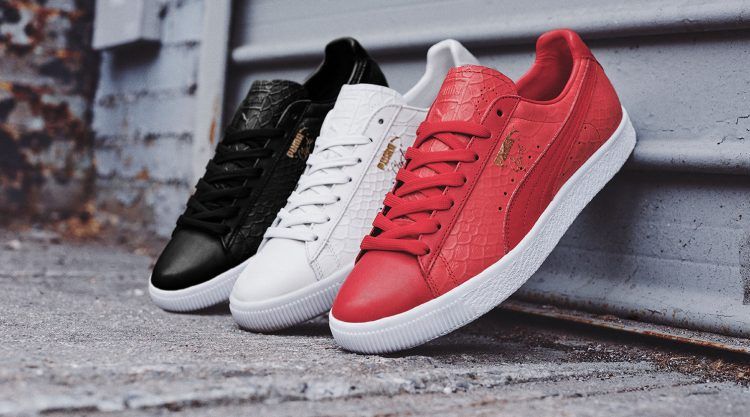 Boot and Trainer in One
Following the same aesthetic seen throughout the Autumn-Winter'16 PUMA x McQ collection, the FAAS TR is characterised by a removable sleeve that converts the style from a boot into a runner. The detachable style is offered in multi colourways including black, fuchsia and purple or black, white and yellow. The collection is available globally through PUMA stores, PUMA.com (in our special collections) and premium retailers.
PUMA x McQ
FAAS TR