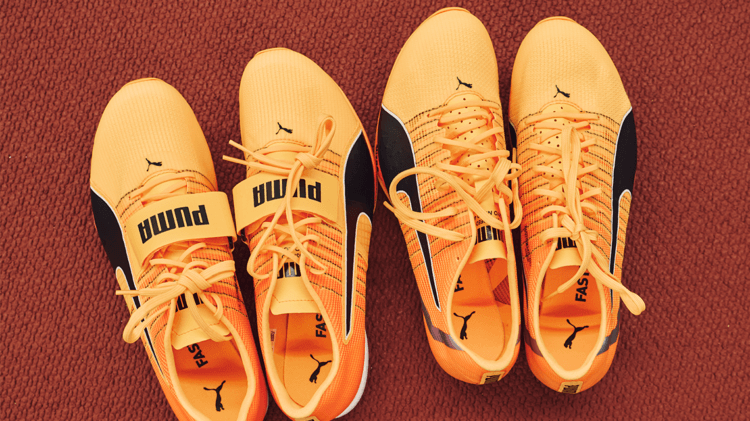 MEDALS IN PARIS
A Summary of the First Medals Collected by our PUMA Para Athletes at the World Championships
July 14, 2023
A Summary of the First Medals Collected by our PUMA Para Athletes at the World Championships
July 14, 2023
We are halfway through the
Para Athletic World Championships

in Paris and we have some great results to share with you. With

five PUMA medals

and a new championship record, there is still more to come from our PUMA Athletes. Read on to find out who has already made it onto the podium. 🏆
Felix Streng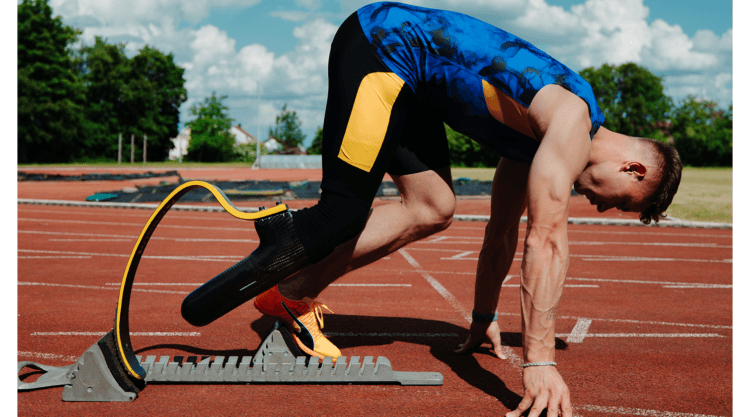 🥉 German sprinter Felix Streng claimed his bronze medal in the T64 100m with a time of 10.85s (-0.1)! Hoping to add to this medal, Felix is still to compete in the T64 200m final on Monday (July 17).
Timothee Adolphe
🥉 Another medal goes to Timothee Adolphe in the T11 400m! Timothee proudly won the bronze medal with a time of 52.21s. Timothee has the chance at another medal racing in the T11 100m.
Omara Durand
🥇 The last medal for one of our PUMAs goes to Omara Durand in the T12 400m! She claimed the world championship title with a time of 52.82s. Omara still has the chance to win two more medals as she will compete in the T12 100m and T12 200m races.
View this post on Instagram
View this post on Instagram
Still to come…
There is still an exciting half of the competition to come. Be sure to support our PUMA Athletes and they continue to compete for victory!
July 14th
Timothee Adolphe

in T11 100m qualification

Omara Durand

in T12 100m qualification
July 15th
Timothee Adolphe

in T11 100m final

Omara Durand

in T12 100m semi finals and finals
July 16th
Omara Durand

T12 200m qualifications
July 17th
Renaud Clerc

in T18 1500m final

Mandy Francois Elie

in T37 200m qualifications and final

Felix Streng

in T64 200m final

Marlene van Gansewinkel

in T64 200m final

Ida Louise Overland

in T47 200m qualification and final

Omara Durand

T12 200m semi finals and finals