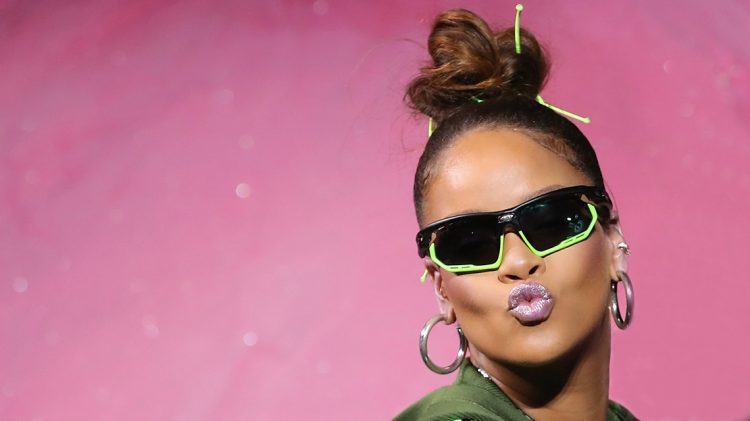 Welcome to
"Rihanna Drive"
Rihanna To Have Street Named After Her in Barbados
October 23, 2017
Rihanna To Have Street Named After Her in Barbados
October 23, 2017
Who would've guessed what strong, independent, determined, influential woman Robyn Rihanna Fenty would become one day, as she embarked on her journey to the top?
Aged only 16, she waved her family goodbye, leaving behind her Barbadian hometown St. Michael and was headed for the bright lights of New York City – alone. In her heart though, she never really truly left. Throughout her career, Rihanna has never forgotten where she came from. She has become an advocate for Barbados, her community and her hometown, which she visits frequently and also supports with various charitable efforts.
As the saying goes: never forget your roots. This time her roots didn't forget her either, with the Barbadian Ministry of Tourism announcing:
"The Government of Barbados will on Independence Day, Thursday 30th November, 2017 officially change the name of Westbury New Road located in St. Michael to Rihanna Drive in honour of Barbadian superstar Ms. Robyn Rihanna Fenty who grew up in Westbury New Road." Rihanna will attend the unveiling ceremony together with Prime Minister Freundel Stuart.
Without a doubt "RiRi" is one of the most influential women of the century, impacting generations to come. Her unstoppable spirit and creative energy have driven her ascent. Almost like "Rihanna Drive" in St. Michael, her letters are engraved in stone on Mount Olympus of the world of music and fashion. And there's a safe bet that she's not done yet!