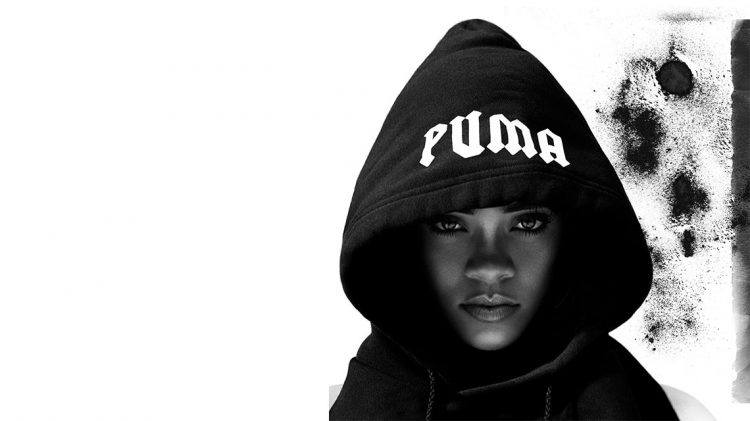 "This is
how I dress"
The first FENTY PUMA by Rihanna collection is now in stores worldwide
September 7, 2016
The first FENTY PUMA by Rihanna collection is now in stores worldwide
September 7, 2016
Unsure of how to wear the avant-garde pieces of the first
FENTY PUMA by Rihanna

collection? Well, just take look at

Rihanna

herself, who personally unveiled her inaugural apparel, footwear and accessories styles of this fall's season at New York luxury store Bergdorf Goodman on Tuesday. The singer made an appearance in the store window, dressed in her over-the-knee wrestler boots, unbuttoned tracksuit pants and a long-sleeved crop top.

Seven months after its debut at the New York Fashion Week, the wait is finally over and the collection has hit the stores worldwide. Needless to say that the first styles were sold out within minutes, at Berdorf Goodman all shoe styles were gone after a quarter of an hour.
Insanely
Popular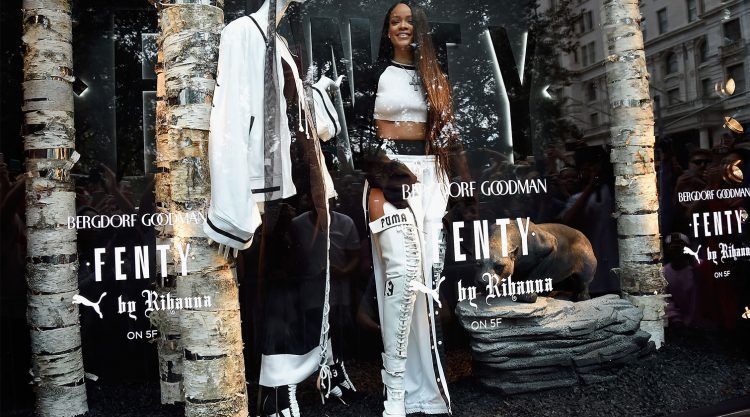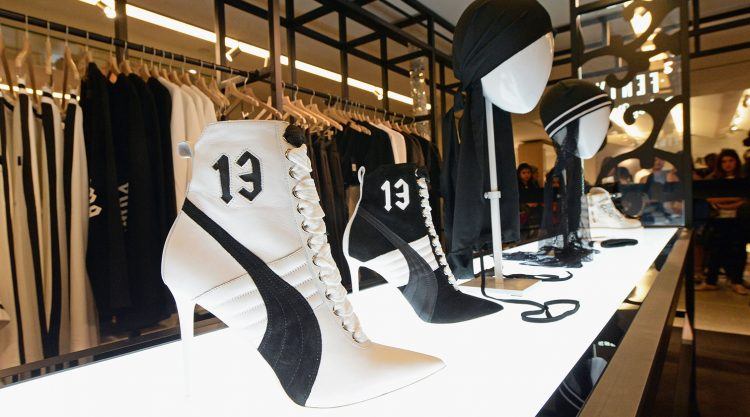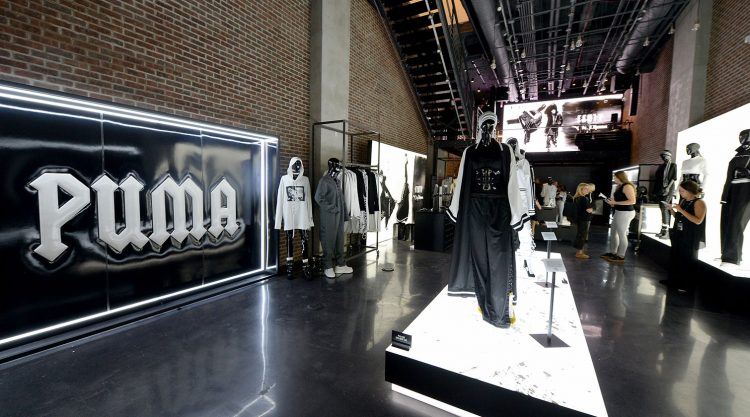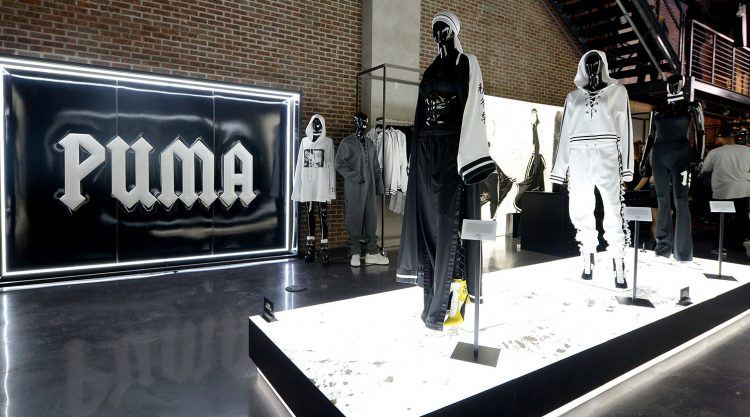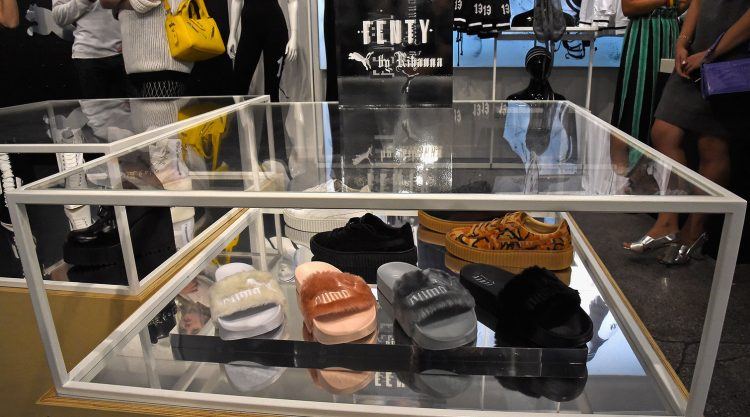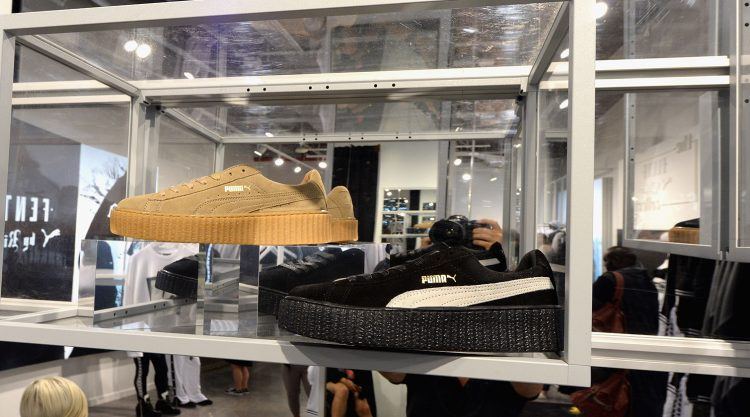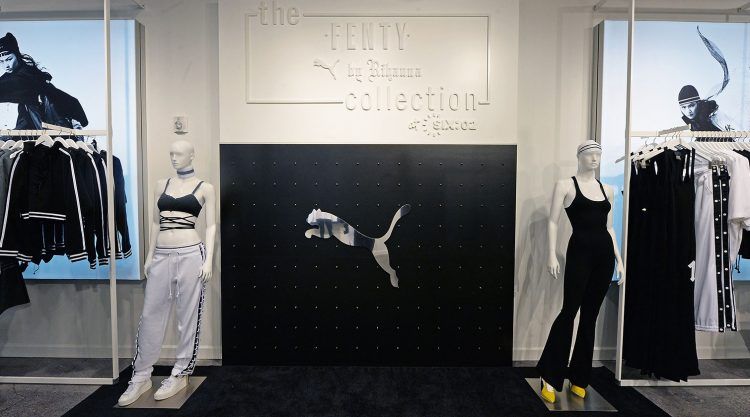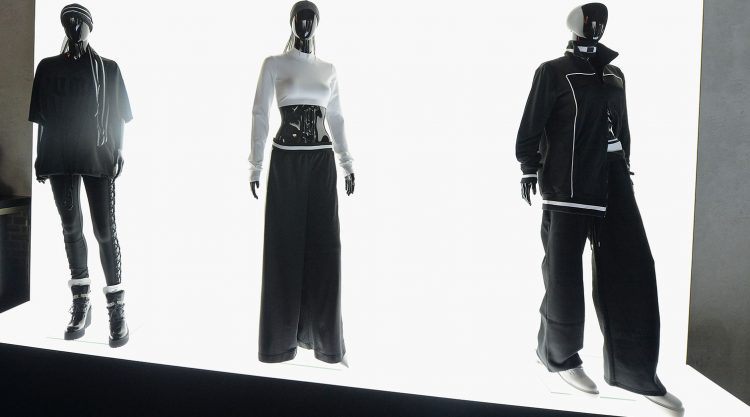 But in case you are faint-hearted, the exaggerated silhouettes might not be for you: Key styles in this first monthly drop included the ground sweeping Mock Neck Maxi Dress, the popular Rising Sun Lacing Sweatshirt and Sweatpant, the Tear Away Track Jacket and Pant, Bra and Lace-up skirt. Mostly in black and white.
More will follow in October and November, such as the original and new FENTY PUMA Creepers, her show-stomping Sneaker Heels and key accessories like the Mesh and Bandana Cap and signature Lace Up Backpack.
This collection is not only a representation of who I am and how I dress, but also pushes the boundaries of what I wanted to create with PUMA. I wanted to take PUMA to a new place with something unpredictable and unexpected. It's Japanese street culture with a haunting twist. I played with texture and silhouettes and all of the fabrics are luxurious. I reinterpreted the traditional in my way.
Japanese
Street
Culture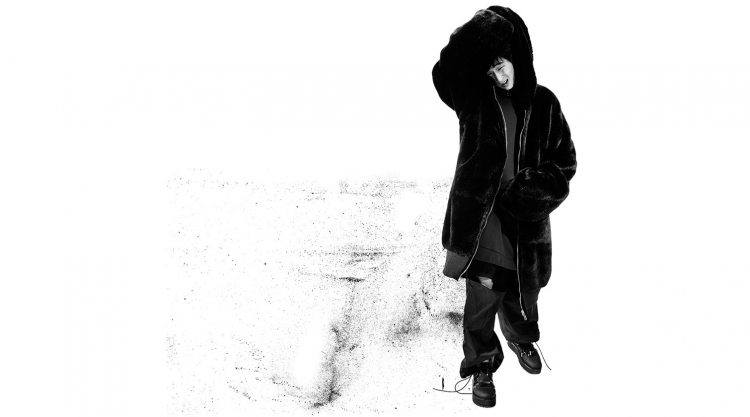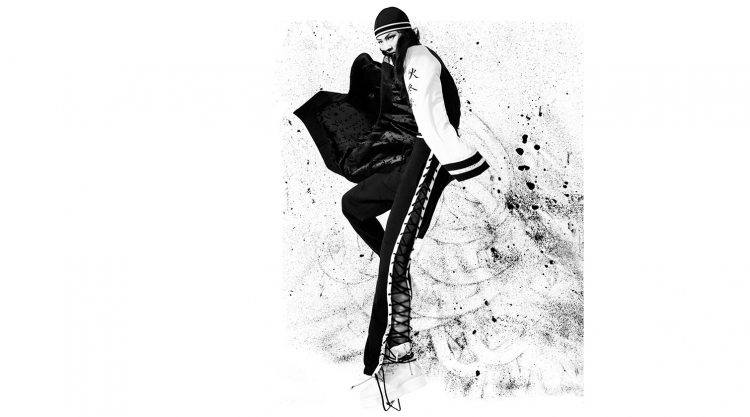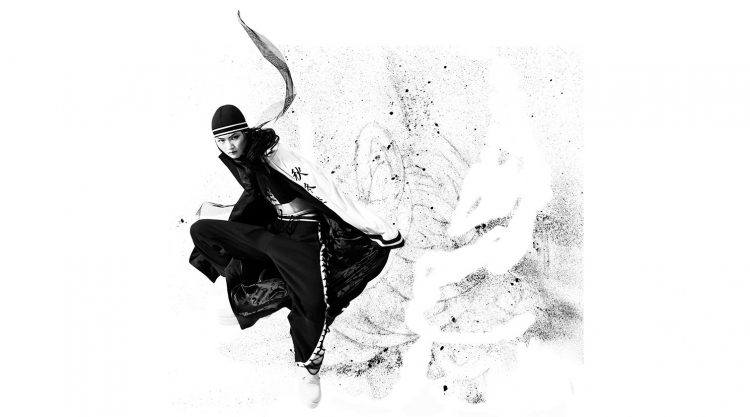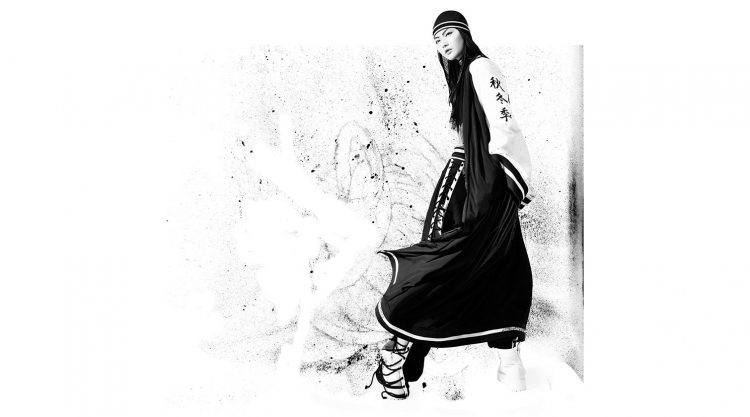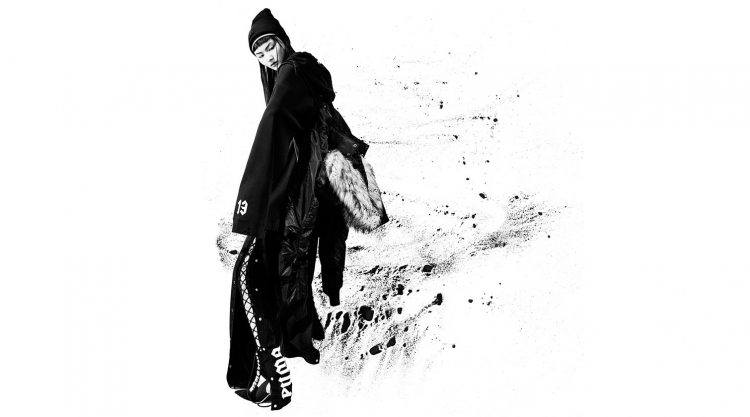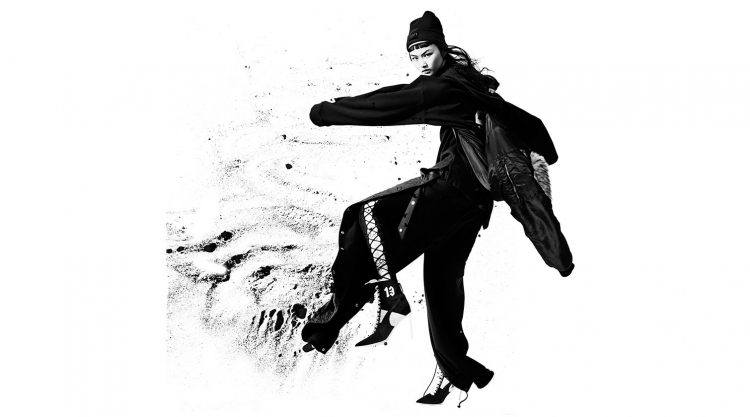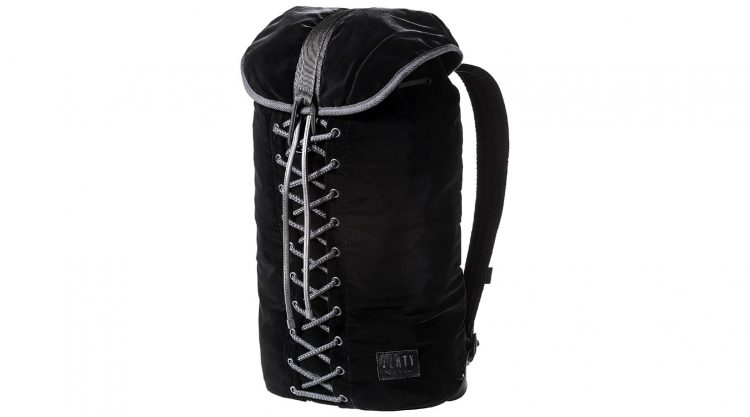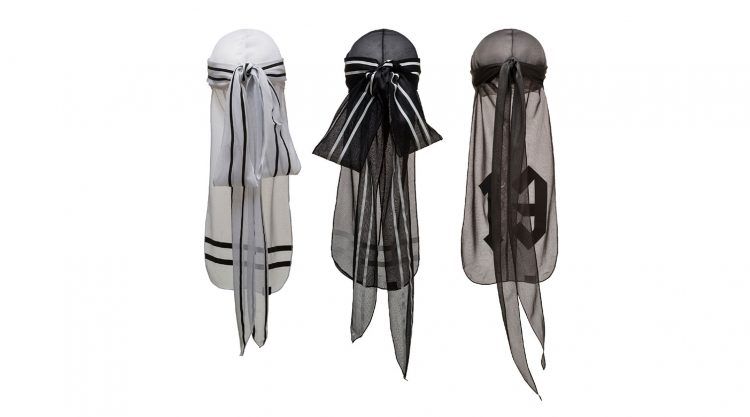 She drew inspiration from contemporary Japanese street culture and tradition. Mixing cultural influences with gothic overtones and exaggerated volumes and proportions, Rihanna challenged the traditional male and female silhouettes and blurred the lines between genders that are often times too rigid for her fashion tastes.
The collection is available globally at puma.com stores and select fashion retailers.