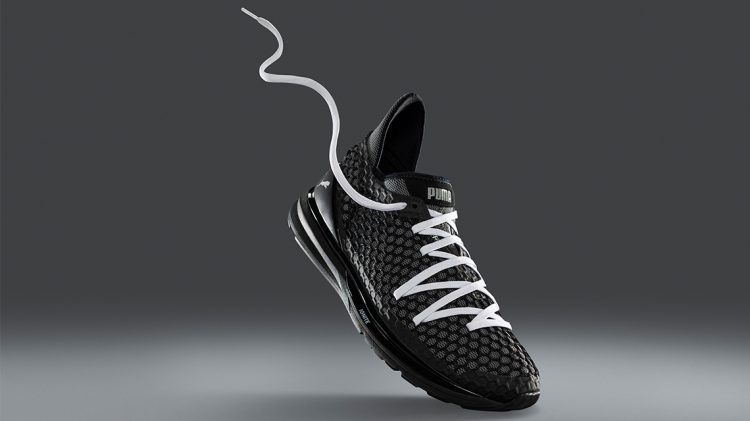 Cool Stuff that works
What has hit
the shelves
recently?
PUMA's Latest Footwear and Apparel
May 16, 2017
PUMA's Latest Footwear and Apparel
May 16, 2017
This month, music and sportstyle come together in our footwear and apparel:
Rihanna

has been showing off her FENTY PUMA by Rihanna collection for the Spring-Summer '17 season online, instore and – of course – on herself, with pieces like the Bow Creeper Sandal or Jumpsuit. Her infamous Creeper is also still a favourite.
Meanwhile,
The Weeknd

presents the TSUGI SHINSEI, a shoe inspired by Japan with special lacing and running technology adapted for the streets, and

Big Sean

models our Classic Styles.
On the performance side, there's no shortage of cool stuff either – from football boots matched to a car design to a running shoe with a completely new way of lacing, the PUMA NETFIT, take a look at what's hot on the shelves!
Japanese style and next-level lacing
The word "TSUGI" translates into "NEXT" in Japanese. It's also a PUMA word for a new footwear silhouette that combines the functionalities from a running shoe and the sensibilities of Japanese design. The new TSUGI range includes our innovative running cushioning technology, the IGNITE foam, under the foot bed to offer ideal flexibility in the forefoot and cushioning in the heel.
In short: What gave runners the optimal rebound and comfort can now be enjoyed by sneakerheads on the streets.
The first sneaker from the range is the TSUGI SHINSEI. "SHINSEI" means "REBORN" in Japanese and the shoe features a unique lacing concept. The TSUGI SHINSEI Black and White is coming to PUMA.com and sneaker retailers globally on April 21st, while more styles and colours will be available throughout Spring '17.
TSUGI SHINSEI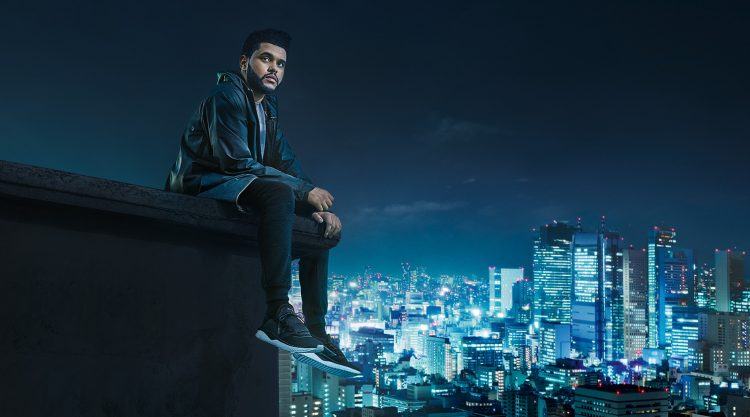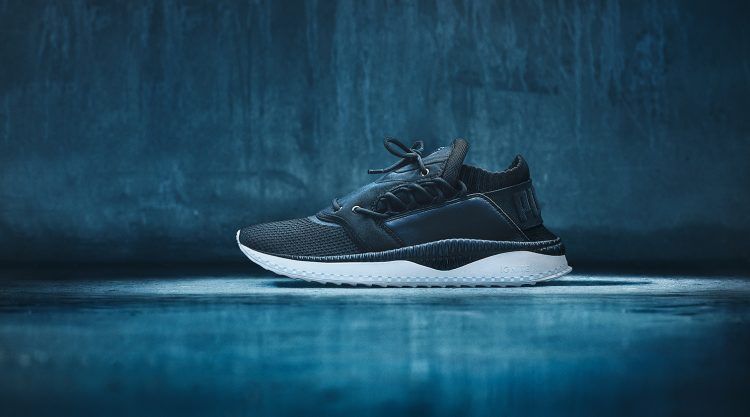 New Pieces from our "shoe queen"
In April, Rihanna celebrated the first opening of the FENTY PUMA by Rihanna Spring-Summer '17 shopping experience in Los Angeles. Available for purchase for the first time were exclusive pieces from this season's collection such as the Bow Creeper Sandal, Slingback Heels, Peplum Jacket and Active Jumpsuit. Guests were also able to get a first glance at the footwear and apparel to come in the next month.
Pieces from the collection by Rihanna are available online at PUMA.com and at selected stores.
FENTY X PUMA
SPRING-SUMMER '17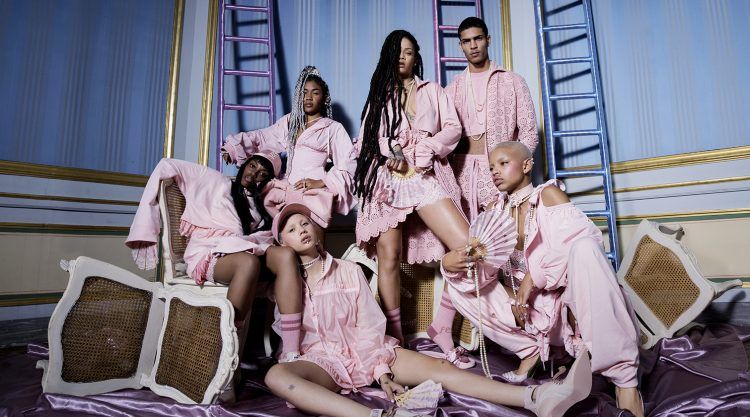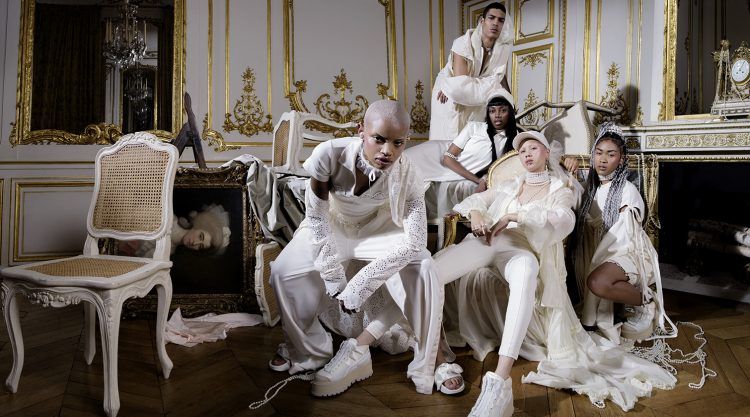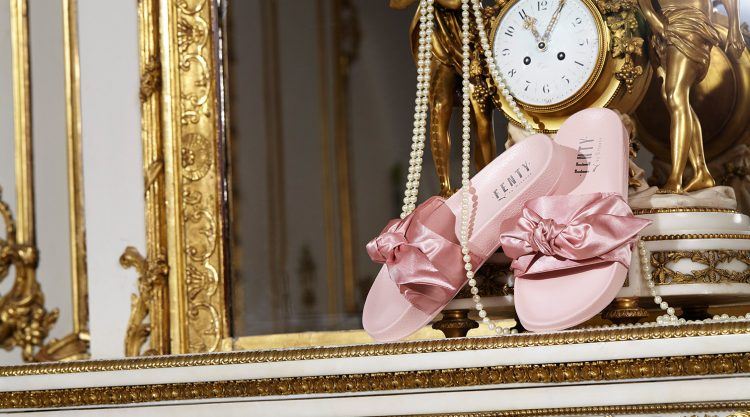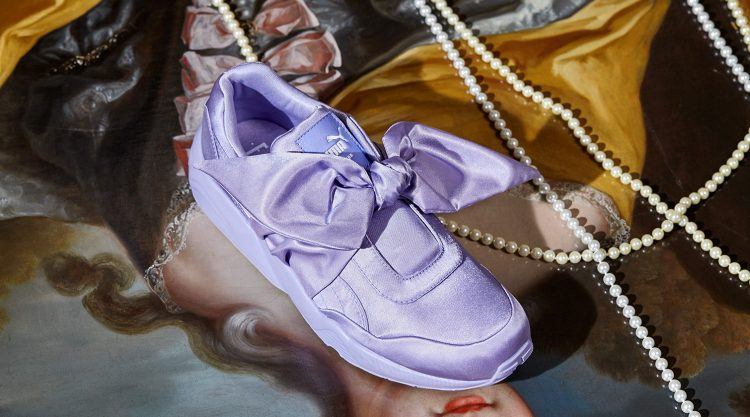 Classic Formstripe or Cracked Leather?
The first PUMA FENTY By Rihanna Creeper release of 2017 hit stores this month in two new colourways. Crowned Sneaker of the Year at the Footwear News Achievement Awards in November last year, the most iconic item of the FENTY collection has been awaited impatiently by fans.
Featuring an all-over white leather upper with a classic black PUMA Formstripe, the first Creeper in the pack has a timeless look. Complementing it with a totally new look is the Creeper Cracked Leather. The sneaker features an all-over black look and a subtle cracked patent leather effect. Both shoes sport the signature FENTY stacked outsole and signature branding details like the "PUMA by Rihanna" tongue patch.
PUMA FENTY
By Rihanna
Creeper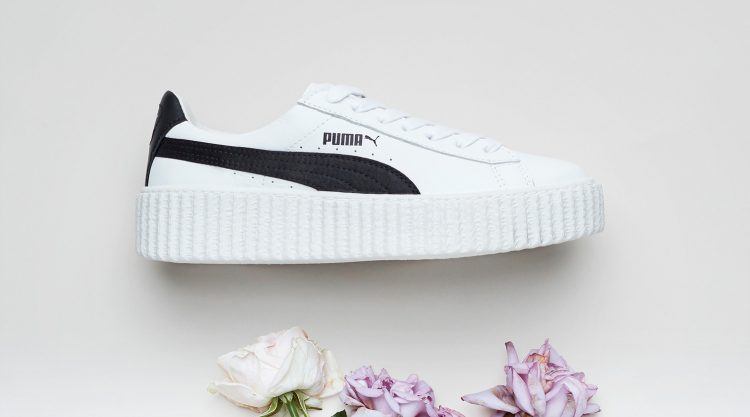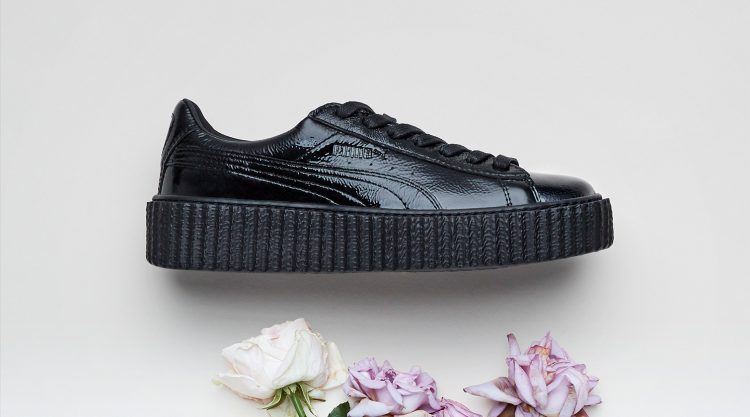 Derby Fever
To see shoes that match a car make, you just need to look to our products for our partnered Formula 1 teams. But a car to match a pair of boots? That's a new one.
"I knew nothing about this but as a supercar fan, I was pretty excited when the custom wrapped Nissan GT-R parked up to deliver my evoSPEED SL-S Derby Fever boots," said PUMA player Sergio Agüero when he was surprised with the delivery of a special pair of evoSPEED SL-S football boots in a custom wrapped high-speed Nissan GT-R.
The PUMA Derby Fever Pack is a graphic boot collection that celebrates the epic meetings between local football foes. These particular boots were designed for a match on 27th April with Sergio and include the sky blue of his home kit and were made available exclusively at ProDirectSoccer.com
EVOSPEED SL-S
DERBY FEVER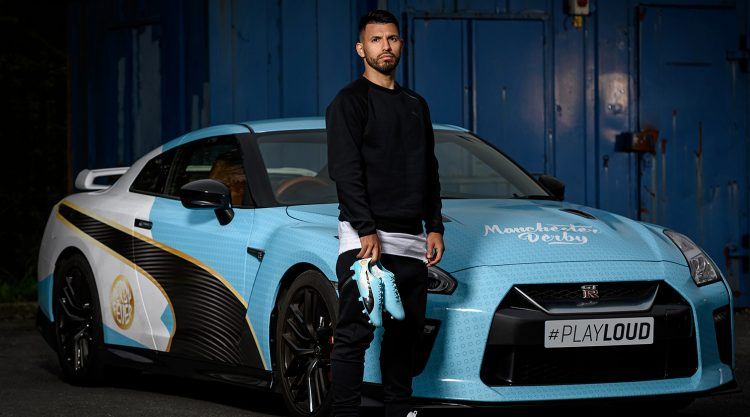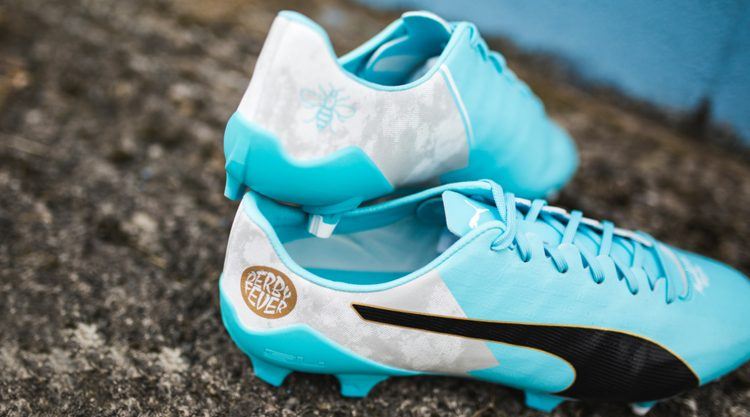 Big up the Classics
The Clyde, Suede and T7 Track Jacket – these are just some of our classic styles that continue to rock the streets and are staples in every sneaker head's closet.
This season, the Classics range includes a capsule range inspired by the flashy fashions of seventies DJ's and B-boys in the Bronx: the SUPERPUMA pack. Tapes and piping on the hem, pop-artsy branding, and luxe materials give the pieces – which include a red and black SUPERPUMA Suede, SUPERPUMA Tee or Satin Bomber with an embroidered back – a retro vibe. Other pieces in the Classics collection include a tone-on-tone pastel Suede Classic Tonal, pastel T7 Bomber Jacket and Pants, and new-look Clyde Signature sneakers in Black and White colorways, bearing its namesake's autograph on the exterior.
The Spring-Summer '17 PUMA Classics Collection is available at PUMA.com, PUMA stores and sneaker retailers worldwide.
BIG SEAN
AND
OUR CLASSICS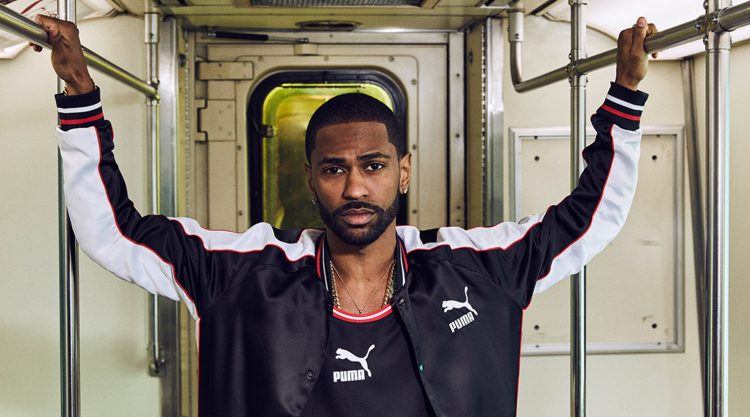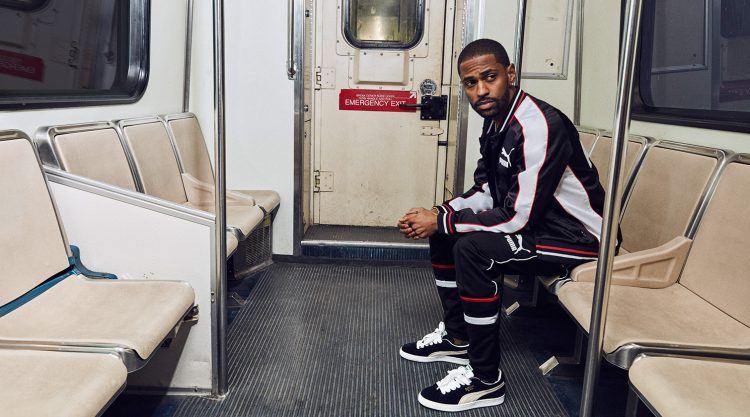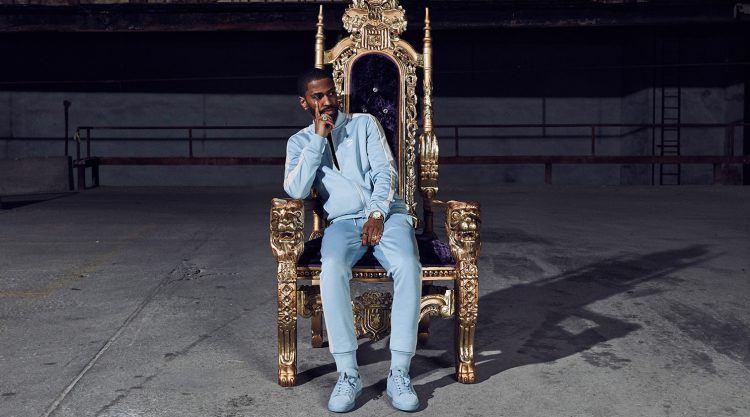 How will you lace yours?
Crossed over, starting nearer the top or nearer the bottom of the shoe, long or short ends – which way do you prefer to lace your shoes? Thanks to the new NETFIT Technology, you can now completely customize the look of your sneakers: with the netted mesh, you now have complete control over how they lace up.
NETFIT has just been introduced this month at a star-studded event in New York. The world's fastest man, Usain Bolt, unveiled the new range of footwear alongside other PUMA partners such event host YesJulz, New York City Ballet or soccer freestyler Lisa Freestyle.
From the track, to the gym, to the street, the technology will be featured on several shoe models including the IGNITE NETFIT, Tsugi NETFIT and 365 IGNITE NETFIT, available in store and online on different dates from May 10th onwards.
NETFIT